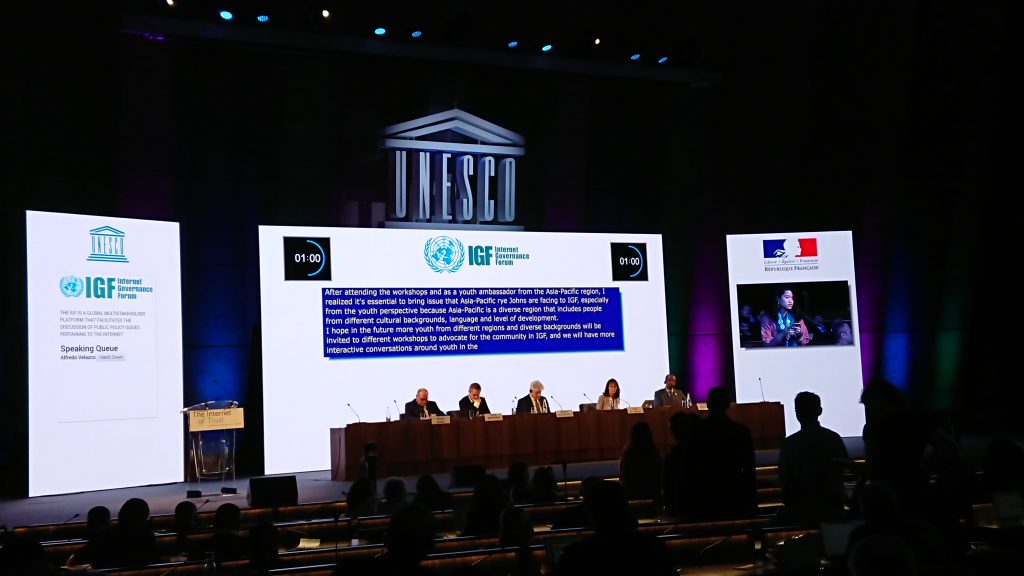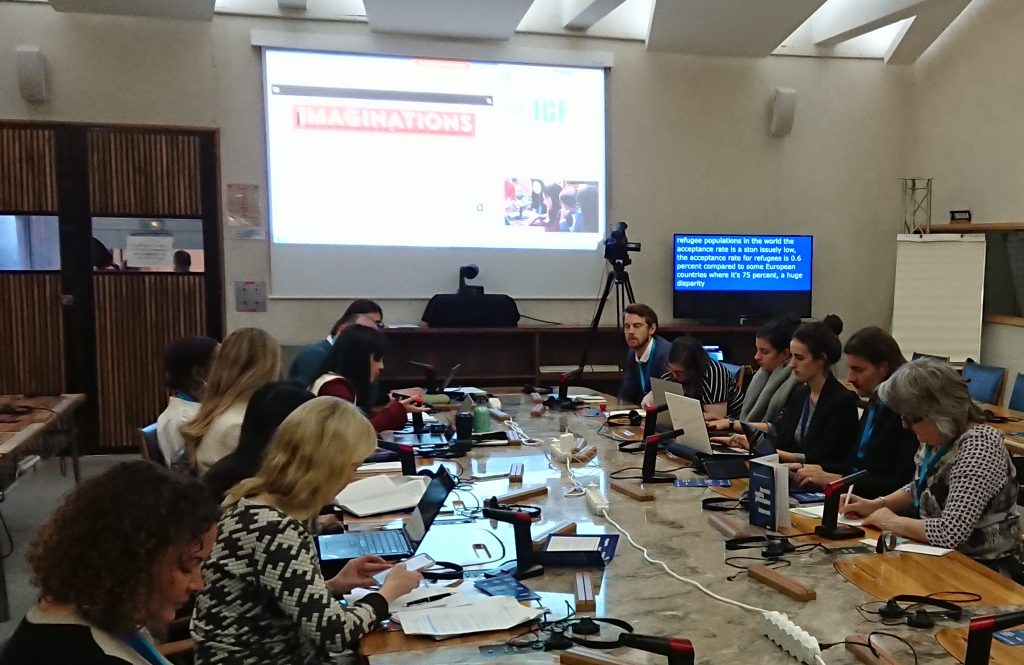 Our NetMission Ambassador Jenna Fung (Class 2017-2018) and Hong Kong Youth IGF 2018 representatives Faith Lee and Angel Ng have attended the Internet Governance Forum (IGF) Paris 2018 at UNESCO building from 12-14 December which marked our last event of 2018. Although it was a shorter IGF, consisting of 3 main conference days as opposed to the usual 5-day meeting, the takeaways are no lesser. This year the IGF was opened at a high with French President Macron delivering a 20-min long opening remark. While people may not always share the same viewpoints as him, his presence certainly made a strong note on the significance of IGF. As a first-timer of the IGF with an keen interest on refugee rights advocacy, Faith personally feels very encouraged by the commitment from the multi-stakeholders to take action on building digital skills of refugees at one of the related workshops that she attended. While digital skills are undeniably important nowadays, Angel echoed further on the Workshop #355 panel that achieving youth digital mobility will help eliminate disparity and develop global citizenship, and work towards global problems. Last but not least, we are motivated to hear from Jenna at the IGF closing plenary that this conference journey ignited further her sense of mission to continue speaking up for youth in Asia Pacific. Take a look at our ambassadors' blog posts at http://www.netmission.asia/category/blog/.
Looking ahead, we are excited to welcome 30 new students onboard the NetMission 2019 family! Hailing from 16 economies including Australia, Bhutan, China, Hong Kong, Indonesia, Kazakhstan, Nepal, Pakistan, Philippines, Papua New Guinea, Singapore, Sri Lanka, South Korea, Taiwan, Vietnam, and even a Malian student currently studying in China, we have high hopes for our new cohort! Their training will span across Jan and Feb before they roll-up their sleeves and get busy in our community work.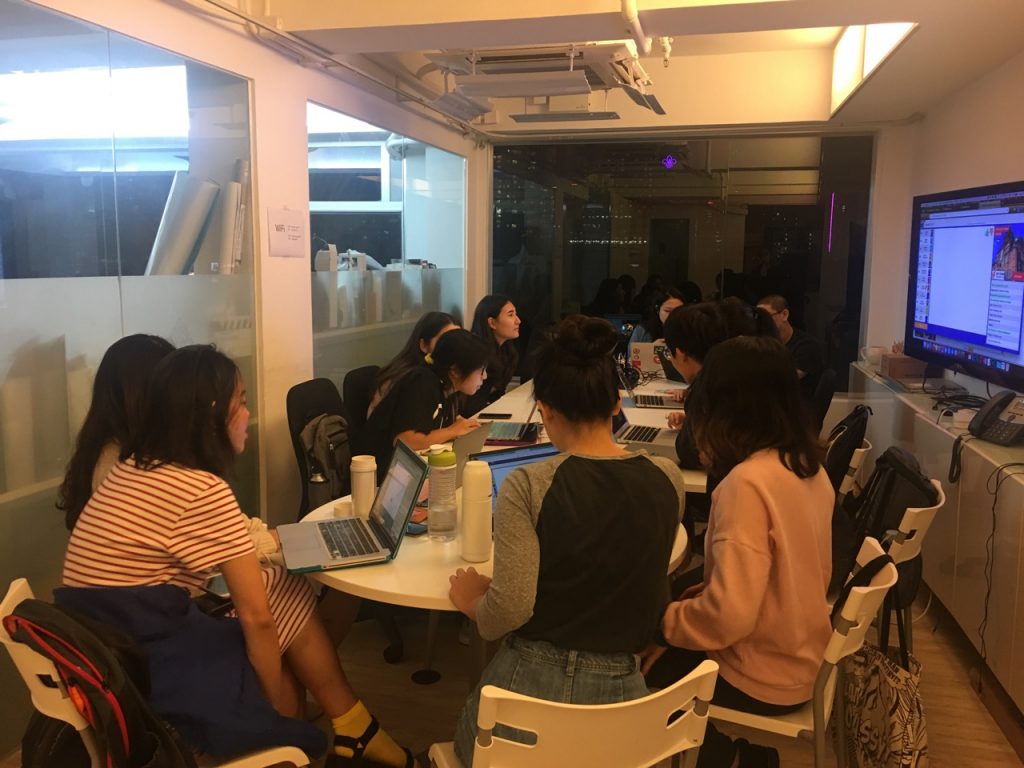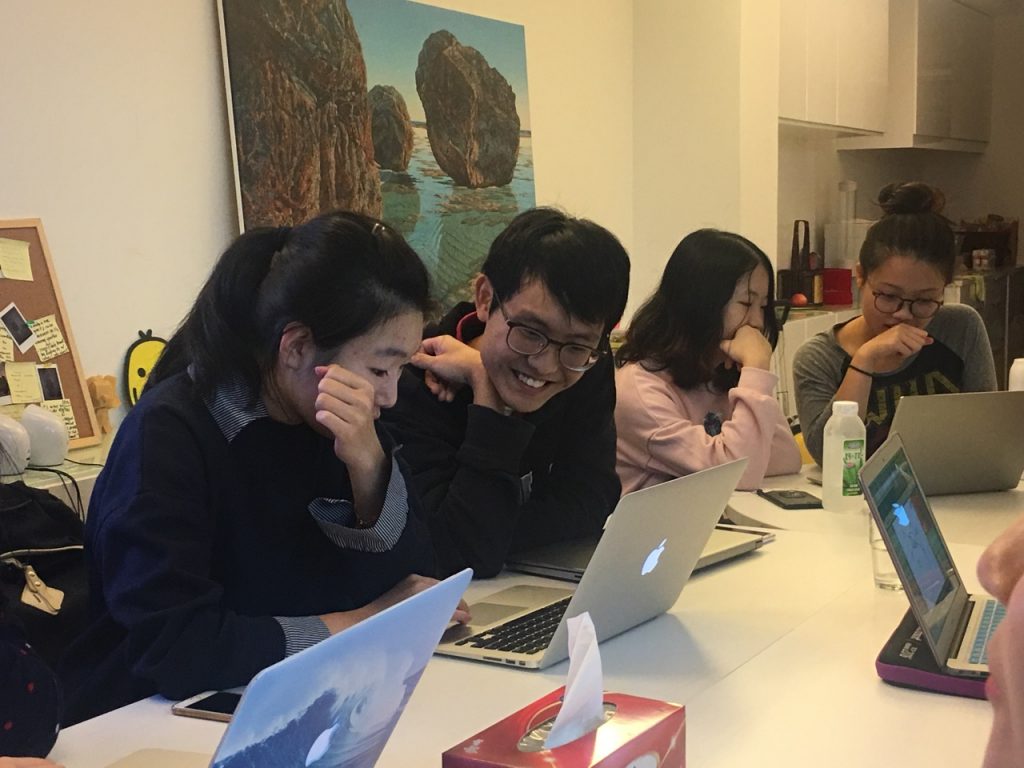 This.Is.Asia Newsletter Issues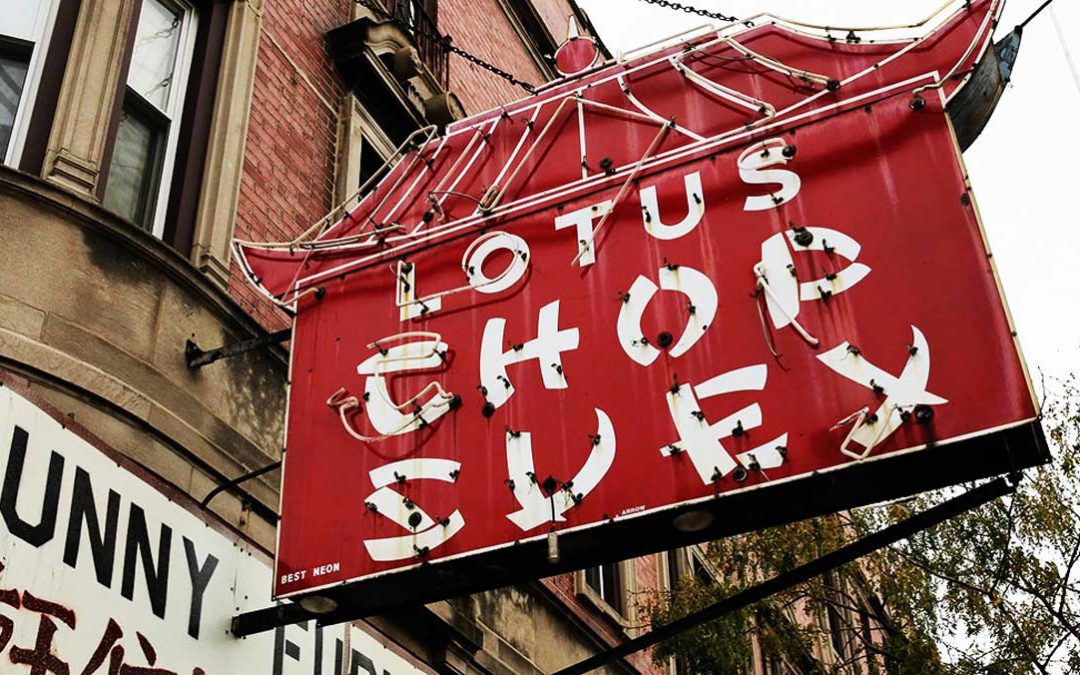 Asian American Food and Identity Food is a vital part of culture.  Through food we are joined via a shared experience.  It is a connection to our earliest memories, our heritage and some say, an intercultural communicator.  Asian American cuisines are a category onto...
read more