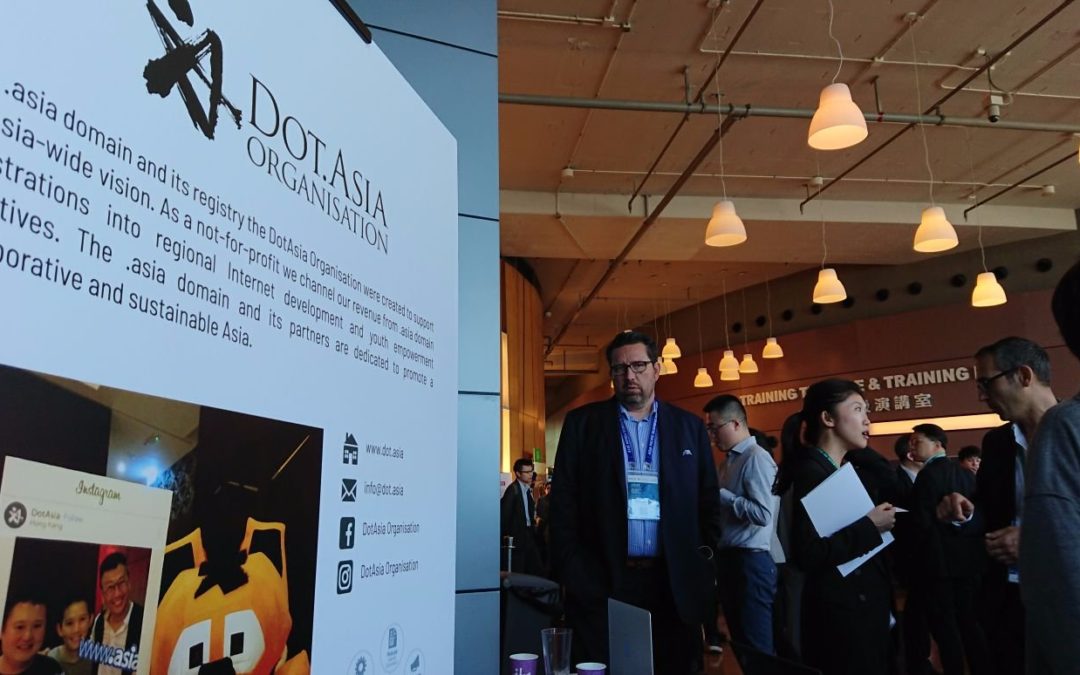 FinTech has become one of the many trending buzz words these days and everyone is diving into the market. Yet how many of these new technologies are actually helping to achieve the sustainable development goals or are they widening the digital gap? Pondering this...
read more


An exciting progress is first round of training sessions on Internet Governance are completed which means ambassadors are one step close to be deployed to engage young people around Asia to know more Internet Governance advocacy. In past two months, they experienced a flipped classroom

DotAsia Organisation recently teamed up with Kiteboard Tour Asia to support the Asian riders in their quest to qualify for the Youth Olympic Games

Kaizen is a business philosophy popularized in Japan in the 1950s. Its methodologies have become a global management guide that enthuses Startups and Multinational conglomerates alike. What's more, the Kaizen tactics are so versatile it can also be used in personal development.

As selected from the localities under Youth Mobility Index, Go.Asia launches the "Asian Young Leaders" series aims to provide insights & inspirations for youth who are seeking objectives and motivations of their life path and to create ripple effect of making change among themselves. 
2017 has been a fun and fruitful year for .Asia, Ajitora, and our Go.Asia team.  The .Asia registry updated its Charter Eligibility Requirement Policies to accept registrations from registrants living outside of the Asia. We attended the worlds biggest domain name conference, worked with the UN to help advocate the SDGs, and played a key part in educating the locals on food health. We also celebrated our 10th year anniversary with a big party!  Read on to check out some of .Asia's best moments of 2017.
Over the years there have been numerous exciting .Asia domains set up. One of the earliest examples was Johnny Walker's KeepWalking.Asia as part of an Asia wide TV and online campaign in 2008. Even though the domain is no longer operational, it inspired our continued tracking of live .Asia websites through the KeepClicking.Asia initiative, now integrated with our main site and social media page: http://www.facebook.asia/dot.asia.
Here are my Top 10 picks (at the moment… as it certainly changes all the time) of high traffic .Asia domains that exemplify or showcase how .Asia domains can be used.

Claiming the World Championship titles in 2013, 2015, 2016 and now among favourites for 2017, SKT is all too obvious as the choice for top spot. While they suffered from a slump in 2014, SKT's star player Faker, argued by some to be the most dominant player of all time has stayed with the team throughout his dazzling career. SKT have already forged a lasting legend for themselves; winning this season's championship would only push it to the next level.
Asia is the largest and most populous continent. Throughout Asian history, there have been several political figures who have been extremely influential in shaping the region. How could I miss this opportunity to list some of the most notable and influential Asian figures in recent history? This is my list of "Asian Political Giants of Modern History".