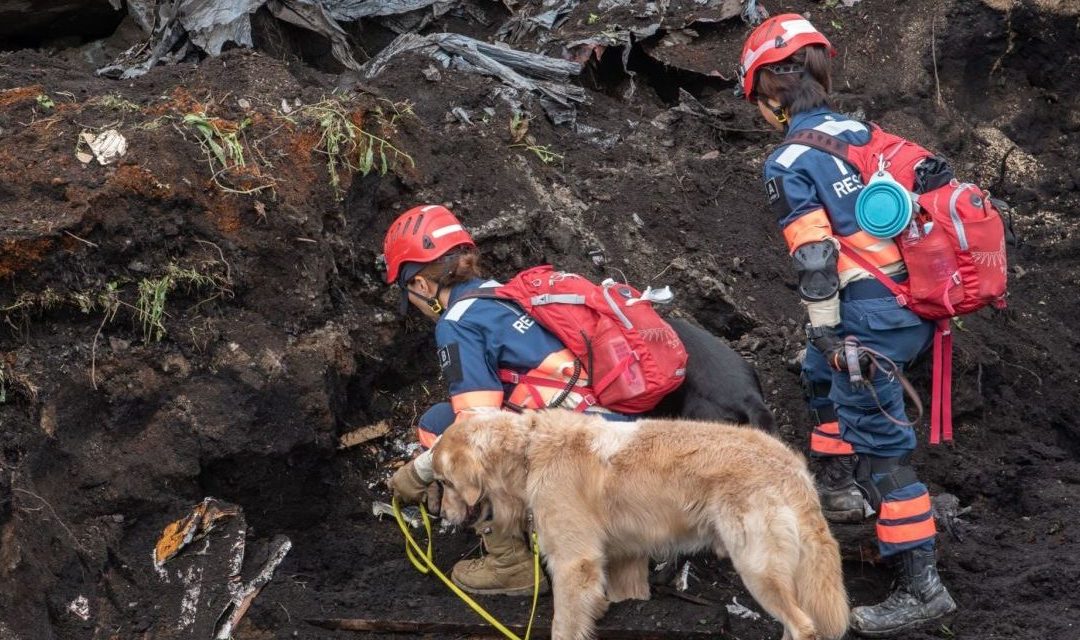 Devastating earthquakes hit Japan & Indonesia on September 6 & 28, 2018, causing thousands of death and casualties in Hokkaido(JP), Sulawesi & Palu(ID) respectively. In response to these natural disasters, a Singapore-based crowdfunding platform, Go.Asia joined...
read more


By now, most of us have heard of the movie 'Crazy Rich Asians'.  At its heart, a modern day love story based on the popular book with the same title, by Singaporean-American author Kevin Kwan, and directed by Asian American filmmaker Jon M. Chu. What's unconventional about this Hollywood studio backed American film is that it features an all-Asian cast.

Bangladesh has been one of Asia's most stunning and unexpected success economies in recent years. With a social progressive policy in place, Bangladesh has transformed from one of the poorest countries in Asia to an aspiring economy. Of the many factors accounting for this transformation, the online space has played a vital role

To most Ambassadors, this summer was a busy but definitely a fruitful one. In the past few months, the ambassadors were deployed to participate in various internet governance activities in Asia. It was exciting that we physically reached out to 109 young people from different youth IGF happened in HK, TW, South Korea, and Vanuatu.

go.asia; Hong Kong Church Network for the Poor; The Samaritan Befrienders Hong Kong; MaD Asia; JCI City Lady Hong Kong;

In support of the Sustainable Development Goal 4 to ensure inclusive and equitable quality education and promote lifelong learning opportunities for all. DotAsia is happy to be a part of the Kids4Kids' Sharing for a Cause (SFAC) 2018 campaign.