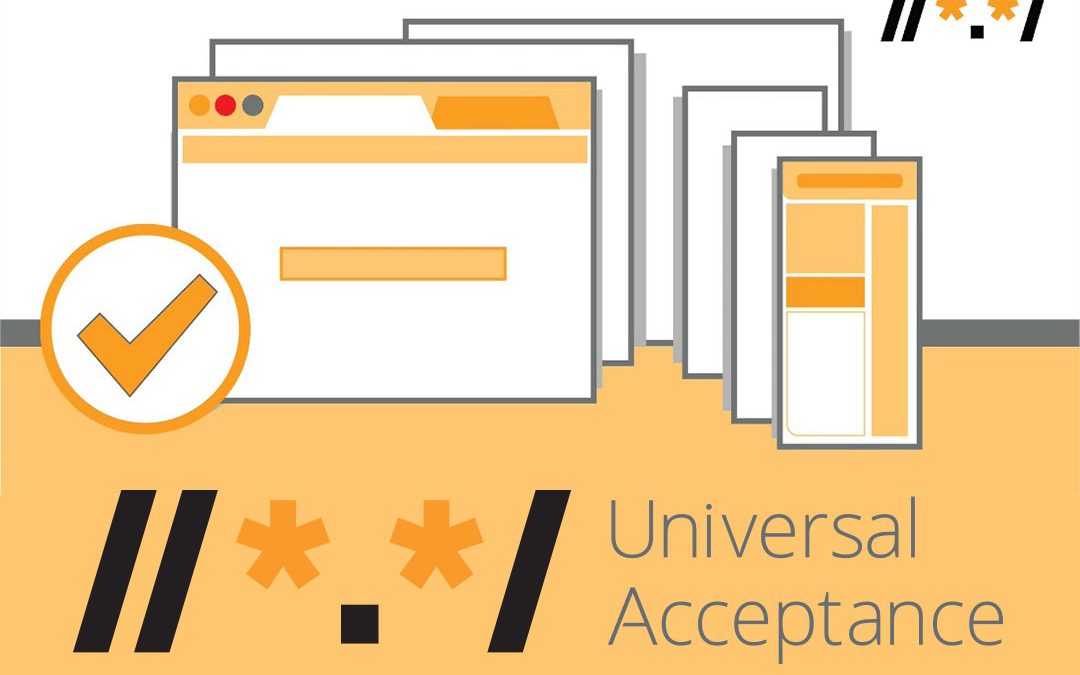 Millions of users may be denied access to your services – and that's not fair to you or to them.
Since 2010 the Domain Name System (DNS) has expanded dramatically, not only fueling competition, choice and innovation, but truly enabling a multi-lingual Internet.
read more

Over the years there have been numerous exciting .Asia domains set up. One of the earliest examples was Johnny Walker's KeepWalking.Asia as part of an Asia wide TV and online campaign in 2008. Even though the domain is no longer operational, it inspired our continued tracking of live .Asia websites through the KeepClicking.Asia initiative, now integrated with our main site and social media page: http://www.facebook.asia/dot.asia.
Here are my Top 10 picks (at the moment… as it certainly changes all the time) of high traffic .Asia domains that exemplify or showcase how .Asia domains can be used.

Claiming the World Championship titles in 2013, 2015, 2016 and now among favourites for 2017, SKT is all too obvious as the choice for top spot. While they suffered from a slump in 2014, SKT's star player Faker, argued by some to be the most dominant player of all time has stayed with the team throughout his dazzling career. SKT have already forged a lasting legend for themselves; winning this season's championship would only push it to the next level.
Asia is the largest and most populous continent. Throughout Asian history, there have been several political figures who have been extremely influential in shaping the region. How could I miss this opportunity to list some of the most notable and influential Asian figures in recent history? This is my list of "Asian Political Giants of Modern History".
As a movie lover, it's always hard to pick the top 10. Frankly speaking, if there is no year limitation (2017), I would definitely have a wider selection.
A movie is not just a form of entertainment, it can also inspire people and even influence an individual's way of thinking. So here is my top 10 without any specific ranking orders:
Having been with .Asia for the best part of 10 years now, I have had the honor of traveling around the region, building relationships and increasing the awareness of the domain extension. Here are my top 10 places I have visited in the region.

Like many other Asians, I grew up in a traditional household and my elders – from my grandmother to my mom (to think of it, maybe it was just the women) are highly superstitious. They told me the craziest things! I didn't want to believe in them, but I wasn't going to take any chances so I followed those rules. To this day, even though I still don't believe in those superstitions, I catch myself passing them onto my own daughter. At the very least, they ARE an excellent way to get her to follow rules.

While I claim myself as an adventurous foodie, I have to firstly put out a disclaimer that these 10 exotic foods may be only baby level for some while daring for others – especially westerners. This is just a snapshot of my personal top 10 for exotic Asian foods (that I've tried). My list will begin with #10 for least adventurous to #1 for most daring dishes. So here we go…
I have always wanted to be an athlete since a very young age, but growing up in a traditional Chinese family, school always came first and there was only just enough room to do sports recreationally. It always makes me proud to see how Asian athletes are making a name for themselves in their respective sports. They have the powerful ability to inspire many more kids, including other Asians to start young. Here are my top 10 Asian athletes of all time that I think have been very influentia