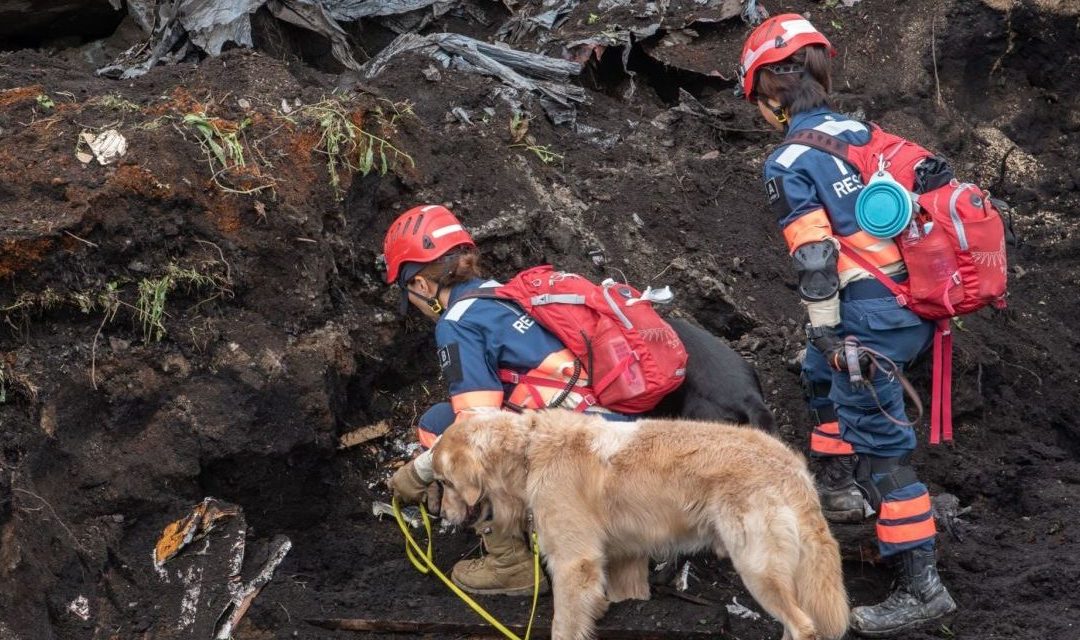 The devastating earthquakes that hit Japan & Indonesia on September 6th and 28th respectively, have caused thousands casualties in Hokkaido(JP), Sulawesi & Palu(ID). In response to these natural disasters, Go.Asia joined hands with Singapore-based crowdfunding...
read more

In the face of declining global music sales in recent years, the music industry in Asia, particularly that of China, South Korea and Japan, is a rapidly growing economic sector; home to some of the world's largest music markets. I have shortlisted my top 10 most influential and outstanding Asian musicians as follows:

June is an avid traveler who immerses herself into the local culture wherever she goes. In this list she will take us through her top 10 kid-friendly vacation spots in Asia.