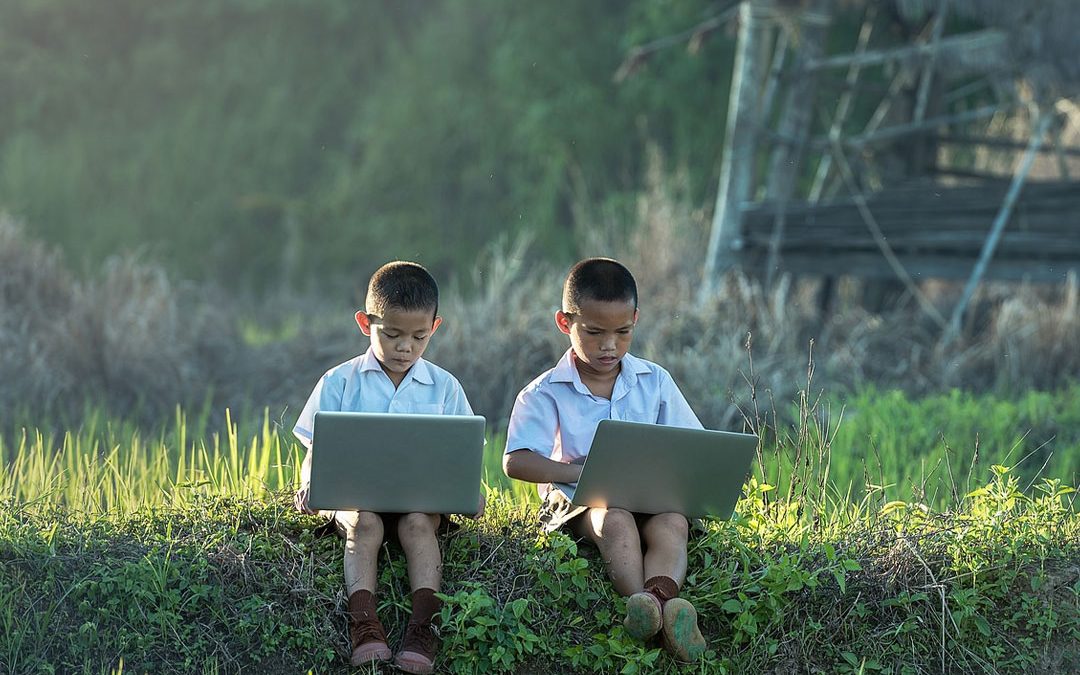 E-Commerce in Asia-Pacific is not showing any signs of slowing down. Over the past decade it has outpaced the global average and according to the Asia-Pacific B2C E-Commerce Market 2018 report, over 50% of global online retail sales stems from the Asia-Pacific region....
read more

In the face of declining global music sales in recent years, the music industry in Asia, particularly that of China, South Korea and Japan, is a rapidly growing economic sector; home to some of the world's largest music markets. I have shortlisted my top 10 most influential and outstanding Asian musicians as follows:

June is an avid traveler who immerses herself into the local culture wherever she goes. In this list she will take us through her top 10 kid-friendly vacation spots in Asia.