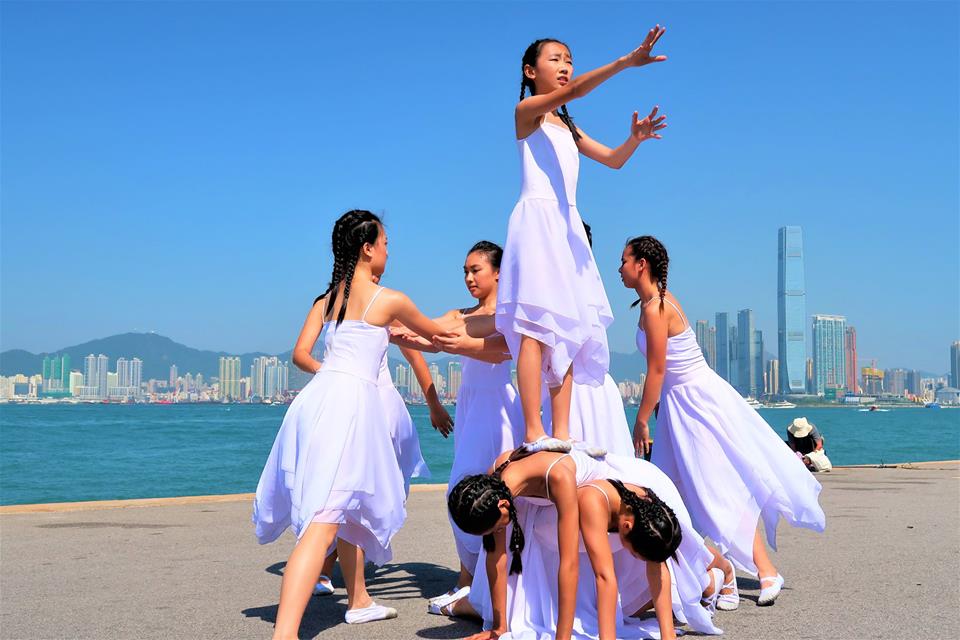 Do you still remember my #SayNoToPlastic Challenge from earlier? If the issue hasn't caught your attention yet you'd better listen up now!Indeed only 9% of the world's plastic we make is being recycled, and that means 8 million tonnes of plastic waste reach the ocean...
read more

In the face of declining global music sales in recent years, the music industry in Asia, particularly that of China, South Korea and Japan, is a rapidly growing economic sector; home to some of the world's largest music markets. I have shortlisted my top 10 most influential and outstanding Asian musicians as follows:

June is an avid traveler who immerses herself into the local culture wherever she goes. In this list she will take us through her top 10 kid-friendly vacation spots in Asia.