The travel and tourism industry in Asia Pacific has been on a continuous upward surge and with no sign of letting up. According to the Pacific Asia Travel Association (PATA), 40 destinations within Asia Pacific are collectively predicted to show an average growth rate of 5.5% per annum between 2018 and 2023, which equates to around 900 million International visitors in 2023. PATA CEO, Mario Hardy points out that intra-regional travel remains important in the region and speaks on what we can do as a region to welcome these 900 million visitors in 2023.
The future is sure looking rosy for travel in the Asia Pacific region, but the present showing is not bad as well. According to Mastercard's Global Destination Cities Index, 12 out of the top 20 most visited cities in 2018 were based in Asia Pacific. Bangkok, Thailand came out on top with 21.98 million visitors. Singapore was 5th with around 15 million visitors and Kuala Lumpur was 7th with around 14 million visitors in 2018. Tokyo, Osaka, Seoul, Phuket and Hong Kong were among the other cities present in the list, with a stable number of visitors in 2018.
The increased travel within the Asian region, is bound to positively impact many service providers within the territory too. The hotel industry will be rubbing their hands in delight and anticipation. Speaking to travel market report, Hyatt CEO Mark Hoplamazian said that for his company, Asia continues to be an area of high focus. "When you look at the travel statistics, over the past five years, travel has grown at about one and a half times the rate of GDP around the world, but in Asia it's more around twice the rate of GDP growth. So, we think Asia continues to be critically important."
The importance of having an online presence for your service has become more crucial. We are seeing an increase in this field too. Tour providers like Go Beyond Asia (https://gobeyond.asia/) and Butterfly Tours (https://www.butterflytours.asia/) cater to providing specialist tours for people in different markets. Vietnam Motor Bike Tour (https://vietnammotorbiketour.asia) provides special trips for people who want to explore Vietnam on bikes. MAADS (https://maads.asia) based in Cambodia, has blossomed from a collection of distinctive hotels, restaurants and stores in Phnom Penh to a synergy hub offering a full traveling experience to visitors to the Kingdom of Wonder, Cambodia.
Give your travel business some visibility online and take advantage of the surge in travelers in the coming years!
This.Is.Asia Newsletter Issues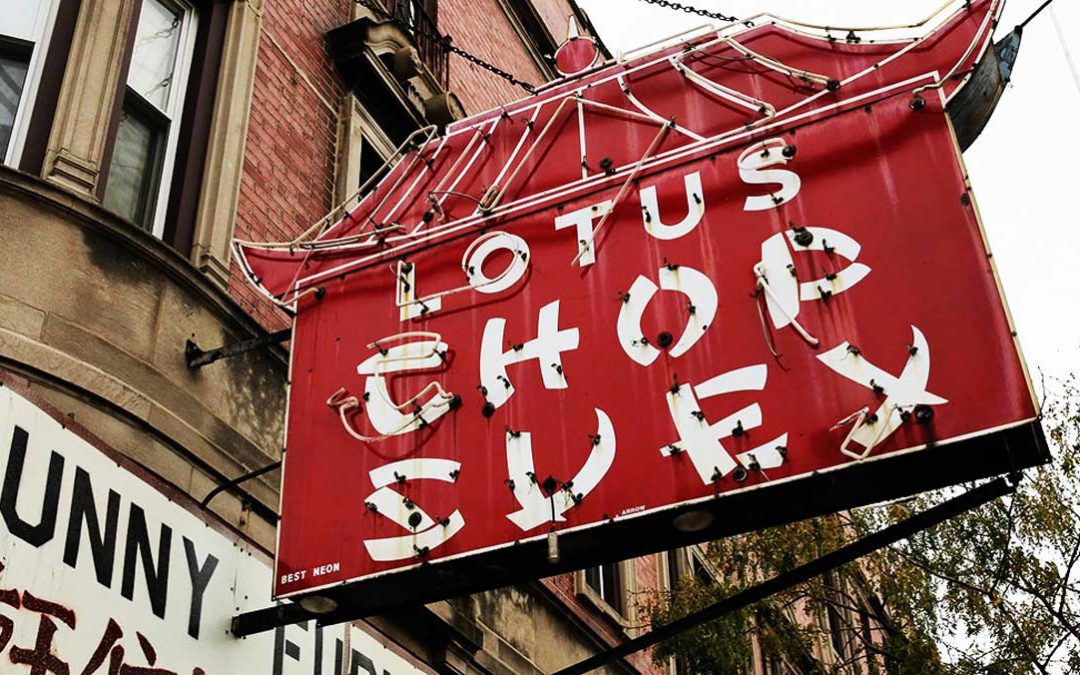 Food is a vital part of culture.  Through food we are joined via a shared experience.  It is a connection to our earliest memories, our heritage and some say, an intercultural communicator.  Asian American cuisines are a category onto their own.  Dishes such as the...
read more