.Asia is open to individuals, businesses and organizations around the world!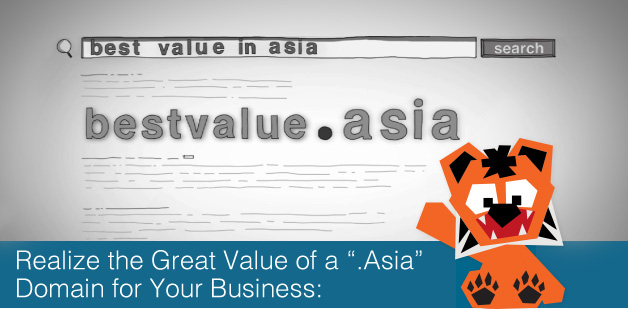 Connect with the

Largest Internet Marketplace

with one domain:

A .Asia domain gives you a foothold across the China, India, Japan, Korea and South East Asia markets.
Turn your business Instantly into an

Asia-Friendly Name

:

Your domain is your identity online. A .Asia domain can make a difference for you here in Asia, where relationships mean business.
Support

Internet development and access

in Asia:

Every .Asia registration helps fund community and charitable works in Asia. Do well and do good with every .Asia domain.

Get firsthand access to registry promo prices, innovative marketing and assistance in reaching and navigating the Asia domain market. 

Date Issued: Sep 16, 2022 Dear DotAsia Members and other Internet community members, This is a special advisory issued in response to online media report regarding the succession planning of the DotAsia leadership. We express our position that the DotAsia Board and...
read more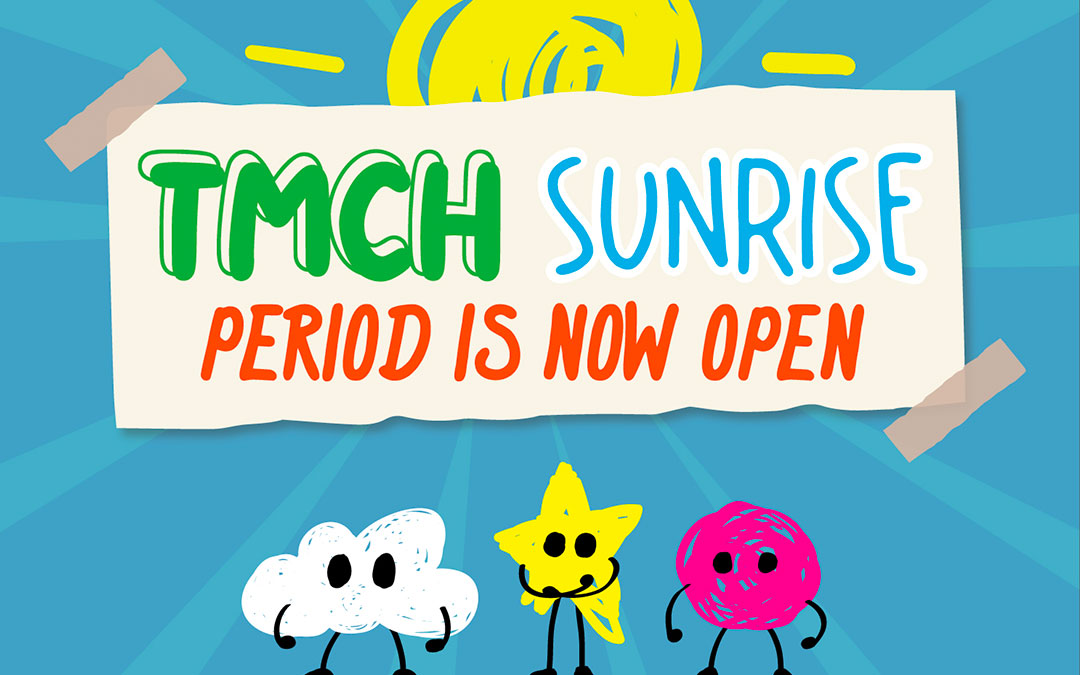 DotKids Foundation, registry operator for the new ".kids" top-level-domain (TLD), is pleased to announce the commencement of registration for the .kids community TLD.  .Kids is the first TLD dedicated to the best interests of kids, so that parents can rest assured that their kids safety online is taken to heart. 
read more



In early 2018, DotAsia's bankers requested that we cease listing Board members with nationalities from UN and/or US sanctioned countries as directors. Even though no Board member was (and is) an OFAC Designated individual we understand that banks are free to choose whether or not to accept customers, and upon what terms. DotAsia complied with its bankers' request and has since received the benefit of such Board members' contributions in a role somewhat akin to an observer, rather than as director.



中秋节与春节丶清明节丶端午节并称为中国四大传统节日。受中华文化的影响,中秋节也是东亚和东南亚一些国家尤其是当地的华人华侨的传统节日。 中秋节,农历八月十五,又称仲秋节丶拜月节丶女儿节或团圆节,是中国的传统文化节日,因其恰值三秋之半,故名中秋。中秋节始於唐朝初年,盛行於宋朝,至明清时,已成为与春节齐名的中国主要节日之一。 2006年5月20日,中国国务院在中央政府门户网上发出通知,批准文化部确定并公布中秋节例在第一批国家级非物质文化遗产名录。自2008年起中秋节被列为国家法定节假日。...



Inaugurated in 2007, the Asian Film Awards (AFA) celebrates excellence in Asian cinema through the annual presentation of awards to the many diverse talents and films that make up the dynamic film industries of the region. Awards night is a spectacular gathering of...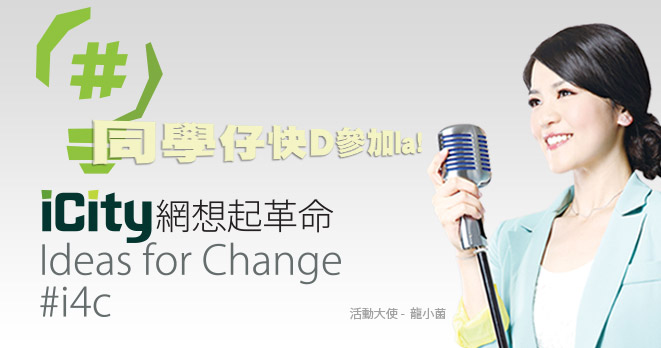 The "iCity" initiative is supported by the Office of the Government Chief Information Officer (OGCIO) of the HKSAR and organized by Chinese YMCA of Hong Kong, with DotAsia Organisation as a Cooperating Partner. iCity is a series of events with a core mission to...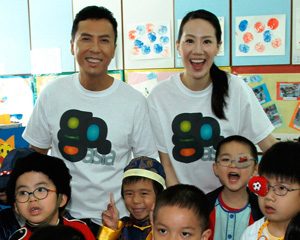 Go.Asia -- www.go.asia -- is a charitable initiative launched by DotAsia and spearheaded by Hong Kong Martial Arts Superstar Donnie Yen and his wife, Ms. Cissy Wang. The vision of Go.Asia is that "Every Act Counts", with an aim to improve society through collective...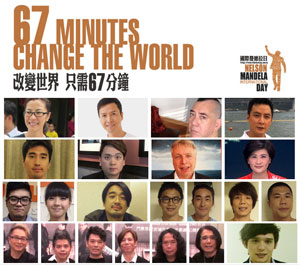 Mandela Day Asia -- www.mandeladay.asia -- brings the Mandela Day Campaign to Asia. The Mandela Day campaign message is simple: Mr Mandela gave 67 years of his life fighting for the rights of humanity. All we are asking is that everyone gives 67 minutes of their time,...