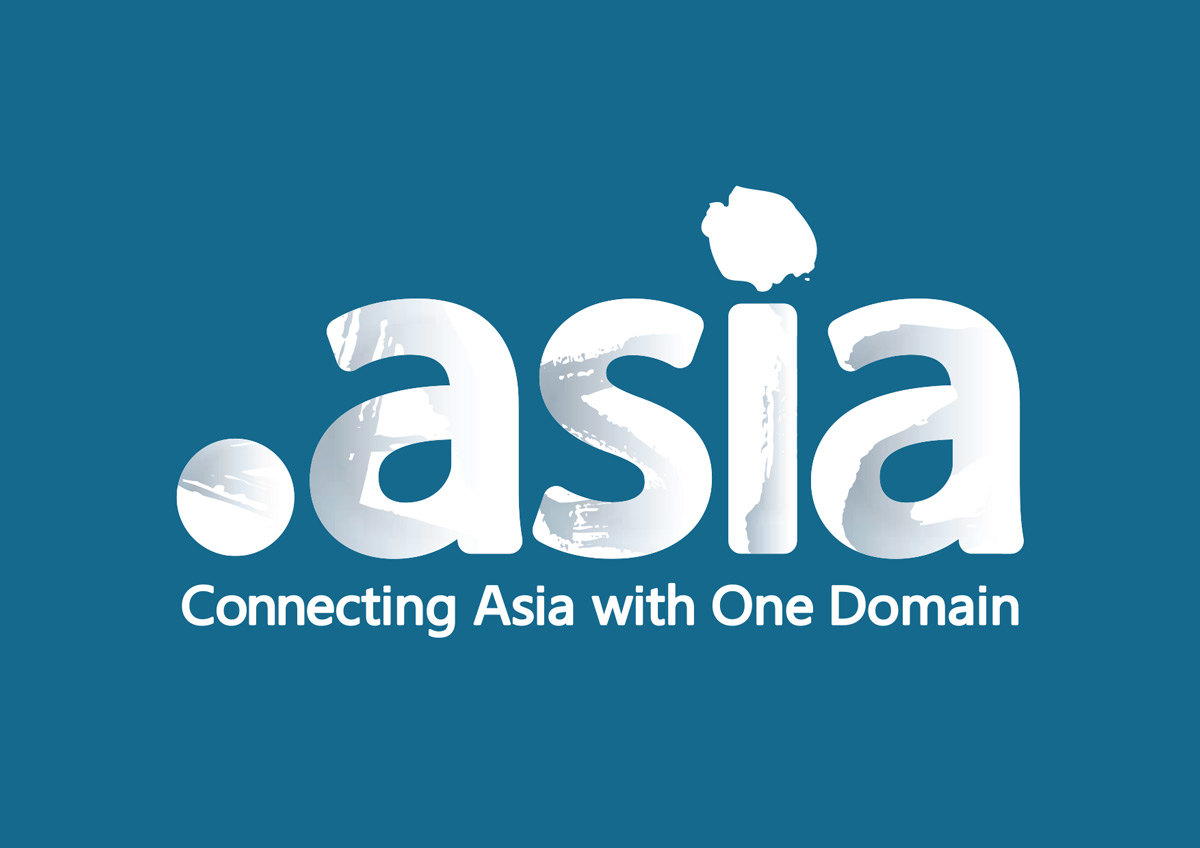 Connecting Asia with One Domain
.Asia is the designated web address for Asia and Asian communities worldwide. 
.Asia domains are great for honouring Asian heritage; aligning your brand with Asian audiences online and expanding your business across the region.

About the .ASIA Top-Level-Domain
Access the Most Dynamic Region with One Domain
Asia is the fastest growing part of the Internet. Trade ties and communications are deepening across the region like never before.  Asia now trades more within its region than with the rest of the world.  .Asia domains are a natural fit for Asia related contents.
.Asia is a Web Extension that Businesses and Consumers can Connect with
Asia is arguably one of the most important markets for international companies.  Asian e-commerce sales are projected to reach close to $2 trillion USD by 2025.  Having a strong online regional presence for your businesses is an indispensable part of this growth.
Inclusion and Diversity are More Important Today Than Ever
When you choose to use a .Asia domain you are joining an online, global community that supports and celebrates Asian heritage from every part of the world.  Today, companies with diverse and inclusive teams are more likely to build adaptive and effective businesses.
Every .Asia Registration Helps Support Internet Education and Advancement in Asia
DotAsia Organisation proactively supports projects that further collaboration and advancement of the Internet in Asia. Through initiatives such as APrIGF.asia (Asia Pacific Regional Internet Governance Forum) and our youth centred flagship project, NetMission.asia, DotAsia acts to facilitate knowledge sharing at a regional level and to empower the next generation of Internet leaders.