.Asia Celebrates Asian American Pacific Islander Month with Friends
Celebrating May as Asian American Pacific Islander Month has become an important tradition here at .Asia. We are excited to present an interview series featuring some of our Asian American and Asian Canadian friends and partners from the domain name industry. Through this, we hope to highlight and celebrate diversity and inclusion in our field.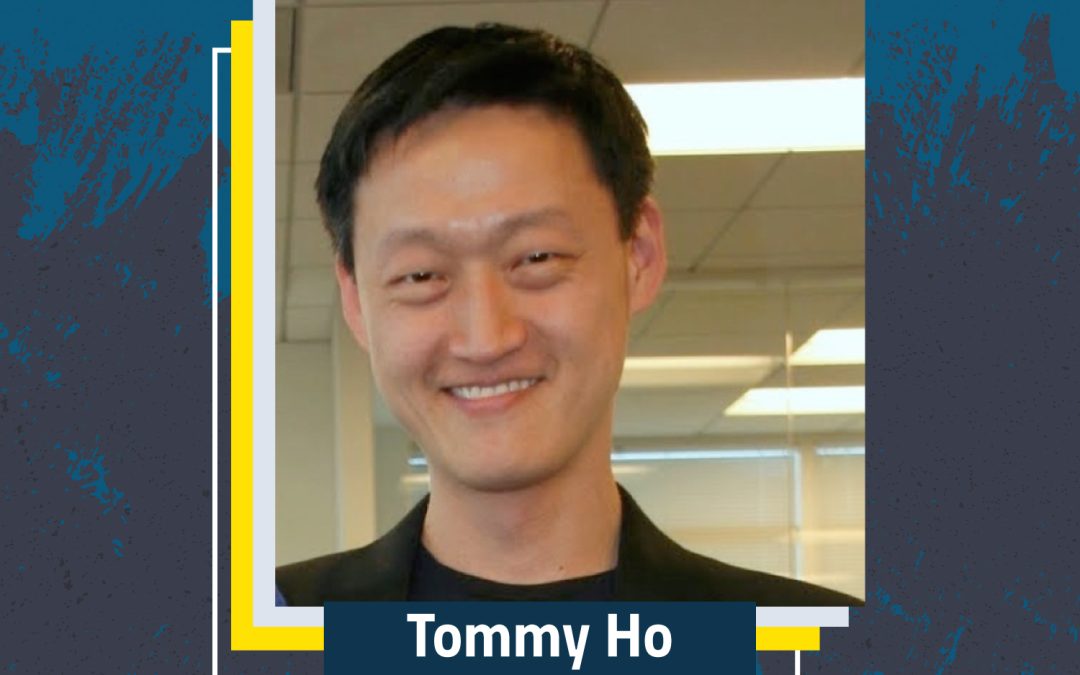 Asian American heritage is about inclusion. It's a description that cuts a wide cloth across a vast array of cultures and peoples, and it's important to celebrate the similarities and differences. I see that diversity represented within GoDaddy's Employee Resource Group (ERG), and GoDaddy Asians are growing. Especially during these unpredictable times, our sense of belonging that we feel through our groups help to boost mental and physical health.
read more
To me, AAPI Heritage Month is a great time to reflect and celebrate my Asian heritage and all the family traditions that have made my life so culturally rich. I am very proud to be an Asian American. I think this is a great opportunity for communities to come together and learn about our diverse stories through a more inclusive lens.
read more
Related Asian Pacific American Heritage Posts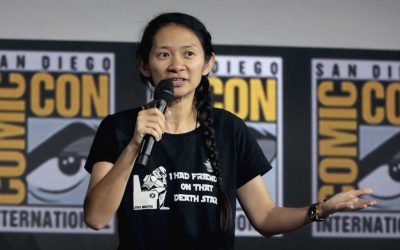 Here are some of my favorite Asian American artists and entertainers in films, music, and performing art. I've followed their journey for many years. During the pandemic, art became a form of therapy for me.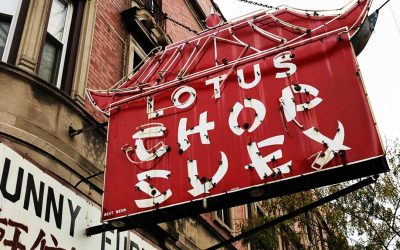 Asian American Food and Identity Food is a vital part of culture.  Through food we are joined via a shared experience.  It is a connection to our earliest memories, our heritage and some say, an intercultural communicator.  Asian American cuisines are a category onto...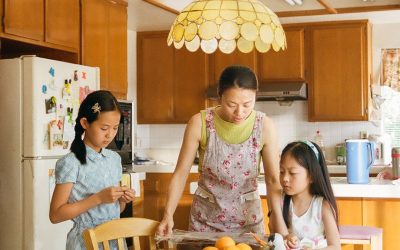 JIEJIE, Mandarin for sister, is directed by Asian-American writer and director Feng-I Fiona Roan. Her film won the prestigious HBO Asian Pacific American Visionary Award in 2018. At its heart, JIEJIE is an Asian American story of first-generation immigration experience from the view of a child. We caught up with Fiona to discuss what it was like growing up Asian-American in both Asia and the US, and her next big project – AMERICAN GIRL.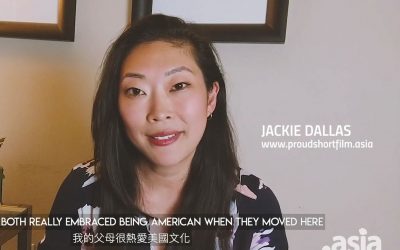 Last year we wrote about the PROUD Short Film created, produced and directed by Asian American actress Jackie Dallas.  Since then, PROUD (www.proudshortfilm.asia) has been chosen to be screened at numerous film festivals both in the U.S. and internationally.  It is...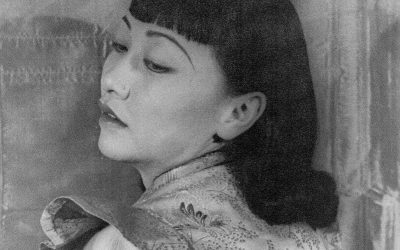 May is a month for celebrating the many cultural and societal contributions and achievements of overseas Asian communities in North America. It marks the observance of Asian Pacific American Heritage Month in the United States, and Asian Heritage Month in Canada.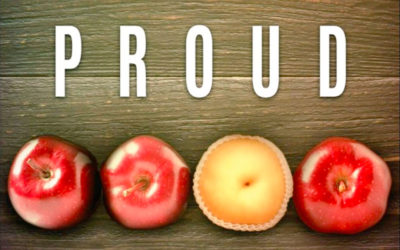 It's been inspiring to read the outpour of support for Asian representation in Western pop culture since the Crazy Rich Asians movie's blockbuster success this August. Dubbed as #AsianAugust, the summer of 2018 has seen more Asian actors celebrated in Western media than ever before. From the big screen to small screen, from movies such as 'Searching' starring John Cho; to Netflix's 'To All the Boys I've Loved Before' starring Asian teenager Lana Condor; to Canada's 'Kim's convenient store'; Asian actors dominated conversations regarding diversity and representation in the West.