Last year we wrote about the PROUD Short Film created, produced and directed by Asian American actress Jackie Dallas.  Since then, PROUD (www.proudshortfilm.asia) has been chosen to be screened at numerous film festivals both in the U.S. and internationally.  It is also the proud recipient of "Best Short Film" award from the Independent Talents Film Festival.  Check out our recent interview with Jackie Dallas to find out more about her journey and the Proud Short Film.
If you haven't seen the film yet, now is your chance!  Proud Short Film is on YouTube!  Don't forget to subscribe to the @dotasia channel for more original videos AND @jaxdallas to see more of her work!
This.Is.Asia Newsletter Issues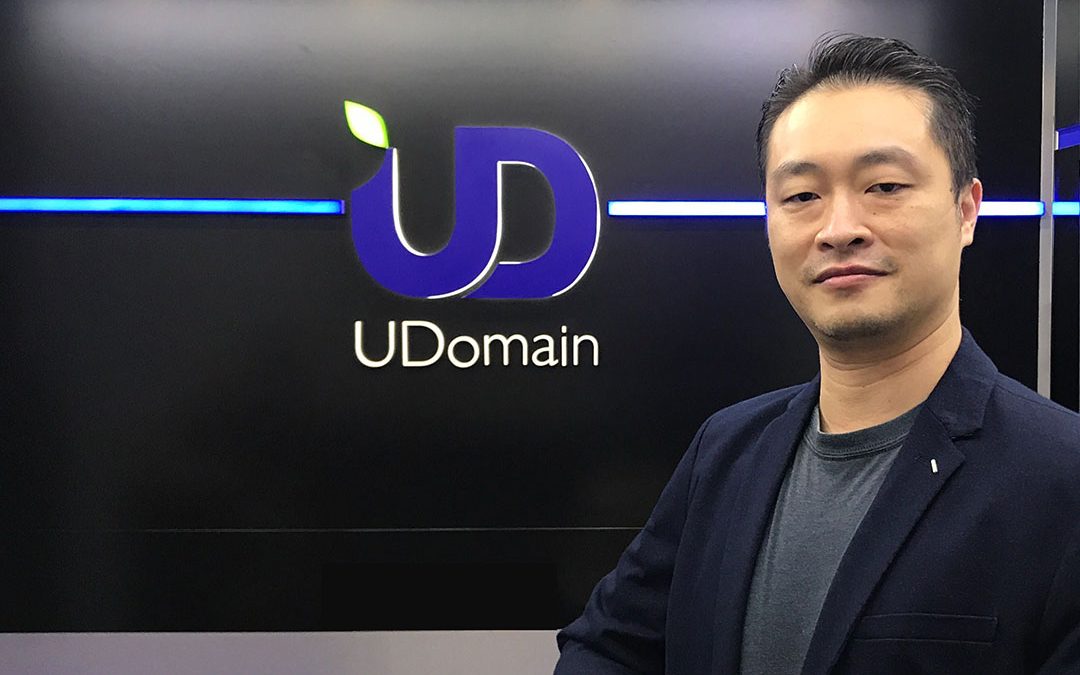 Two-character domain names are great for businesses as they are easy to remember and to type-out.  We're so happy to see 'UD.asia' recently acquired by award-winning IT firm UDomain. Headquartered in the same city as .ASIA, UDomain first started out as a hosting...
read more