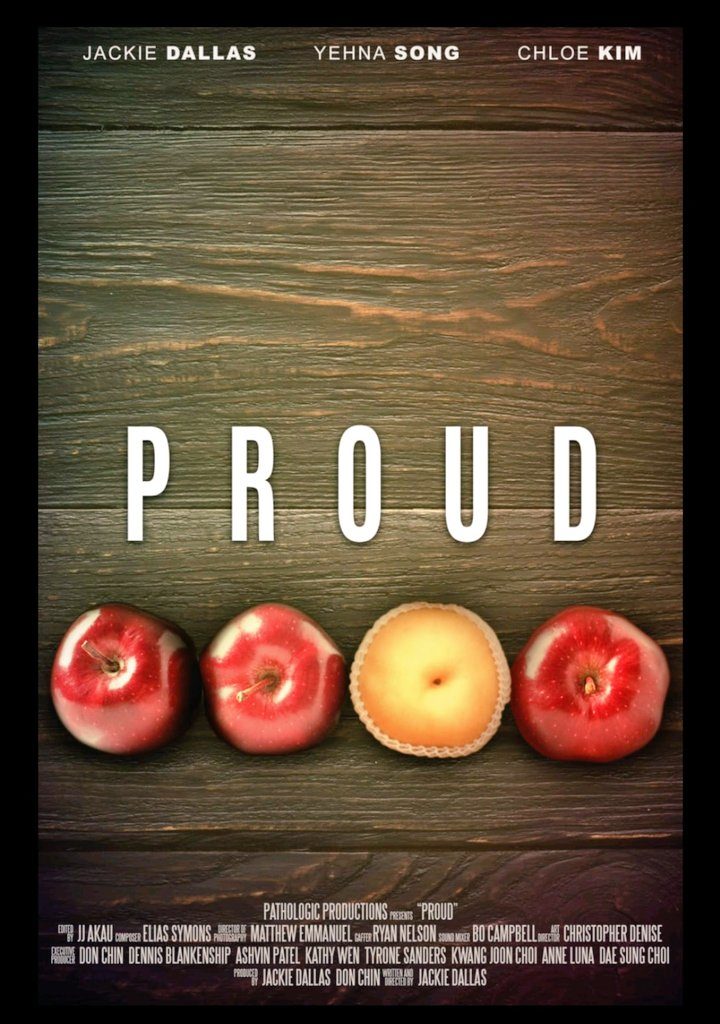 It's been inspiring to read the outpour of support for Asian representation in Western pop culture since the Crazy Rich Asians movie's blockbuster success this August. Dubbed as #AsianAugust, the summer of 2018 has seen more Asian actors celebrated in Western media than ever before. From the big screen to small screen, from movies such as 'Searching' starring John Cho; to Netflix's 'To All the Boys I've Loved Before' starring Asian teenager Lana Condor; to Canada's 'Kim's convenient store'; Asian actors dominated conversations regarding diversity and representation in the West.
One project that has particularly caught our attention is the PROUD short film written, produced and directed by Jackie Dallas, an Asian American actress. You may have seen Jackie take on roles in series such as Stranger Things and Criminal Minds, among others. Born in Syracuse, New York, to a South Korean family, Jackie is as beautiful as she is gifted. She was awarded a full scholarship for college and even went on to attend medical school, but in the end she could not shake her passion for acting.
We've gotten to know the PROUD short film through Twitter and the project's Seed & Spark Funding page. PROUD has raised over US$9,000 and has garnered over 1,800 followers on Twitter in just a few short months. Here is a brief intro to the film in Jackie's own words:
My latest film is a reflection of my experiences growing up as the only Asian American girl in a small town in the US… These scenes are inspired by real life events. I grew up in the 90s in a small beach town in Florida with a population of less than 15,000 people. Despite being born in the US, my cultural identity was constantly questioned…
She shares her reason for making this film:
Seeing Asian Americans on film is such a powerful emotion for me, because growing up in my small town, I didn't have representation in my LIFE… While the racial struggles of many minorities are often highlighted by textbooks and the media, the Asian American experience is often left untold and unknown.
Jackie's story is a familiar one to many members of the Asian diaspora. As first and second-generation immigrants, we see ourselves in PROUD, and recognize first hand the importance of diversity and representation of Asian American narratives in Western media.  We are very excited and thankful to have an opportunity to contribute to Jackie's project.
Like Jackie, the .Asia team has been helping the global Asian community tell their story for over a decade. Each .Asia domain has its own story and we feel privileged to help make those stories possible in a small way. We wish Jackie and her team all the success! Check out the PROUD short film pitch video below and don't forget to connect with them on Twitter and Facebook to show your support!
This.Is.Asia Newsletter Issues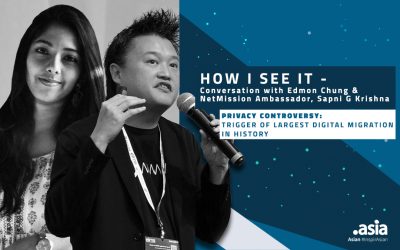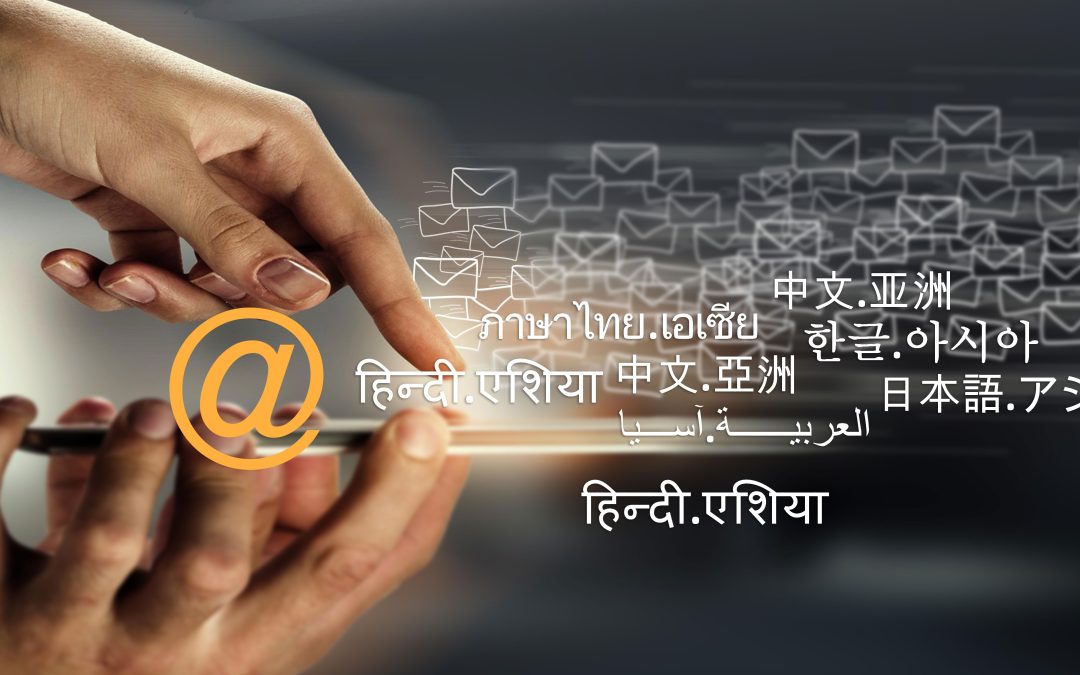 As the world becomes more connected, the need to use domain names and email addresses in local languages and scripts also continues to rise. EAI adoption has been growing in recent years, according to a Universal Acceptance Steering Group (UASG) report, as of May 2021, around 9.6% of email domains now support Email Address Internationalization (EAI), marking a noteworthy improvement from previous years. This progress indicates that EAI support is becoming more prevalent, ultimately making it simpler for individuals across the globe to utilize email addresses in their preferred languages and scripts
read more