Asian American and Pacific Islander Heritage month is celebrated every May in the U.S.  It is a month dedicated to recognize and celebrate Asian Americans' influence and contribution to their country.  For me, as someone born and raised in Hong Kong, I'm only familiar with a handful of East Asian American artists.  There is a certain kind of remoteness to understanding the experience and culture of Asian American communities.  However, through their works I'm able to learn more about the U.S. as a country, its communities and culture.  Despite the recent rise in xenophobic sentiments toward Asian Americans, through the works of my favorite Asian American artists and entertainers I can still see past the hate and recognize beauty and good.
Here are some of my favorite Asian American artists and entertainers in films, music, and performing art.  I've followed their journey for many years.  During the pandemic, art became a form of therapy for me.  Through their work, I'm transported to the far reaches of beauty, culture, humanity, at times in stark juxtaposition to the increased discrimination against Asian Americans in the past year.
Musician – YoYo Ma
The world-renowned cellist YoYo Ma, was named Time magazine's 100 Most Influential People in 2020.  He has been my favorite classical musician since the Silk Road Project 1998.  His versatility proved by the wide ranges of music style and the cross-disciplinary collaborations he tried over the years (from the Chinese melodies in Crouching Tiger Hidden Dragon to classical music or even Tango composed by Ástor Piazzolla).  No matter which genre of music he plays, I find his music extremely therapeutic, it always brings me a deep sense of relaxation and peace of mind.  Through his music, I've learned to appreciate the beauty in the flawed.  In a way, I think this is something we all need during these trying times.
During the COVID restrictions, he frequently shared his music through his YouTube channel (search for #songsofcomfort).  By doing so, I think he hoped to bring his audience comfort.  Indeed his music brought me much needed sense of calm during a period filled with anxiety, fear and uncertainty.  In March 2021, he gave an ad-hoc performance for 15 mins at the vaccination clinic at the Berkshire Community College in Massachusetts for his 2nd coronavirus vaccine dose. According to the clinic staff, he played Ave Maria (one of my all-time favorites) in the waiting room which brought so much joy and peace to the working staff and people in waiting.  I'm touched and inspired by his kindness and generosity towards his people.
(Image credit:"Yo-Yo Ma" by ralph and jenny is licensed under CC BY 2.0)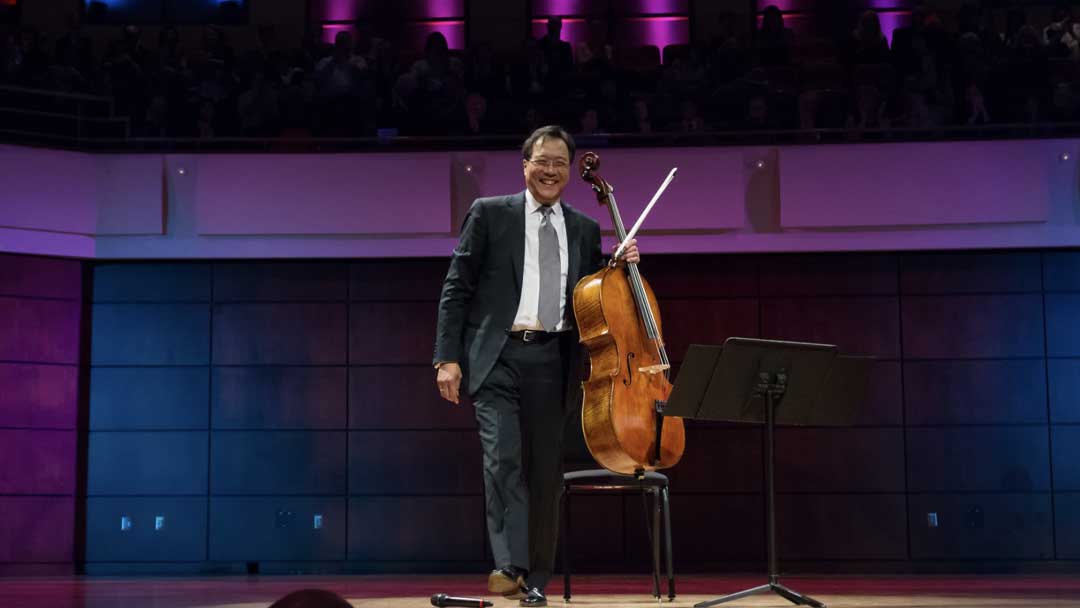 Ballet Dancer – Yuan Yuan Tan
Another outstanding Asian American performer in my opinion is Yuan Yuan Tan, the Prima Ballerina for the San Francisco Ballet. In 1995, when she was just an 18-year old girl from Shanghai, Yuan Yuan left China for America alone to develop her career and became a soloist dancer with the San Francisco Ballet. In just two short years, at age 20, she was promoted to principal dancer, attaining the highest position for a ballet dancer. At the time, she was the youngest principal dancer in the history of the San Francisco Ballet.   The company itself is widely considered to be among the best in the world, and Yuan Yuan has been a marquee name for many years.
Throughout the span of her 25 years career, she had never missed a gala performance in San Francisco Ballet in addition to her tours around the world as a guest dancer in different countries. It was my pleasure to have watched her perform twice in Hong Kong Ballet shows. She had danced lead female roles in many classics like Swan Lake, Romeo and Juliet, Nutcracker, and Don Quixote etc. I remembered my first time watching her in Swan Lake 11 years ago.  I had always regarded ballet as a Western art form, and to see an Asian ballet dancer come to epitomize the heart and soul of this art completely expanded my mind.  I can't imagine how much hard work a young girl from China would have to put in to compete with all the other gifted dancers to rise to the top.
Her distinguished performance made me believe that everything is possible through hard work and resilience in America. Without an opportunity to watch her live in San Francisco, I bought a live recording DVD of one of her best performances in career, Little Mermaid.  2020 marked her 25th season with the San Francisco Ballet, and she is still dancing in 2021! No principal dancer in the history of the company has lasted as long.  I wish the longevity of her legend can stay with us for years to come.
(Image credits: "Yuan Yuan Tan at the Noh rehearsal" by Marc van der Chijs is licensed under CC BY-ND 2.0 remixed with "Portrait" by Wander around", CC BY-SA 3.0, via Wikimedia Commons)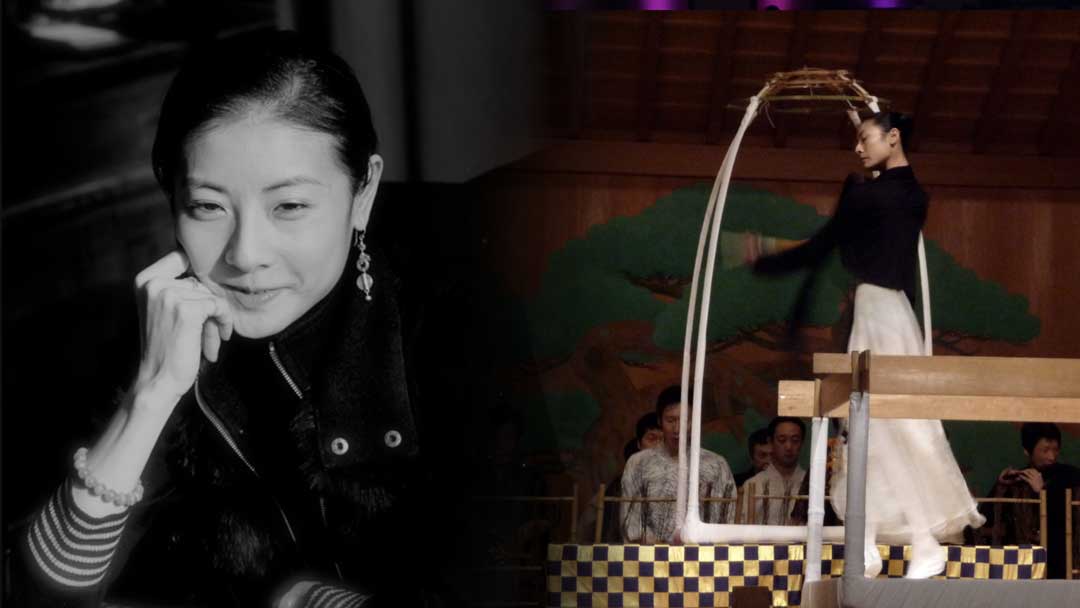 Filmmaker – Chloe Zhao
The Oscars ended not too long ago, I thought if there was one person whom stole the spotlight and swept the award season it would be the filmmaker Chloe Zhao.  It was a historic win, as she was the first Asian woman and only the 2nd women director to win an Academy Award.  Chloe Zhao was also the winner of the best director in BAFTA and  Golden Globe 2020 by the same film "Nomadland"!
I watched Nomadland recently, and can't wait to watch Zhao's other films all at once. I was extremely impressed by her work especially the depth she perceived and interpreted the story as an outsider.  An outsider as a Chinese born American, an outsider conveying a story about living life out of a van, to be "houseless" and travel in the United State.  Her unique vision opened my eyes to the lives and values of those forced to leave their home.  This kind of "Alone but not lonely" resonated with me deeply. Through her lens, I saw another side of the great America landscape, the vast void and the beauty of nature; as well as the warmth and indifference of human relationships. Film making is always about sharing emotions via dialogue, visuals and sound.  I admire how she utilized these cinematic languages to express the film's contexts in such a poetic way. Her film reminds me of work from Ang Lee and Terrance Malick, as they are also my favorite filmmakers who excelled at depicting the subtleness of connection between humans and nature.I look forward to enjoying new works from these and many other talented Asian American artists, and seeing America from beyond just the headlines.
Shoutouts!
More shoutouts to some of my favorite Asian art and entertainment  .Asia websites!  Thank you for using a .Asia domain!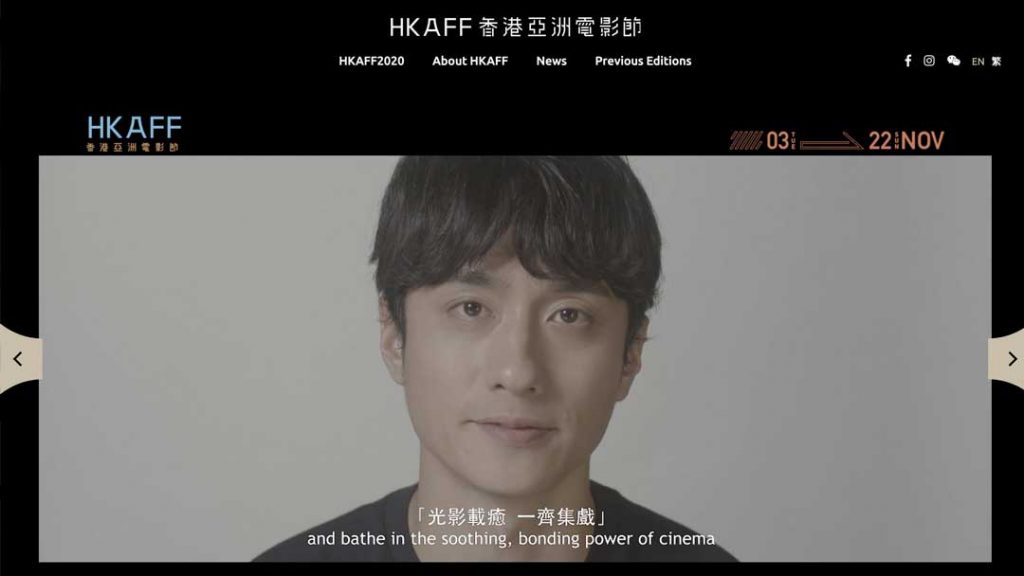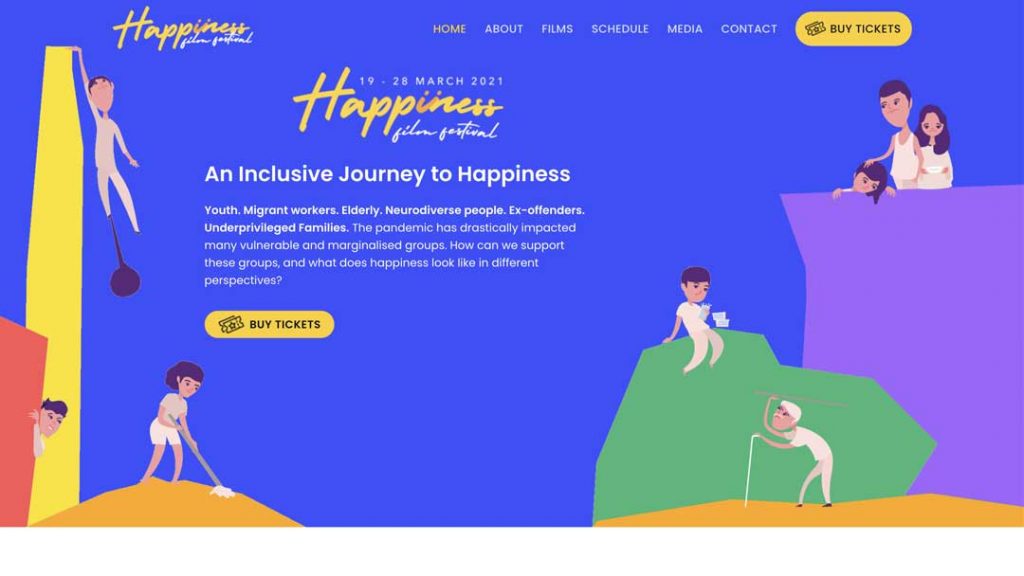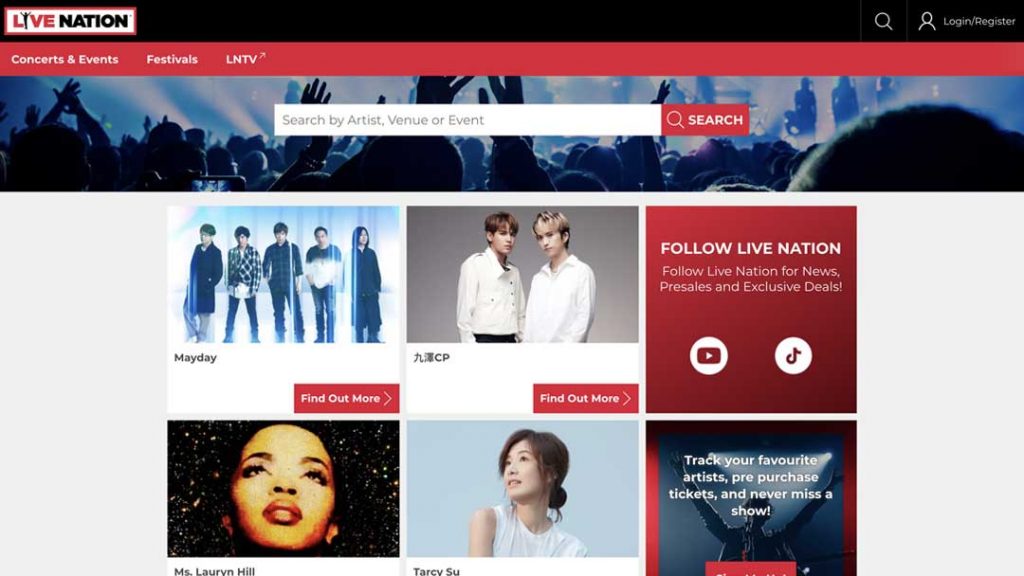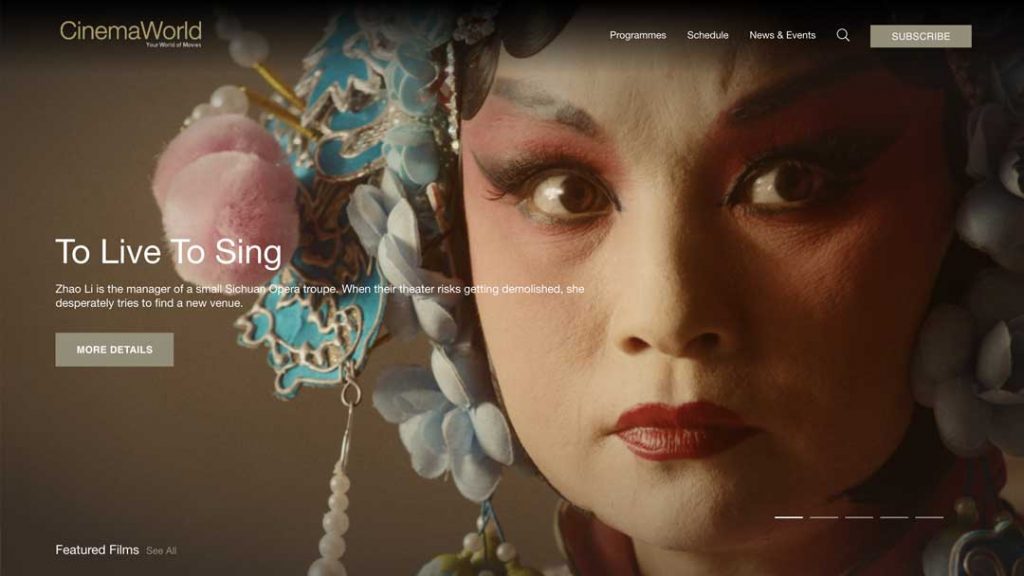 Happy Asian Heritage Month to our American and Canadian friends.
This.Is.Asia Newsletter Issues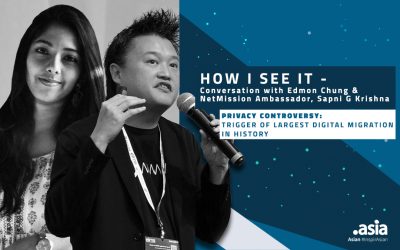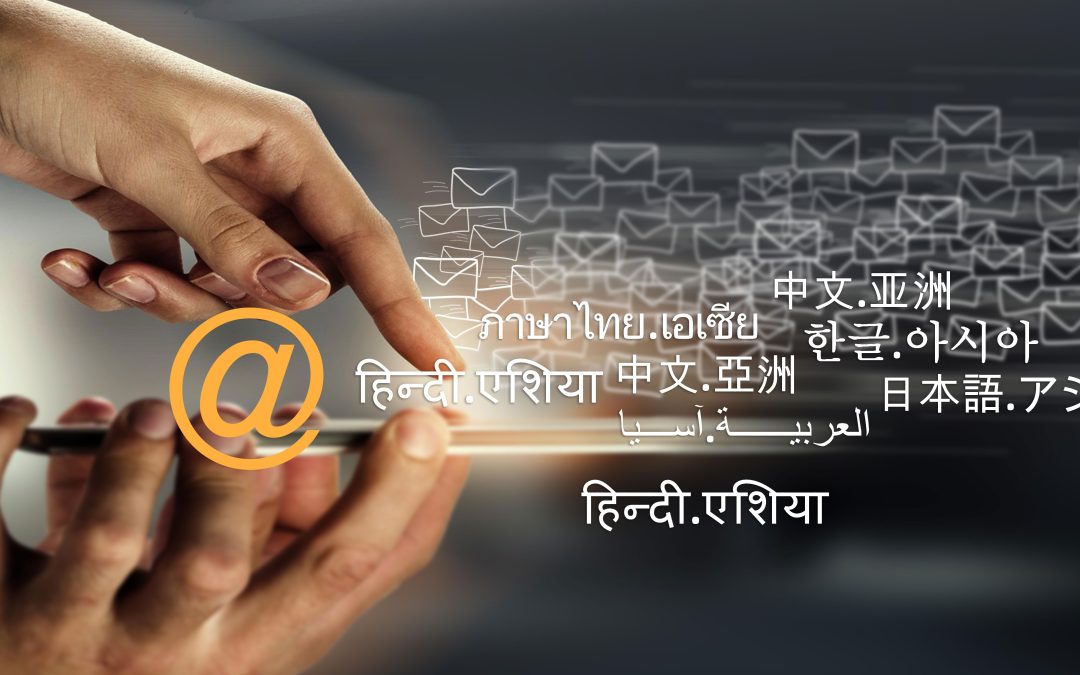 As the world becomes more connected, the need to use domain names and email addresses in local languages and scripts also continues to rise. EAI adoption has been growing in recent years, according to a Universal Acceptance Steering Group (UASG) report, as of May 2021, around 9.6% of email domains now support Email Address Internationalization (EAI), marking a noteworthy improvement from previous years. This progress indicates that EAI support is becoming more prevalent, ultimately making it simpler for individuals across the globe to utilize email addresses in their preferred languages and scripts
read more