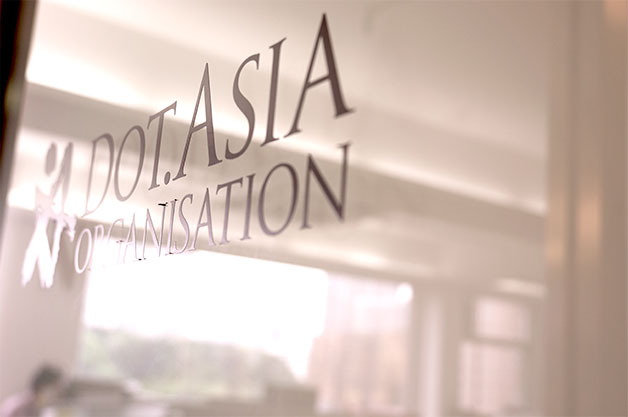 Report Abuse
To report abuse on any domains that DotAsia/Namesphere manages, please contact us at abuse@dot.asia or mail your request to DotAsia/Namesphere at 12/F, Daily House, 35-37 Haiphong Rd, TST, KLN, HK.
General Inquiries
If you have comments or questions regarding the.ASIA Top-level-domain or the DotAsia Organisation, please write to us using the form below. We would love to hear from you.
Please also check our News and FAQs, as we may already have answers to what you are looking for.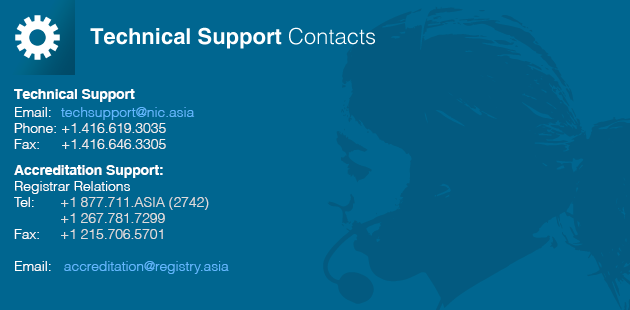 DotAsia Organisation
12/F, Daily House, 35-37 Haiphong Road, Tsim Sha Tsui, Kowloon, Hong Kong
Tel: 852 2244 7900 | Fax: 852 2244 7902




影艺界和体育界响应 .Asia「支持正版‧ 实至名归」域名优先登记行动 Download: [ PDF ] 即时发佈 2008.01.25 北京讯 – DotAsia (.Asia)与北京左岸青桐文化传播有限公司、 北京环球亚艺传媒广告有限公司和北京东亚龙视广告有限公司共同出品的贺岁大片 《家合万事兴之— 奥运,我爱你》宣布联合发起名人明星「支持正版‧实至名归」...