DotAsia AGM 2022, Virtual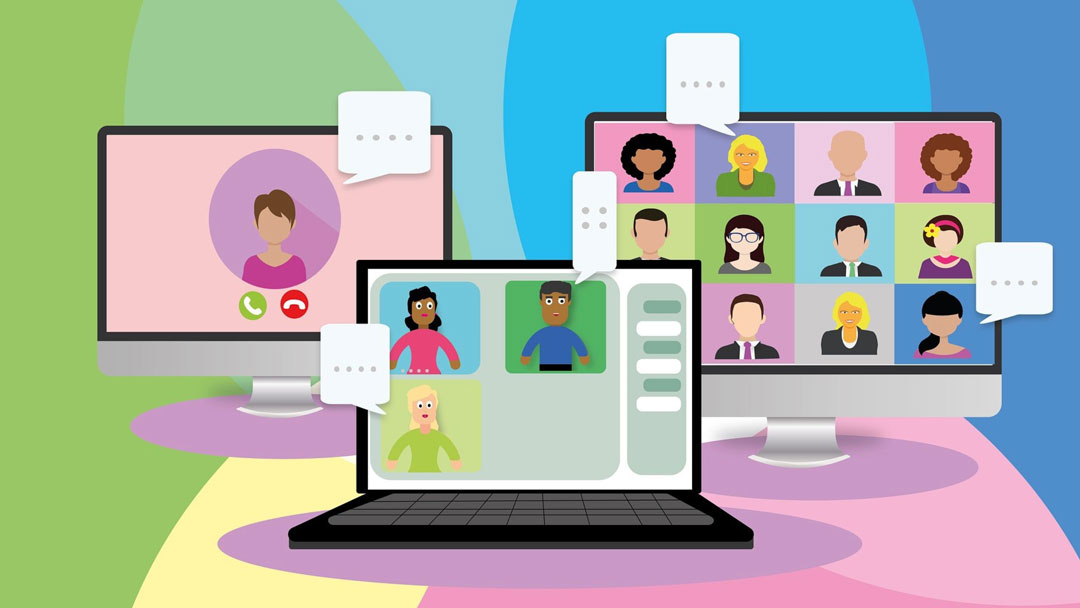 Welcome to the DotAsia AGM 2022 Hub
DotAsia Organisation would like to welcome you to join in on our 2022 Annual General Meetings held virtually this year in conjunction with APRICOT.
A simple registration form for the meeting is provided below. We look forward to seeing you online!
DotAsia AGM 2022 MEETING ROOM
(Pre-registration is optional)
CLOSED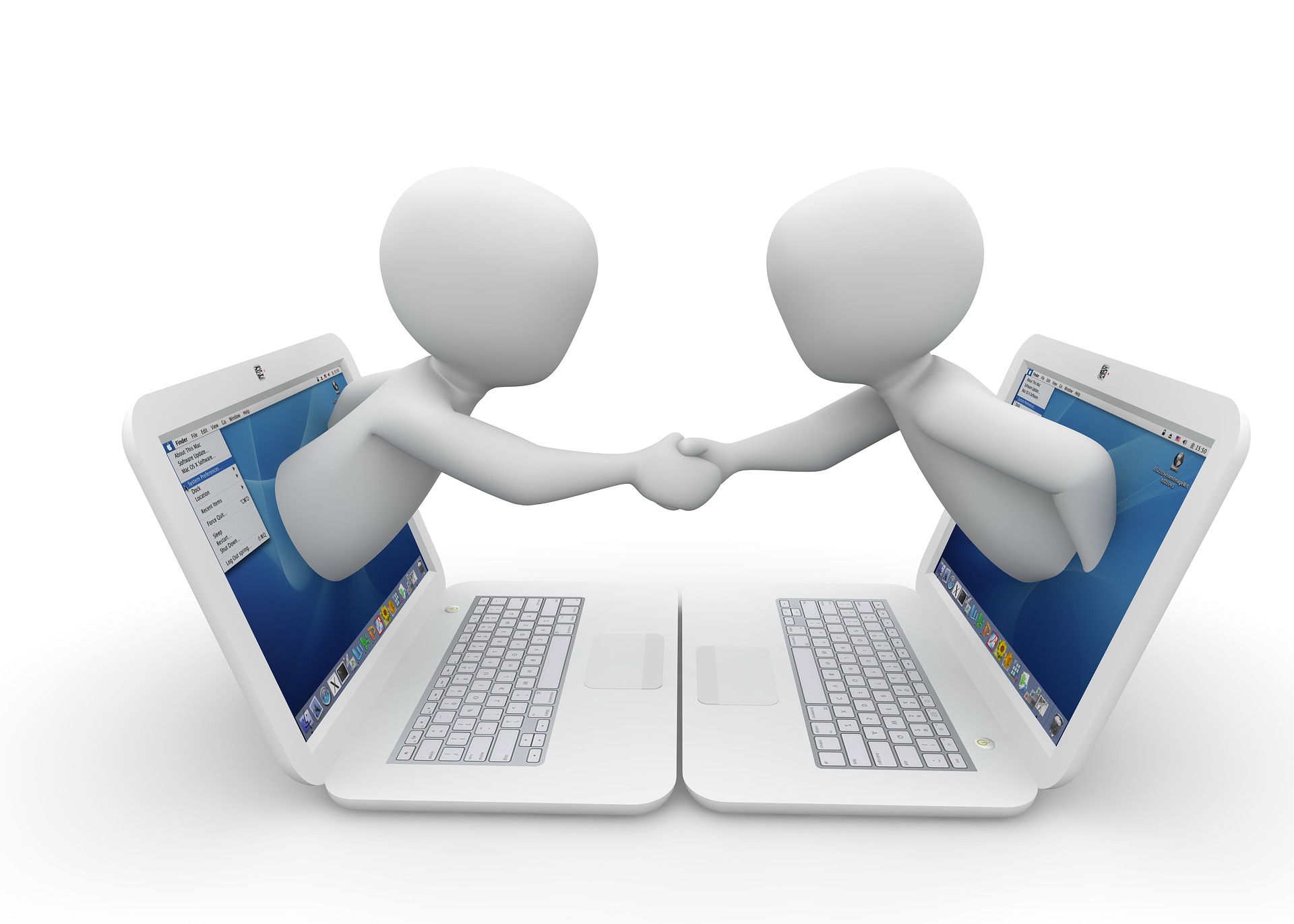 DotAsia AGM 2022 Remote Participation
Presentations
Presentations will be provided here after the meeting.
AGM 2022 will review what happened in the DotAsia community in 2021, and reveal plans for 2022. Participants will have the chance to interact with the DotAsia Board and Staff.
DotAsia Annual General Meeting Agenda
Administrative Welcome
Board Chair Opening Remarks
Board Election Chair Report
Board Governance Committee (BGC) Report
Board Finance Committee (BFC) Report
Board Community Projects Committee (BCC) Report
.Asia Registry Backend Provider Report
DotAsia Highlights 2021 & Strategic Plan 2022
Financial Report 2020-2021
Open Discussions

DotAsia Annual General Meeting at APRICOT, Virtual, 02.28.2021
read more