4 places up for grabs for the Youth Olympics Games in Buenos Aires, Kiteboarding makes Olympic debut
13 March 2018 – With the Youth Olympic Games (YOG) on the horizon, riders in the Asia Pacific region are flexing their muscles to make sure they make it to the first Kiteboarding Olympic event later this year.  Taking place in Pak Nam Pran, Thailand, the KTA (KiteboardTour.Asia) and the Kiteboarding Association Thailand will co-host the Asia-Oceania regional kiteboard qualifiers for the upcoming Youth Olympic Games, which are set to be held in Buenos Aires in October of this year.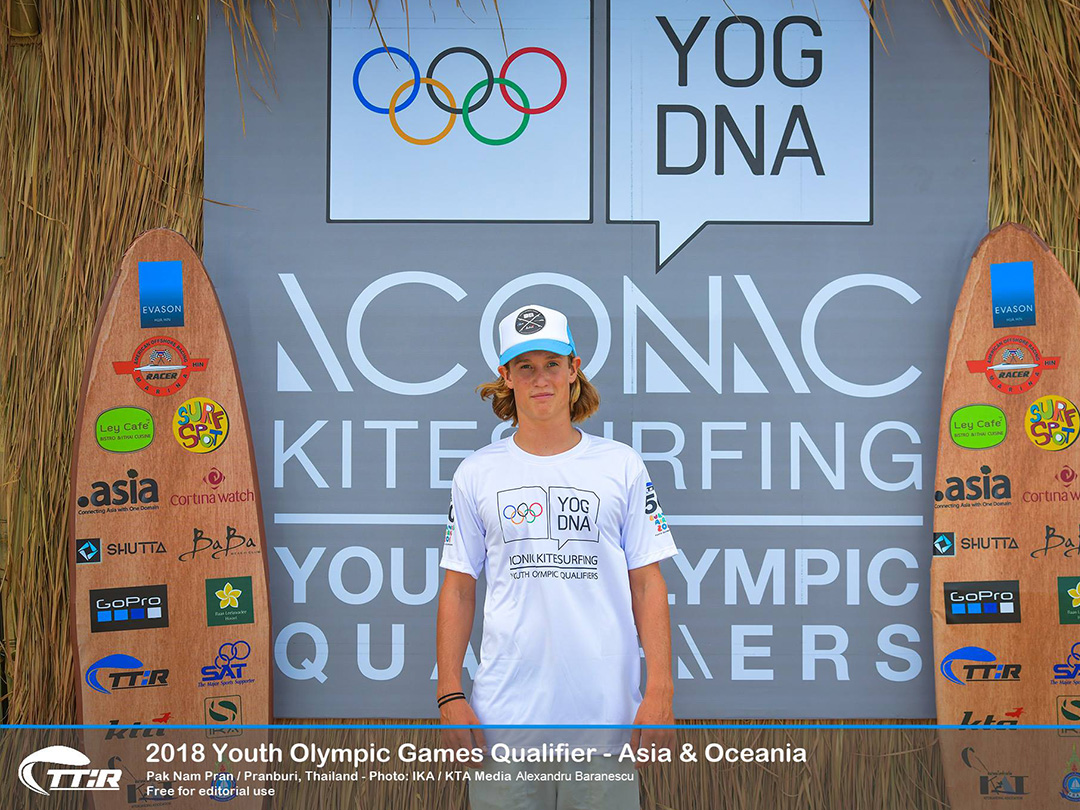 The DotAsia Organisation (dot.asia), operator of the .Asia web extension, has partnered with KTA and .Asia channel partners – Crazy Domains and Exabytes to support these riders with their own dedicated domain and website which will showcase rider profiles and help create a direct bond between fans and the riders themselves. Edmon Chung, CEO of the DotAsia Organisation says, "Adventure sports has slowly been making the rounds in the region with kiteboarding taking the lead. We are excited about the upcoming YOG and extend our support to the riders to bring the medals back to Asia."
"We are beyond thrilled to be working together with DotAsia and KTA to get the riders online with their very own profile page," remarked Steve Skinner, Product Manager of Crazy Domains.  "As a big a fan of Kiteboarding, I am overjoyed to witness the sport making it to the Olympic Games, especially at the youth level. It is a sign of things to come, and we are excited to extend our support to the youth riders making their debut on the global stage."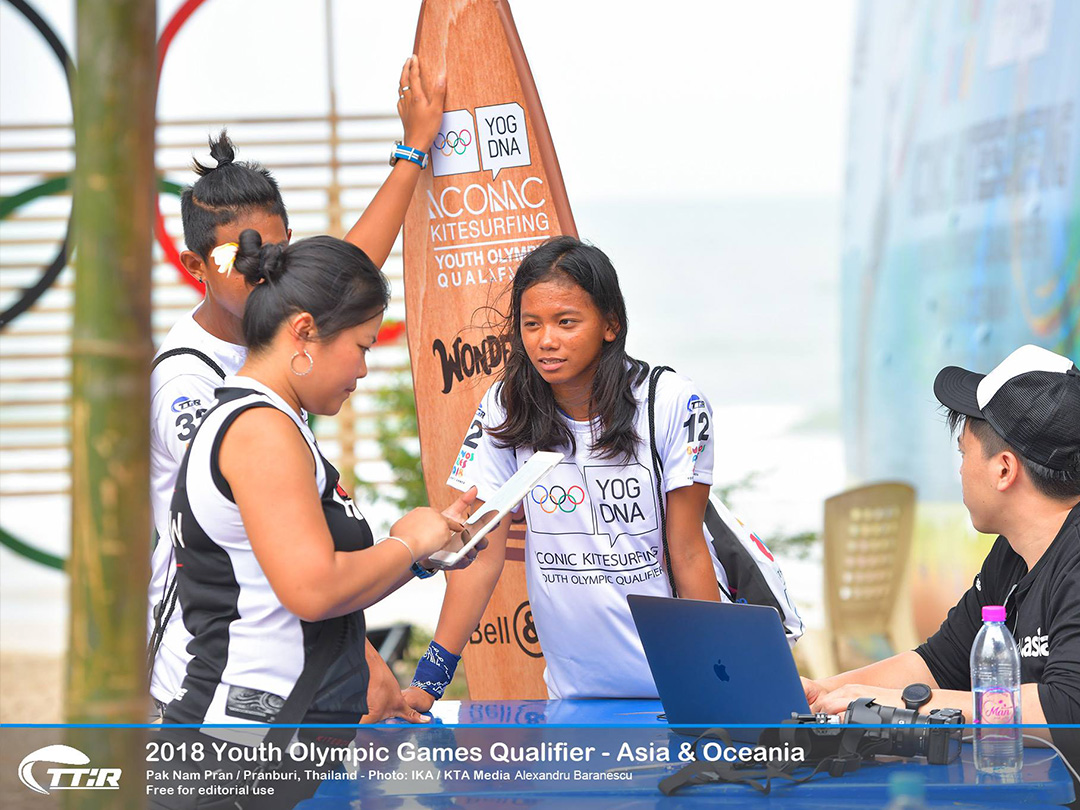 Chan Kee Siak, CEO and founder of Exabytes, commented "at Exabytes, we have always believed in supporting sports events, which play a pivotal role in communities around the world.  Kiteboarding is a fun and exciting sport, and we are honored by the opportunity to be a sponsor."
Neil Godbold, Media Manager at KTA, is pleased that the riders from Asia and Oceania will have their profiles featured and celebrated online while they showcase their kiteboarding skills for the world. "We have come a long way from our roots many years ago. We have always felt riders in the Asia Pacific region were not getting sufficient recognition for the tremendous kiteboarding skills they posses.  We are very glad to have DotAsia and their partners on board as sponsors, helping the riders have an online presence to facilitate communication. "
Please stay tuned to www.thailandYOG.asia for the latest results of the Asia qualifiers.
Credits: 2018 Youth Oylmpic Games Qualifier – Asia & Oceania, Pak Nam Pran/Pranburi, Thailand. Photos: All photos courtesy IKA/KTA Media Alexandru Baranescu