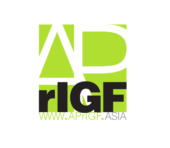 The Asia Pacific Regional Internet Governance Forum (APrIGF) which will be held from 13 – 16 August at Port Vila, Vanuatu is now open for registrations. We have received a total of 108 workshop proposals covering a wide range of topics with Access & Empowerment and Online Privacy & Protection at the top of the list of sub-themes. The draft agenda will be published in mid May. Take a first look at the submitted proposals now at http://apps.2018.rigf.asia/submission/proposallist.
Register yourself and join us for the interesting Internet Governance discussions at http://2018.aprigf.asia.
This.Is.Asia Newsletter Issues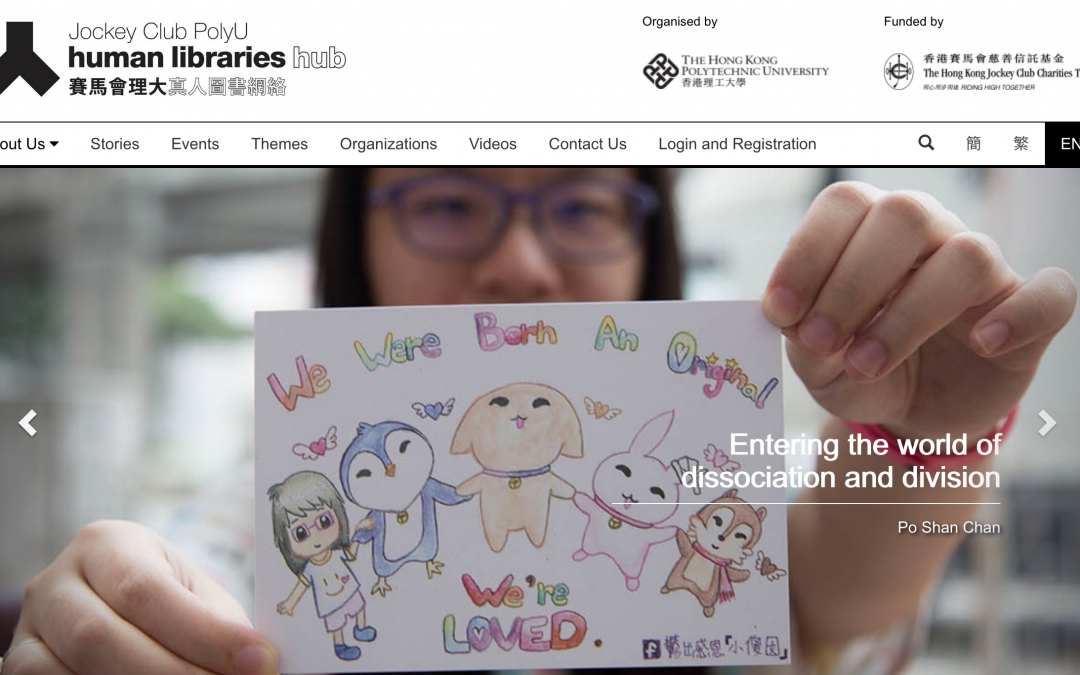 The recent launch of the Jockey Club PolyU Human Libraries Hub, operated by universities and community partners, aims to support both the education sector and the public to deepen their understanding about 100+ human stories in Asia. The lens will be focused on...
read more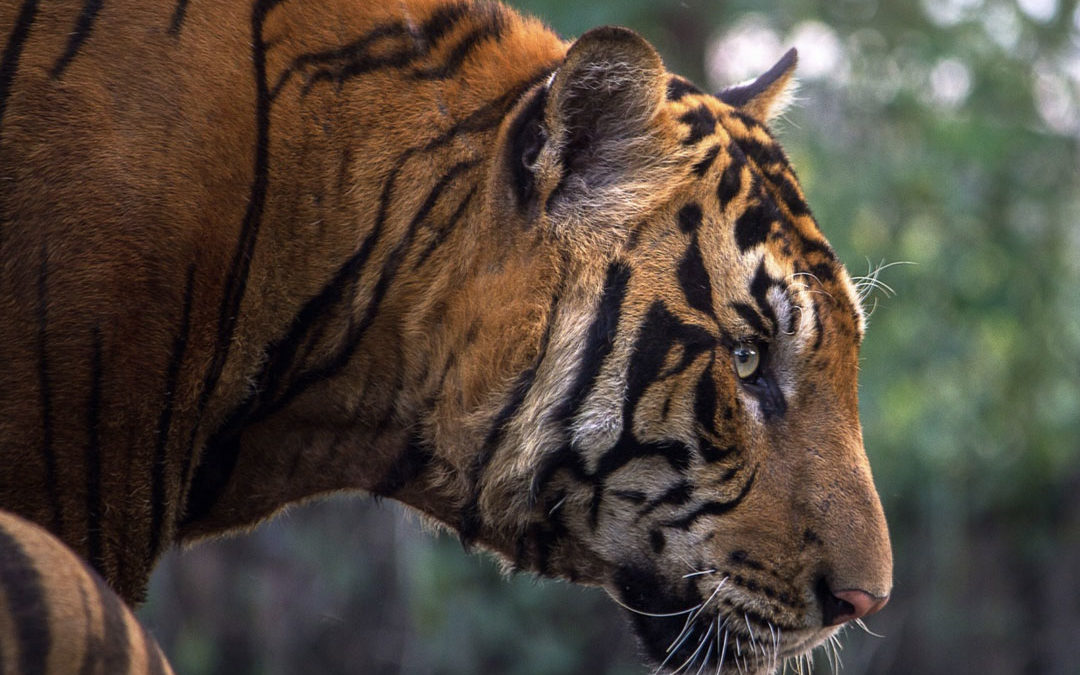 I am so proud to see my birthplace has become the first country to achieve WWF's Tx2 goal – to double the number of wild tigers by 2022 – the next Chinese year of the tiger. The wild tiger population has jumped from 121 in 2009 to 235 in Nepal as of September 2018.
read more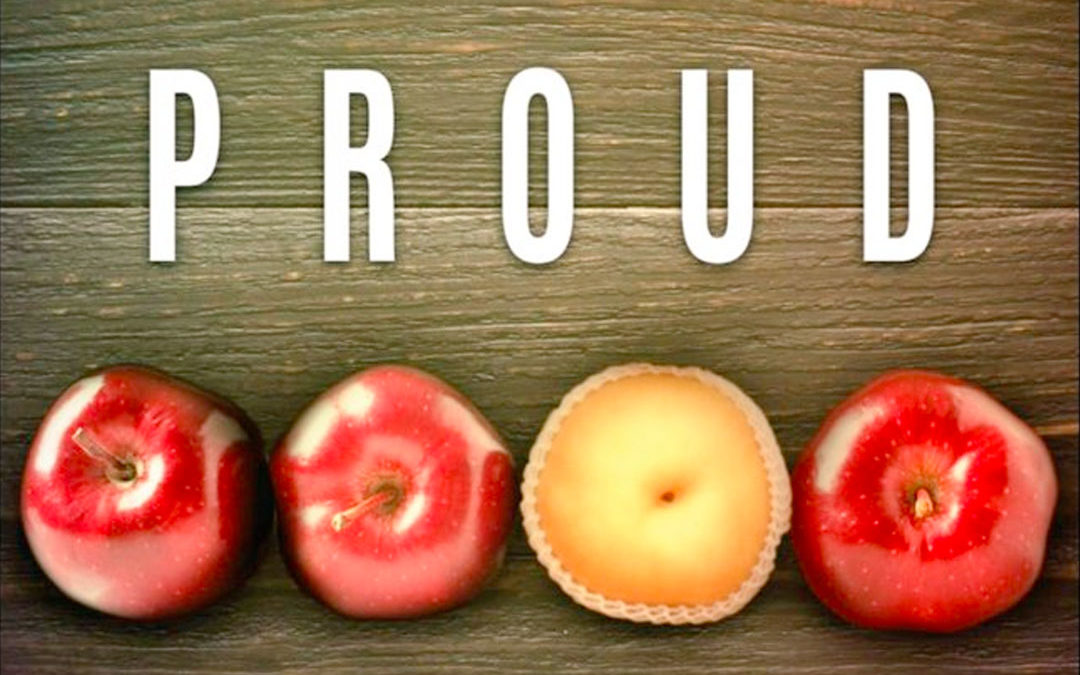 It's been inspiring to read the outpour of support for Asian representation in Western pop culture since the Crazy Rich Asians movie's blockbuster success this August. Dubbed as #AsianAugust, the summer of 2018 has seen more Asian actors celebrated in Western media than ever before. From the big screen to small screen, from movies such as 'Searching' starring John Cho; to Netflix's 'To All the Boys I've Loved Before' starring Asian teenager Lana Condor; to Canada's 'Kim's convenient store'; Asian actors dominated conversations regarding diversity and representation in the West.
read more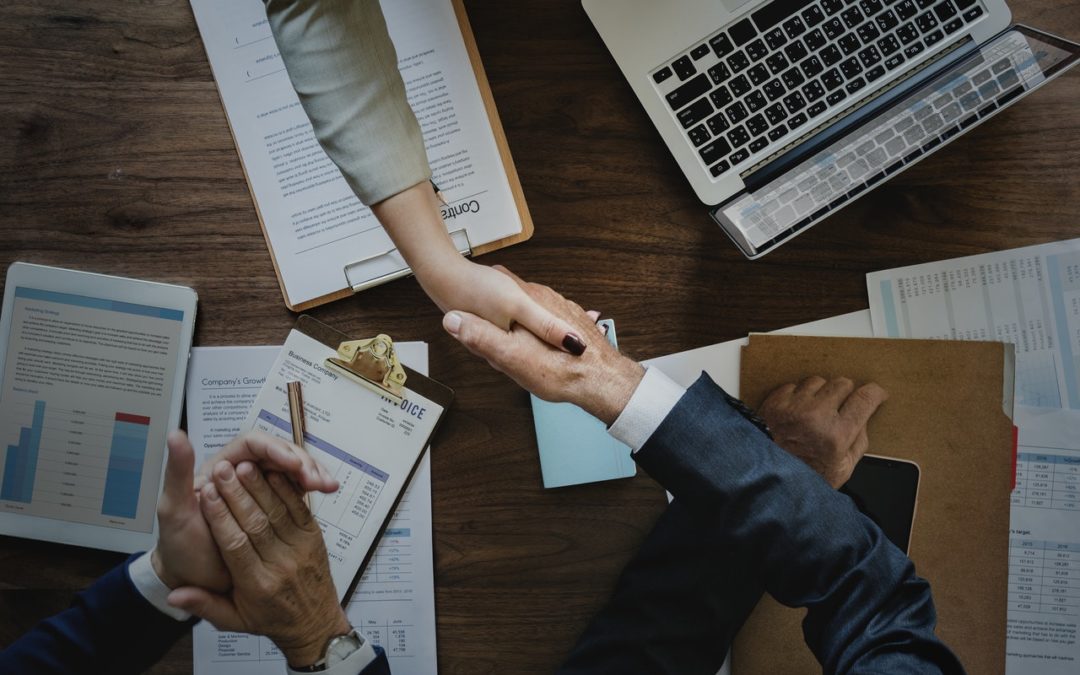 B2B E-Commerce market taking off in Asia Pacific!
read more