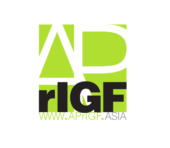 The Asia Pacific Regional Internet Governance Forum (APrIGF) which will be held from 13 – 16 August at Port Vila, Vanuatu is now open for registrations. We have received a total of 108 workshop proposals covering a wide range of topics with Access & Empowerment and Online Privacy & Protection at the top of the list of sub-themes. The draft agenda will be published in mid May. Take a first look at the submitted proposals now at http://apps.2018.rigf.asia/submission/proposallist.
Register yourself and join us for the interesting Internet Governance discussions at http://2018.aprigf.asia.
This.Is.Asia Newsletter Issues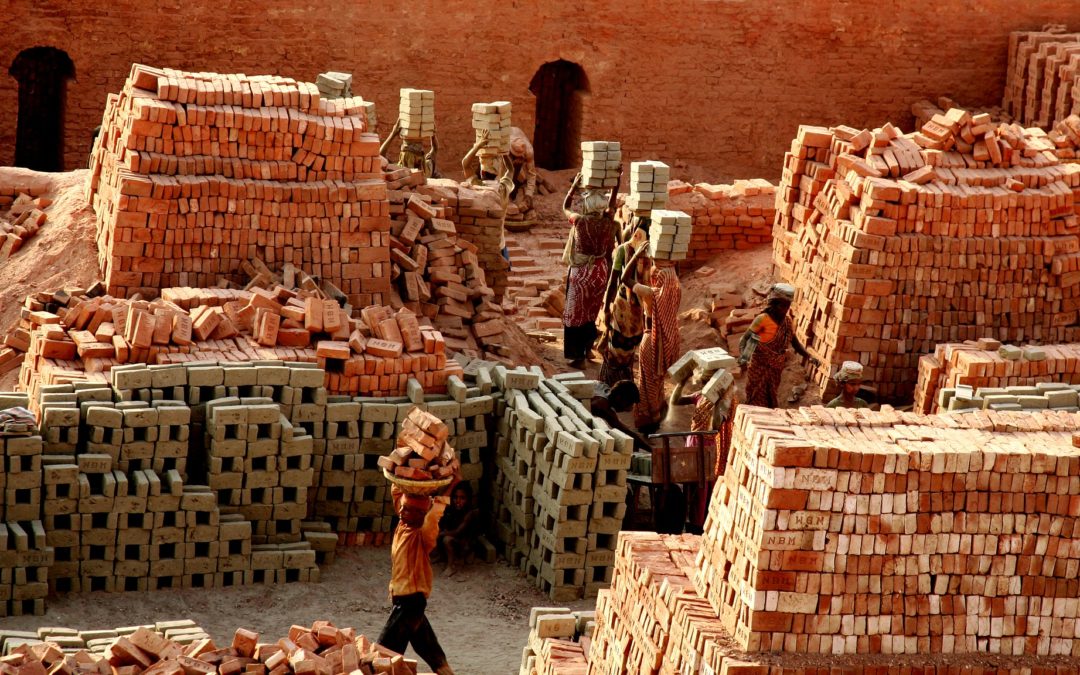 Bangladesh has been one of Asia's most stunning and unexpected success economies in recent years. With a social progressive policy in place, Bangladesh has transformed from one of the poorest countries in Asia to an aspiring economy. Of the many factors accounting for this transformation, the online space has played a vital role
read more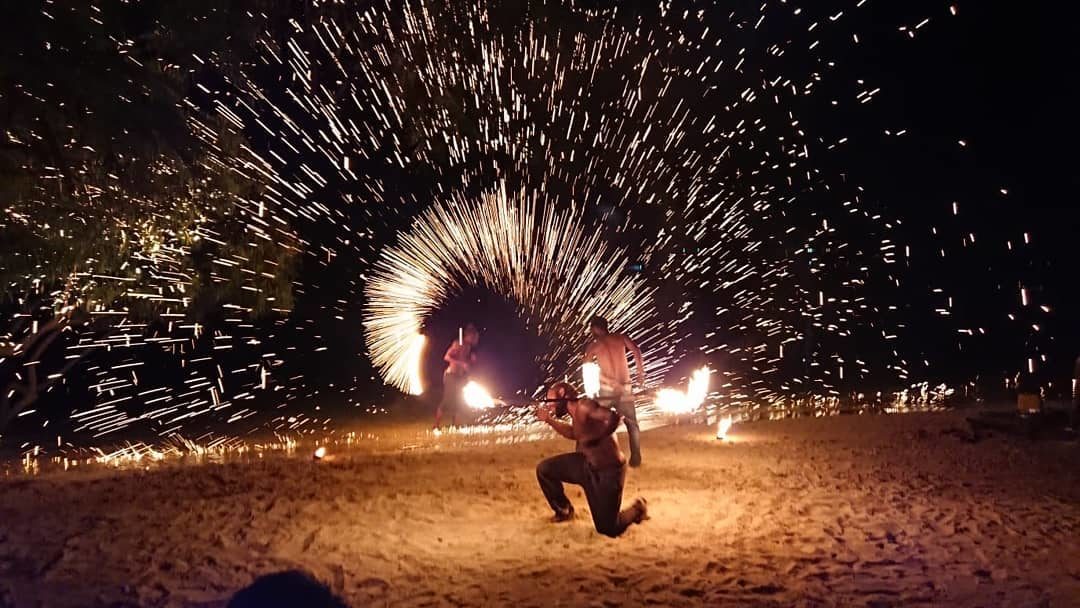 To most Ambassadors, this summer was a busy but definitely a fruitful one. In the past few months, the ambassadors were deployed to participate in various internet governance activities in Asia. It was exciting that we physically reached out to 109 young people from different youth IGF happened in HK, TW, South Korea, and Vanuatu.
read more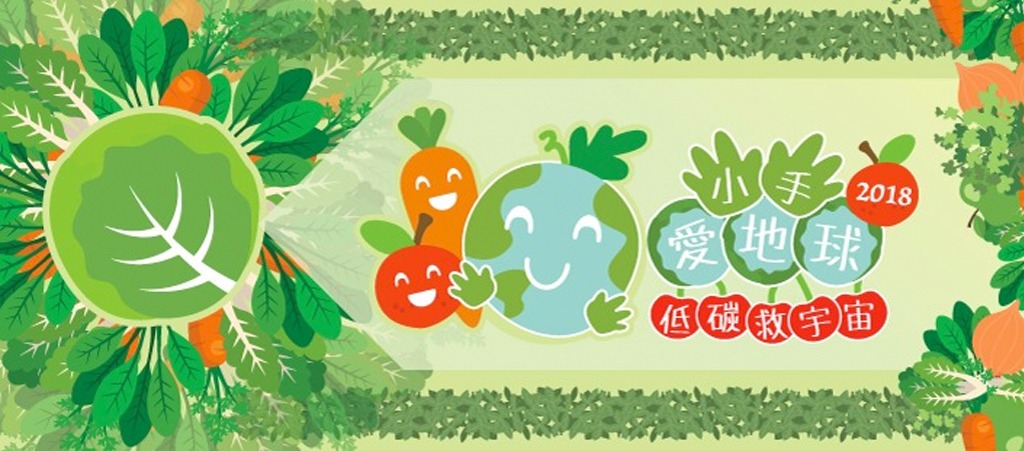 go.asia; Hong Kong Church Network for the Poor; The Samaritan Befrienders Hong Kong; MaD Asia; JCI City Lady Hong Kong;
read more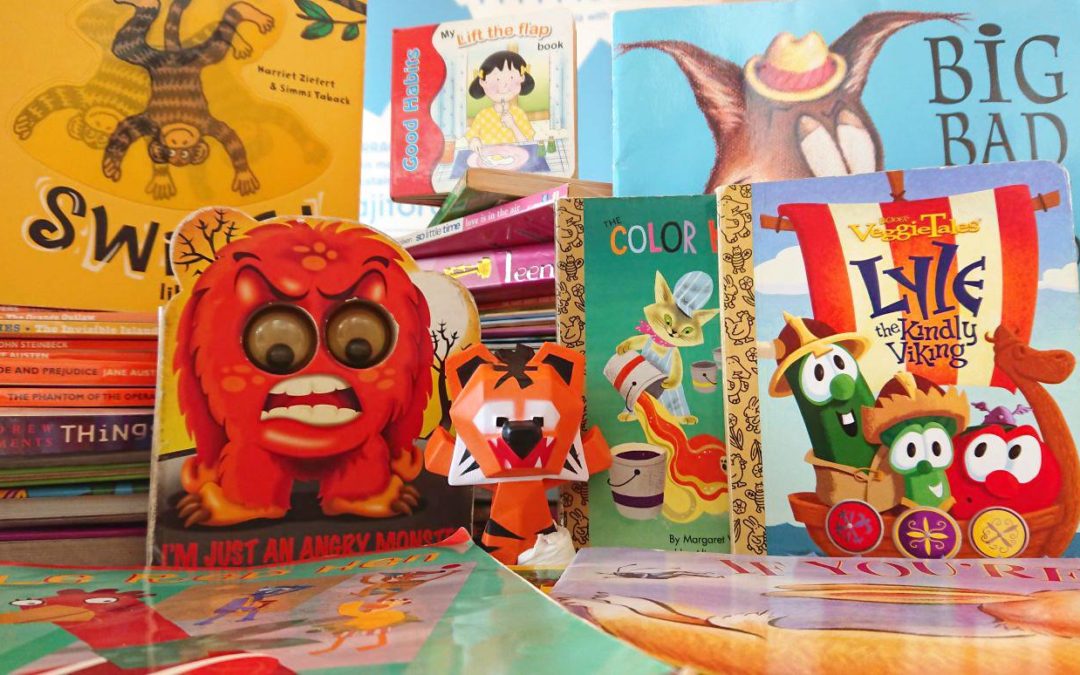 In support of the Sustainable Development Goal 4 to ensure inclusive and equitable quality education and promote lifelong learning opportunities for all. DotAsia is happy to be a part of the Kids4Kids' Sharing for a Cause (SFAC) 2018 campaign.
read more