An exciting first round of training sessions on Internet Governance is now complete. The NetMission Ambassadors are one step closer to their goal to engage young people around Asia to participate in Internet Governance. In past two months, they experienced a flipped classroom where they organized training sessions to study hot issues of Internet Governance. It is so important for ambassadors to experience firsthand how to plan and deliver a workshop to engage an audience that is new to Internet Governance issues. Different themes were covered including: Gig economy, Human Rights Online, Digital Economy and Artificial Intelligence. Also, an interactive environment was created to facilitate the dialogue between the speakers and participants.
Learning continues after the introductory training sessions ended in April. Soon, they will doing in-depth research in the different issues and empowering other young people to participate in the Internet Governance discourse with the insight gained from the fruitful discussions sparked by a group of experienced and knowledgeable guest speakers including technologists, legislative counselors, entrepreneurs and university professors. A big thank you to all!  Look out for the NetMission Ambassadors bring fresh perspectives to different Internet Governance initiatives in Hong Kong, Japan, Taiwan, South Korea and Vanuatu later this year!
This.Is.Asia Newsletter Issues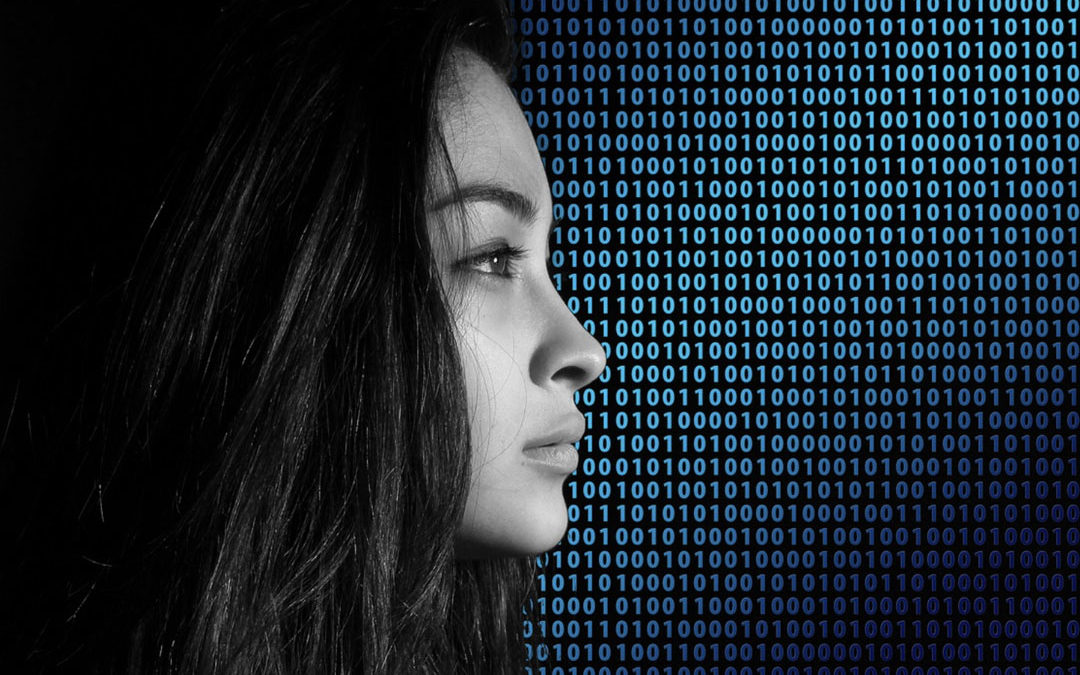 The European GDPR framework, first approved in 2016, came into effect last month on May 25, 2018. In theory, the "new" rules only apply to data collected from European individuals. However, due to the borderless nature of the Internet, many businesses and residents of Asia are also affected.
read more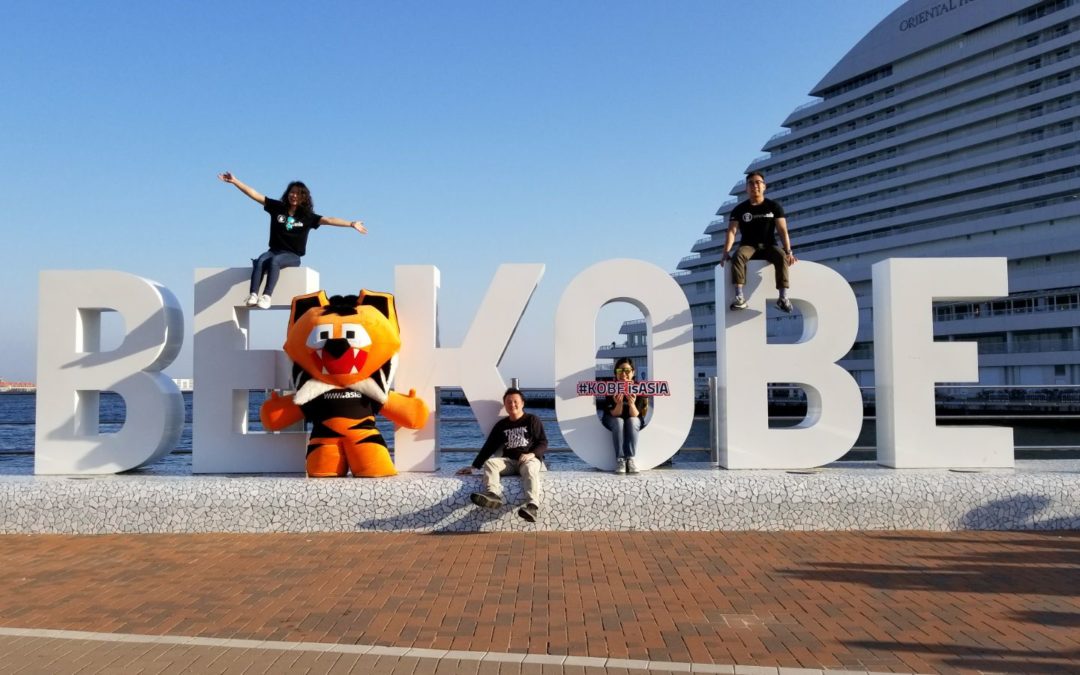 Roar! Leaping into Spring with the exciting 078 Kobe Festival, which took place in 27 - 29 March; an event connecting people, trade and culture with different activities centered around music, film, food, fashion, kids, and anime. I was exhausted from jumping around...
read more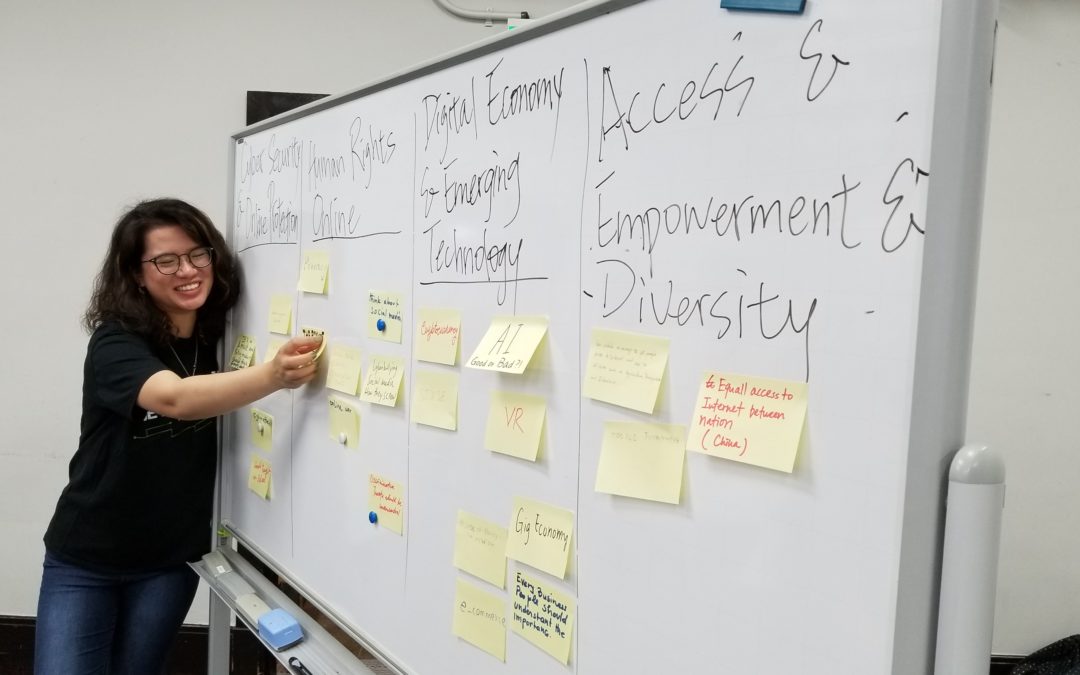 This trip to Kobe was like a mixture of of all things good. We held a model ICANN meeting and discussed many Internet issues, met with local and international students and played games together, and had fun with locals during the last two days of 078 Kobe Fest.
read more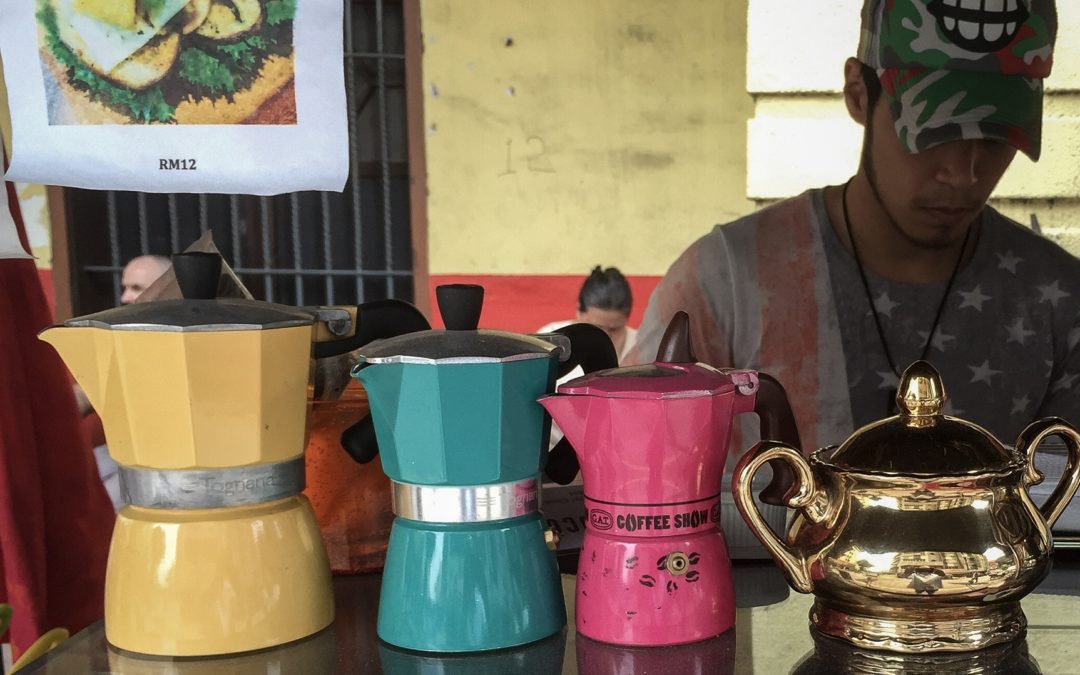 According to a recent report by MINTEL, London-based market research firm,Asia is slowly being looked upon a promising region for the global coffee market over the past 2 years.
read more