Have you heard of the city that sits on the easternmost terminus of the Trans Siberian railway? Vladivostok is the city that bears the honor. Situated in the Golden Horn Bay in the Russian Far East, it is the location for the 10th edition of the Asia Pacific Regional Internet Governance Forum. With just 3 months to APRIGF Vladivostok, preparations are well underway to gather the Internet community under the theme of Enabling a Safe, Secure and Universal Internet for All in Asia Pacific. Join us (www.APrIGF.ru) to share and discuss all the hot issues at the workshops, townhalls and make your voice heard in this years' APrIGF Synthesis Document.
Welcome news from the global IGF: The German hosts of the upcoming IGF Berlin 2019 are laying out a warm welcome to all, and have announced a special travel fund to the global south with the aim to gather and support a diverse group of participants to contribute at the IGF this November. Deadline to apply is June 30, details available here: https://www.intgovforum.org/multilingual/content/supporting-participation-at-the-igf-2019-annual-meeting
This.Is.Asia Newsletter Issues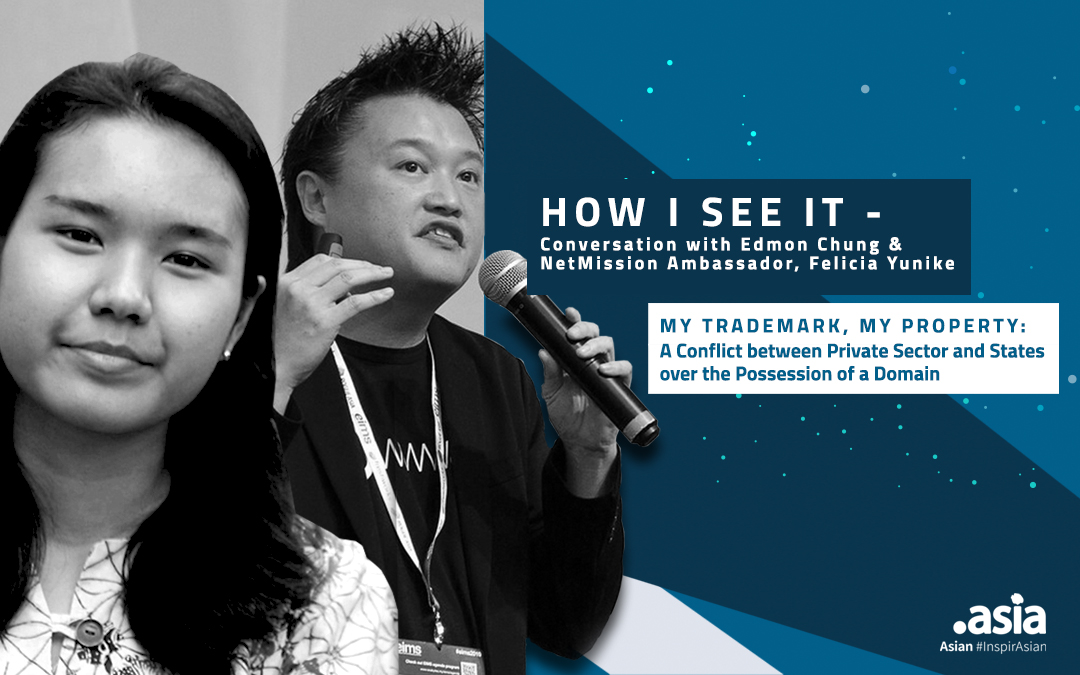 This is a discussion about an issue that straddles two hugely different areas — trademark and domain names. And, one that is even further complicated by a controversial contention between the private sector and sovereign states over a 7 year-long battle for an Internet domain name.
read more