Supported by DotAsia, Co-organised by non-profit organisation 3SPACE, Golden Scene Company Limited and ELEMENTS, the 2nd Hong Kong Kids International Film Festival (KIFF) officially kicked off on July 28th with the opening ceremony being held at ELEMENTS Mall, followed by the screenings of the opening film "Distinction" at The Grand Cinema – which also marked its Hong Kong debut.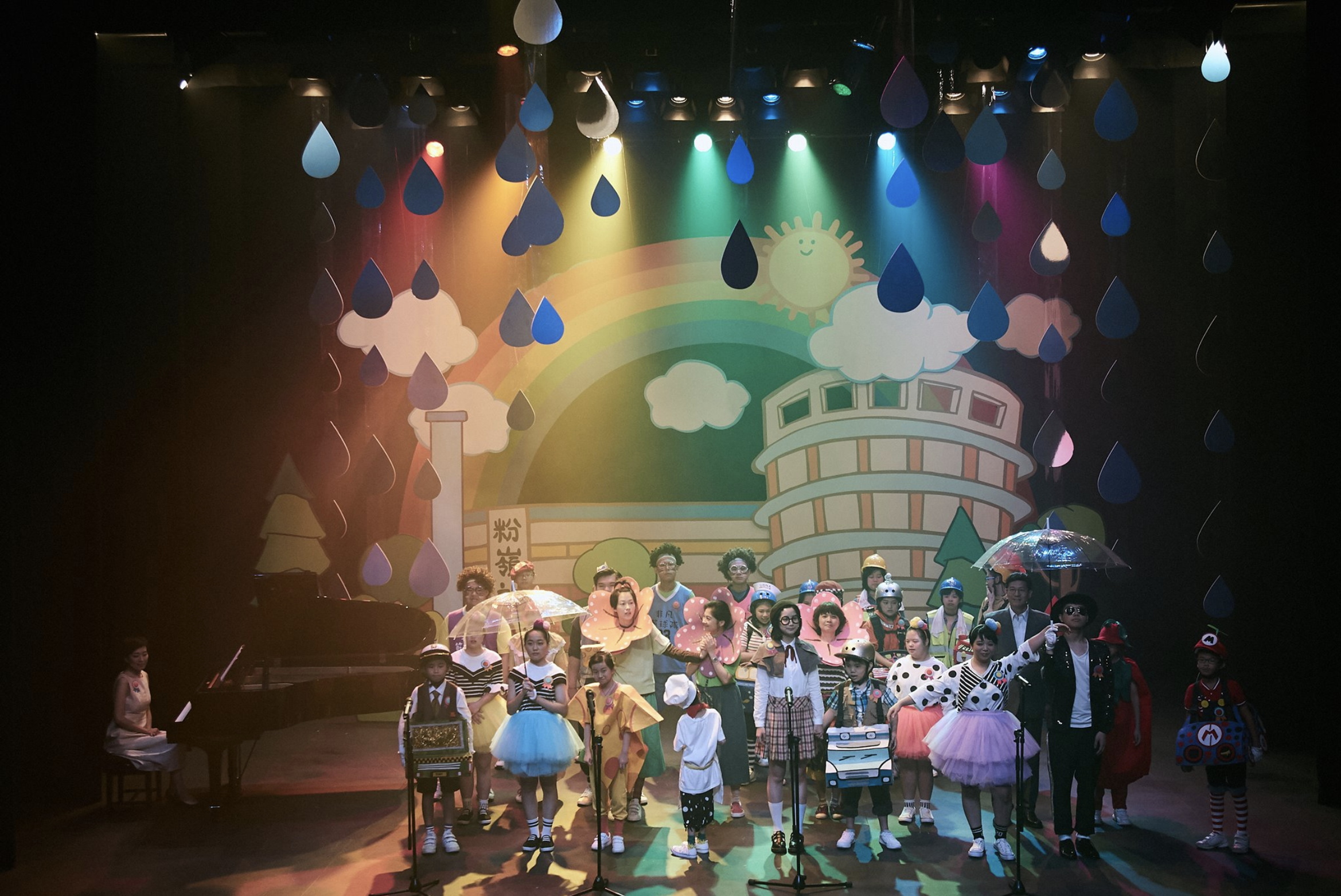 This year, KIFF is proud to have award-winning actress Ms Karena Lam as Ambassador, as well as the support from Hong Kong's beloved cartoon character Din Dong to promote the Festival and KIFF Carnival with our mascot Upmud. The Festival goes from July 28th to August 5th at The Grand Cinema, showcasing both brand new and classic movies from around the world, many of which have garnered awards and nominations from international film festivals. The exciting lineup as follows: Opening Film "Distinction" (Hong Kong), Ambassador's Choice – Berlin Crystal Bear winner "Supa Modo" (Germany/Kenya), Classic Movie – multiple Academy Awards winning "E.T. the Extra-Terrestrial" (USA), Hamburg Film Festival Michel Award nominee "Ballad from Tibet" (China), César Awards winner "The Big Bad Fox and Other Tales" (France), Academy Awards and Golden Globes nominee "The Breadwinner" (Canada/Ireland/Luxemborg), Berlin Crystal Bear nominee "Cléo & Paul" (France), "Hero Steps" (Columbia), Berlin Crystal Bear nominee "Tesoros" (Mexico), and Closing Film "Hotel Transylvania 3: A Monster Vacation" (USA). The Carnival commenced on July 13th and will run until September 2nd at Water Zone, ELEMENTS, bringing a wide range of activities such as "KIFF Workshops" and "KIFF Shorts" for kids and families to spend their holiday.
About the Hong Kong Kids International Film Festival
Inaugurated in 2017, KIFF aims to bring meaningful films from around the globe to the audiences of Hong Kong. The Festival believes that films act as a powerful medium for rich cultural learning and artistic inspiration, and as such, can greatly cultivate the critical thinking and development of kids and teenagers and enhance their appreciation of different forms of creative media, arts and cultures. Through watching films from different genres, children can broaden their imagination, and their understanding towards the film industry can also be enriched.
This.Is.Asia Newsletter Issues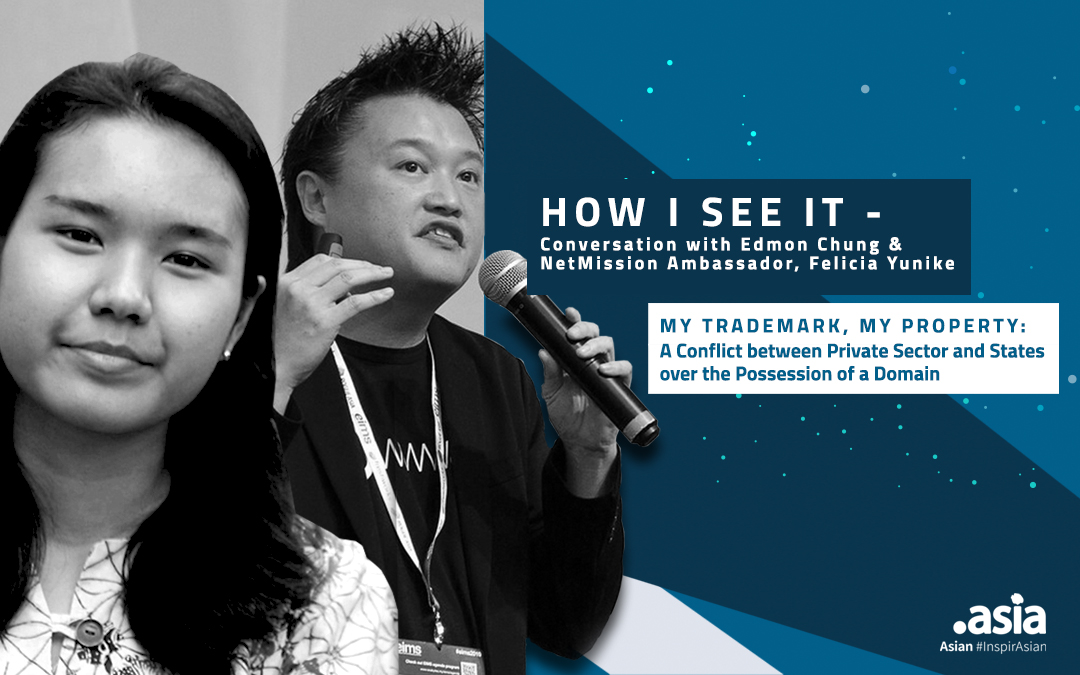 This is a discussion about an issue that straddles two hugely different areas — trademark and domain names. And, one that is even further complicated by a controversial contention between the private sector and sovereign states over a 7 year-long battle for an Internet domain name.
read more