After a series of intensive training sessions our inaugural edition of the NetMission Academy now draws to a close. Many thanks to all of our guests, which included those from major private sector players such as Google and Afilias, community representatives of ISOC, IETF, ICANN, academia, policy makers, and our very own board members. We were able to appreciated not only the sharing of their expertise, but also the unique and thought provoking perspectives they brought. A wide range of issues at the intersection between technology and society were covered, from the virtues of free speech and its limitations; to our dangerously identifiable yet paradoxically fractured online identities, and how it feeds into today's digital economy; to the nature of Internet Governance itself. We hope all of our participants and guests found the sessions fruitful and enjoyable.
The end of the academy marks a new beginning for our fresh batch of NetMission Ambassadors. We look forward to collaborating with them to form focused working groups, innovating the next level of Internet Governance participation. Keep an eye out for our Ambassadors at conferences in the near future!
Drop us a note if you are interested to collaborate on any youth engagement work at admin@netmission.asia.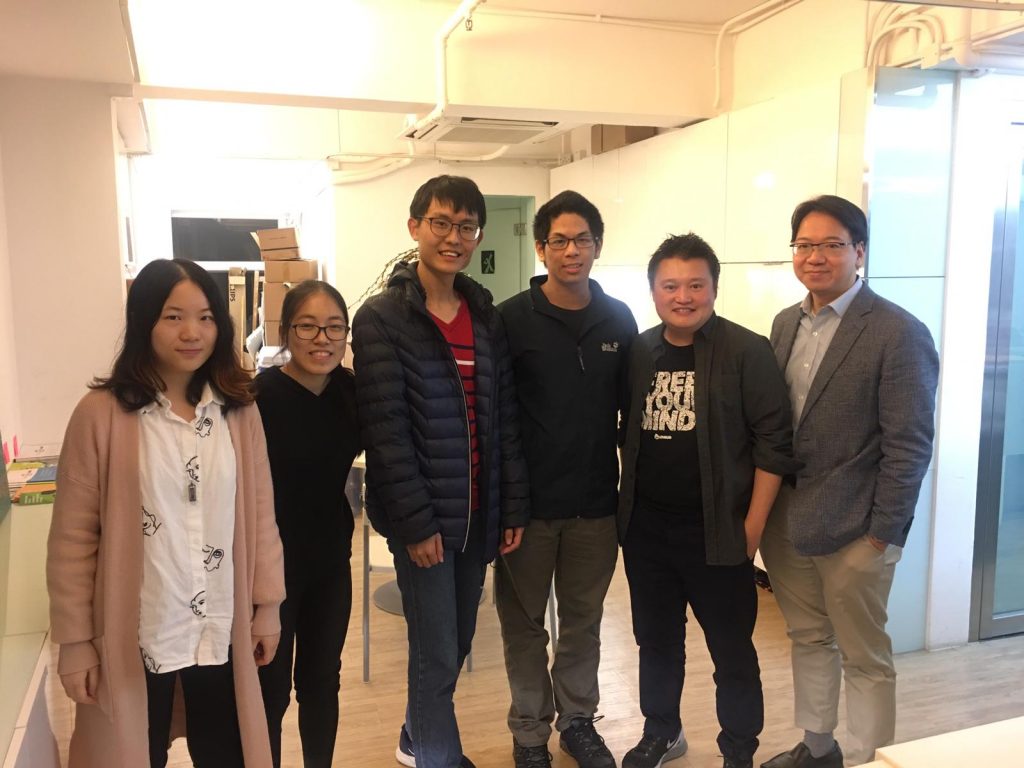 This.Is.Asia Newsletter Issues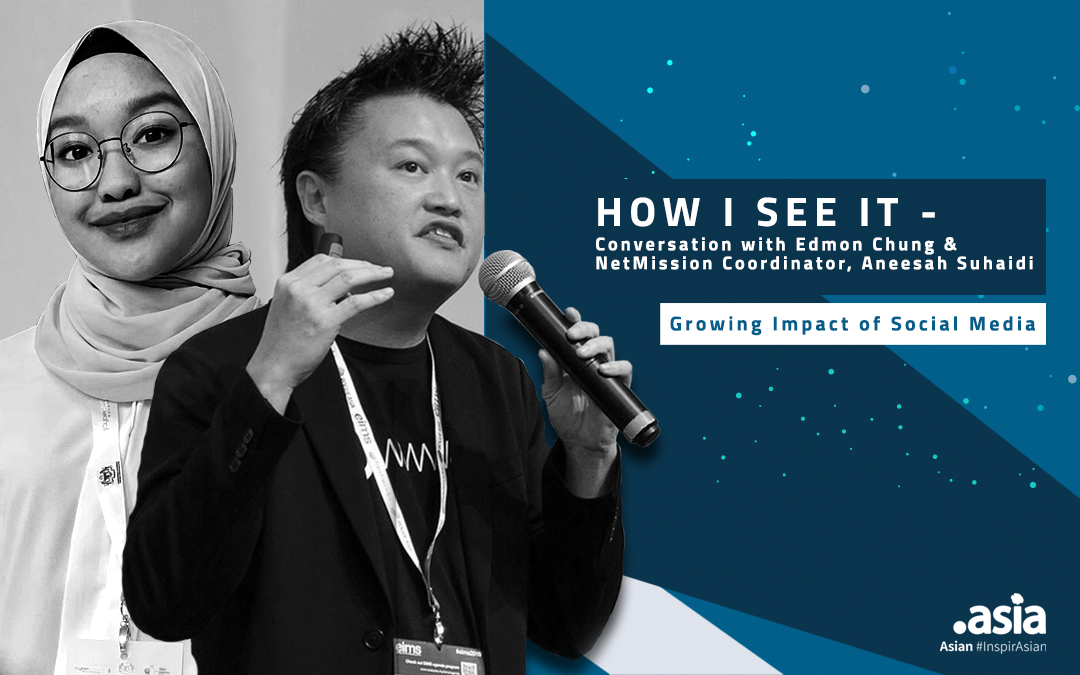 Billions of people connect to the Internet for solely to connect be on social media nowadays. In many aspects, social media has become one of the most important tools to keep us engaged and connected, especially during COVID.
read more