FinTech has become one of the many trending buzz words these days and everyone is diving into the market. Yet how many of these new technologies are actually helping to achieve the sustainable development goals or are they widening the digital gap? Pondering this question, I attended the Asia Pacific Pacific Business Forum (ABPF) 2018 organized by UNESCAP and Cyberport on 10 Apr which gave me some insight!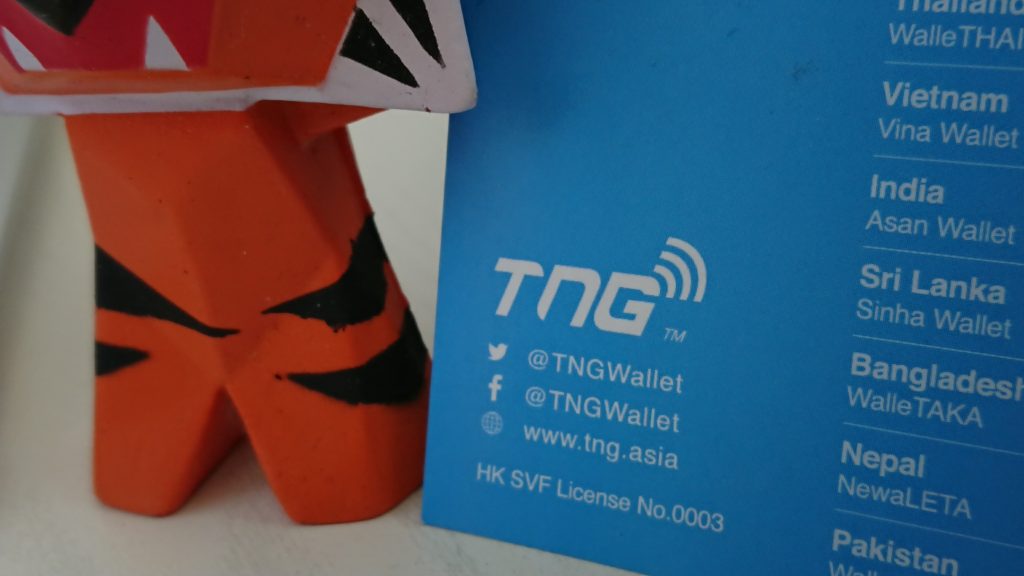 Mobility is an advantage. To enhance one's mobility is not only about physical movements, but also their assets. Over 2 billion people of the world population are indeed unbanked, meaning that they have neither bank accounts nor access to existing traditional financial services. And more astonishingly, only 27 percent of the population in Southeast Asia has a bank account which signifies a serious equality gap here. To address this social issue, Mr. Alex Kong from TNG.Asia (http://tng.asia) shared his vision of helping these unbanked people and especially domestic helpers with the easy-to-use digital wallet service. With the wallet, they no longer worry about sending cash in an envelope back home and having it get lost in the mail along the way. Starting in Hong Kong, TNG already expanded to cover 12 Asian economies.
This is a prime example of how businesses can innovate to make an impact by navigating in the blue ocean of the underserved and meeting their needs. Rise with Asia now!
By Ajitora
This.Is.Asia Newsletter Issues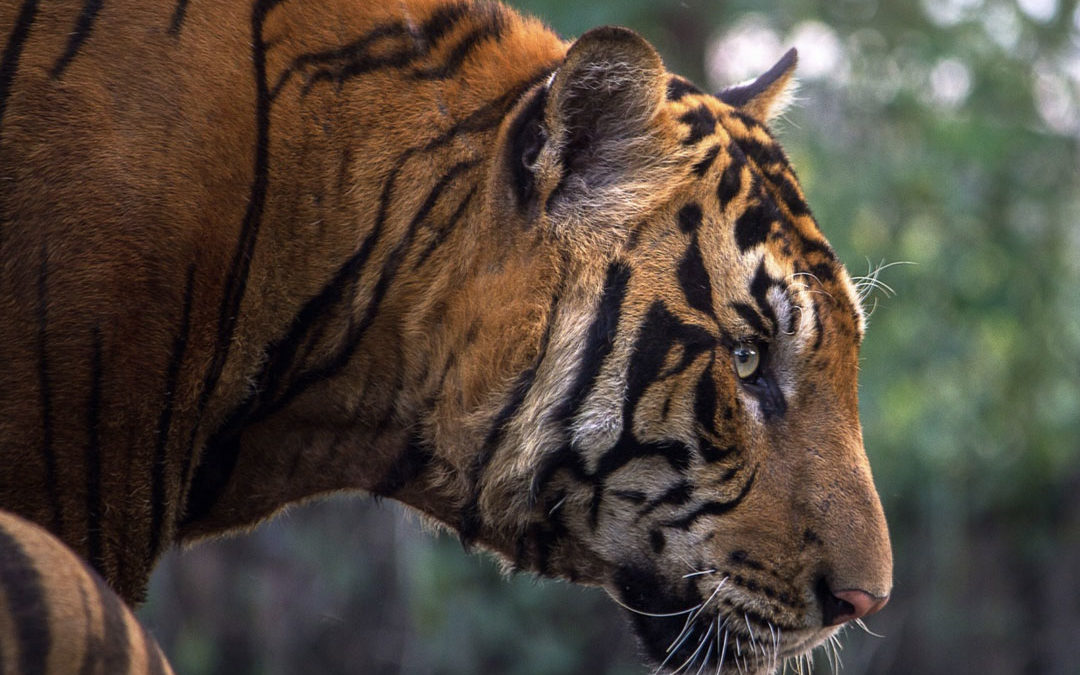 I am so proud to see my birthplace has become the first country to achieve WWF's Tx2 goal – to double the number of wild tigers by 2022 – the next Chinese year of the tiger. The wild tiger population has jumped from 121 in 2009 to 235 in Nepal as of September 2018.
read more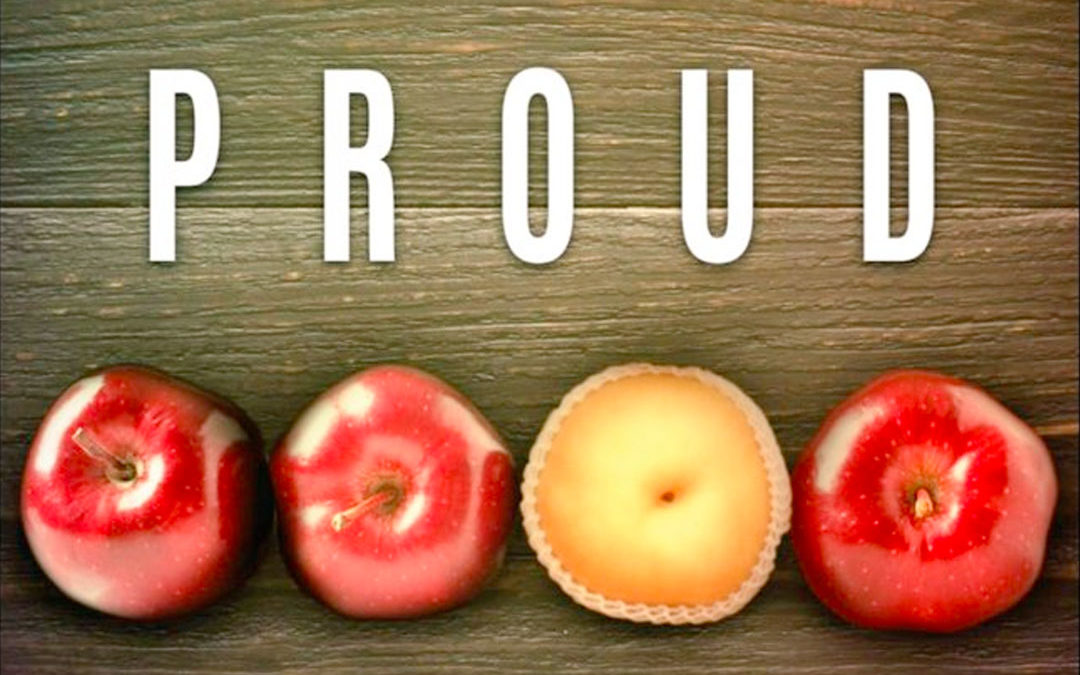 It's been inspiring to read the outpour of support for Asian representation in Western pop culture since the Crazy Rich Asians movie's blockbuster success this August. Dubbed as #AsianAugust, the summer of 2018 has seen more Asian actors celebrated in Western media than ever before. From the big screen to small screen, from movies such as 'Searching' starring John Cho; to Netflix's 'To All the Boys I've Loved Before' starring Asian teenager Lana Condor; to Canada's 'Kim's convenient store'; Asian actors dominated conversations regarding diversity and representation in the West.
read more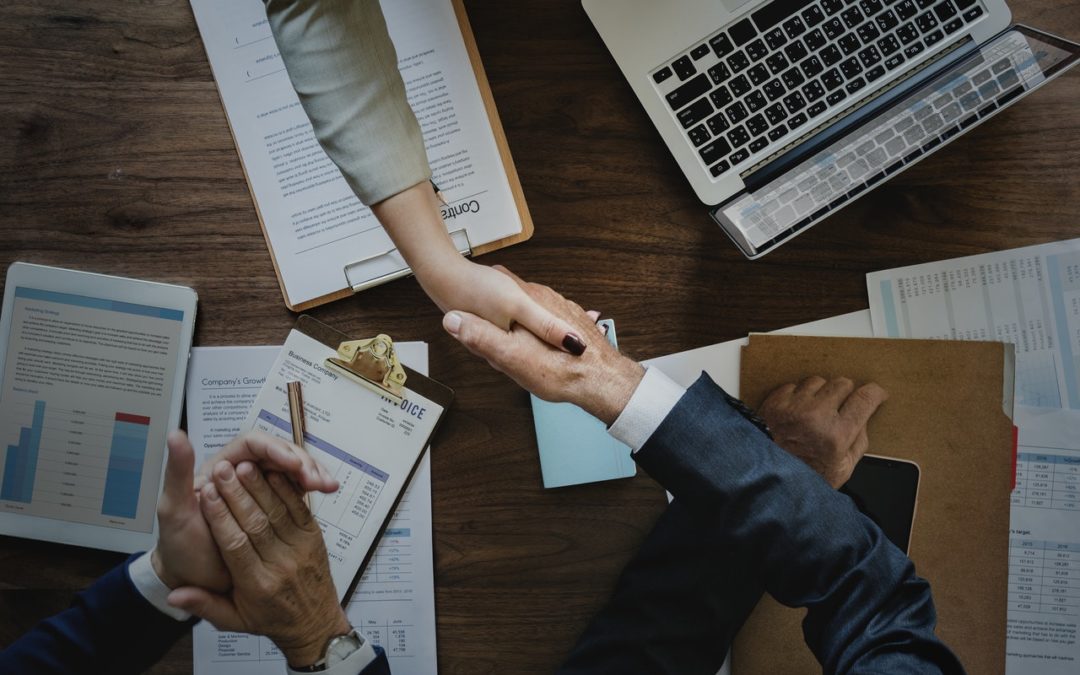 B2B E-Commerce market taking off in Asia Pacific!
read more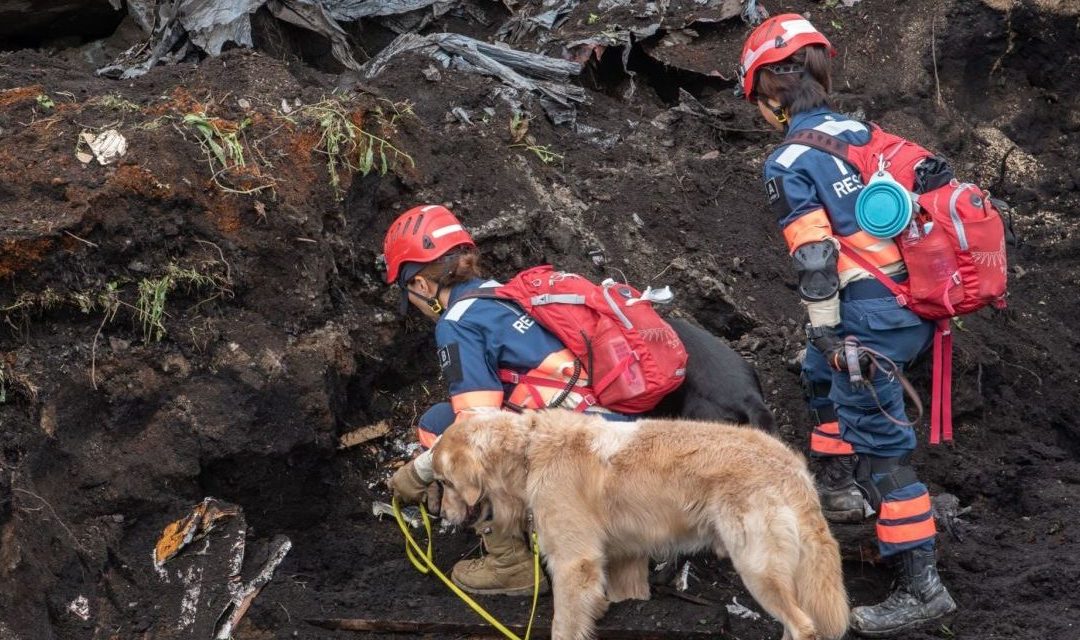 The devastating earthquakes that hit Japan & Indonesia on September 6th and 28th respectively, have caused thousands casualties in Hokkaido(JP), Sulawesi & Palu(ID). In response to these natural disasters, Go.Asia joined hands with Singapore-based crowdfunding...
read more