The UEFA Euro 2020 Tournament is finally happening in 2021!   After a year delay, Euro 2020 officially kicked off on June 11, 2021, hosted across EU in eleven cities for the first time.
In recent years, Asian footballers have been making their mark in European football leagues.  Hidetoshi Nakata was nominated for the Ballon D'or (footballer of the year) three times and in 2020 Son Heung Min was the recipient of a Puskas (award for goal of the year). As an avid football fan and Manchester United loyal, and in honour of Euro 2020, I'm paying tribute to 3 of my favorite Asian footballers in this post who have made remarkable impact in both European and Asian leagues.
Son Heung Min
The first Asian footballer to score more than 50 goals in the English Premier League!  Son Heung Min, from South Korea, has been making the highlight reel for Tottenham Hotspur since joining them in 2015 for £22 million from Bayer Leverkusen in Germany.
He was the proud recipient of the a Puskas award, for one of the best solo goal strikes of 2020.  Son Heung Min was recognized for his goal against Burnley in 2019, where he ran the length of the pitch and slotted the ball in with pure conviction.  In the same year, he became only the 2nd Asian to be featured in the Champions League finals, succumbing to Liverpool.  For the diehard fans out there, Son was recently praised by Sir Alex Ferguson (one of the greatest football managers), who mentioned he would have loved to coach Son!
Son takes great pride in his Asian roots, I'm often inspired by his sense of family, and filial piety to his parents.  When he was playing for Tottenham Hotspur, Son brought his entire family to the UK with him. He has daily training sessions with his father who reminds him of where he came from and the essence of hard work and dedication. He is also a thoughtful teammate.  Son recently dedicated his winning goal in the World Cup Qualifier to Danish footballer Christian Eriksen, a former teammate who collapsed due to cardiac arrest in the middle of a Euro 2020 game
From billboards to TV adverts, Son has become a household name with a massive fanbase, "Sonsation" is palpable across Asia.
("File:Son Heung-min 2016.jpg" by Дмитрий Голубович is licensed under CC BY-SA 3.0)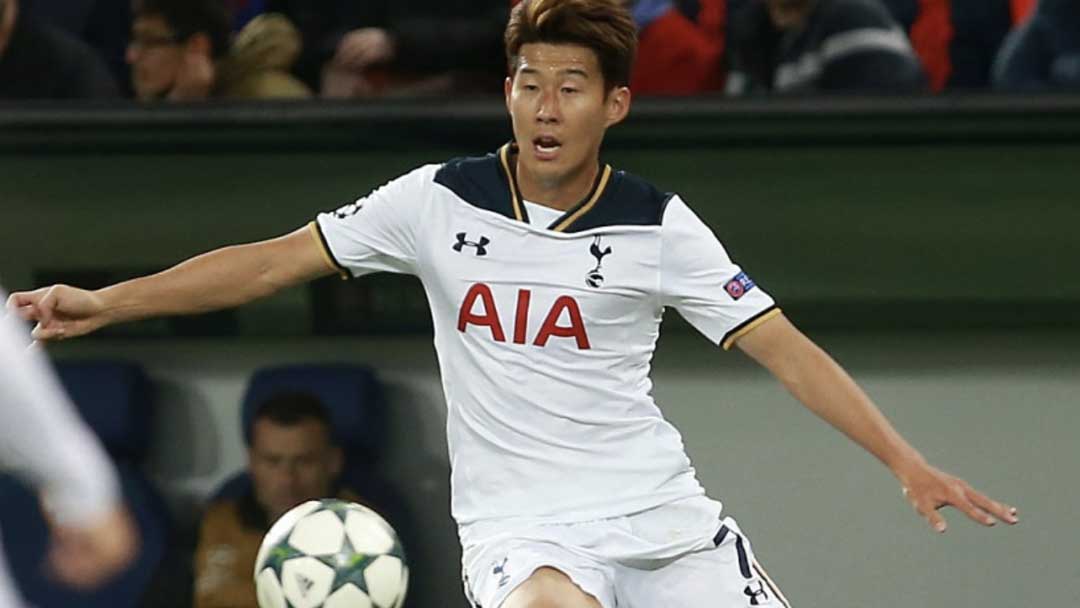 Park Ji Sung
Park Ji Sung, also born in South Korea, was the first Asian footballer to have played and won the Champions League final and the World Club Championships. He made his mark in Europe in 2003 when he joined PSV Eindhoven.  I remember he had a terrible first year abroad and even got booed off the pitch by some fans. However, by sticking to his principles of discipline, work ethic and off the ball movement, he slowly won over his critics and helped PSV reach the Champions League semi-finals.
He joined Manchester United in 2005 and came to be known as "three-lings Park" because he never seemed to get tired on the pitch.  The pinnacle of his career was when he was able to shut down Pirlo, known to be the best midfielder at that time, for a full 90 minutes.  In an interview with Sir Alex Ferguson, the Manchester United boss, mentioned that his biggest regret was not putting Park on Messi during the 2011 Champions League Final and he believes the game would have been won if he did so.
Park was a fan favourite due to his relentless stamina. After retiring from the sport, he continued to work with Manchester United as their ambassador and is an important bridge for the club to connect with its huge fanbase in the Asia Pacific region.
Fans in Asia today can still be seen proudly donning his Jersey in recognition of his hard work in the most difficult part of the football pitch in the midfield.
"Park-Ji-Sung" by hi08uh is licensed under CC BY 2.0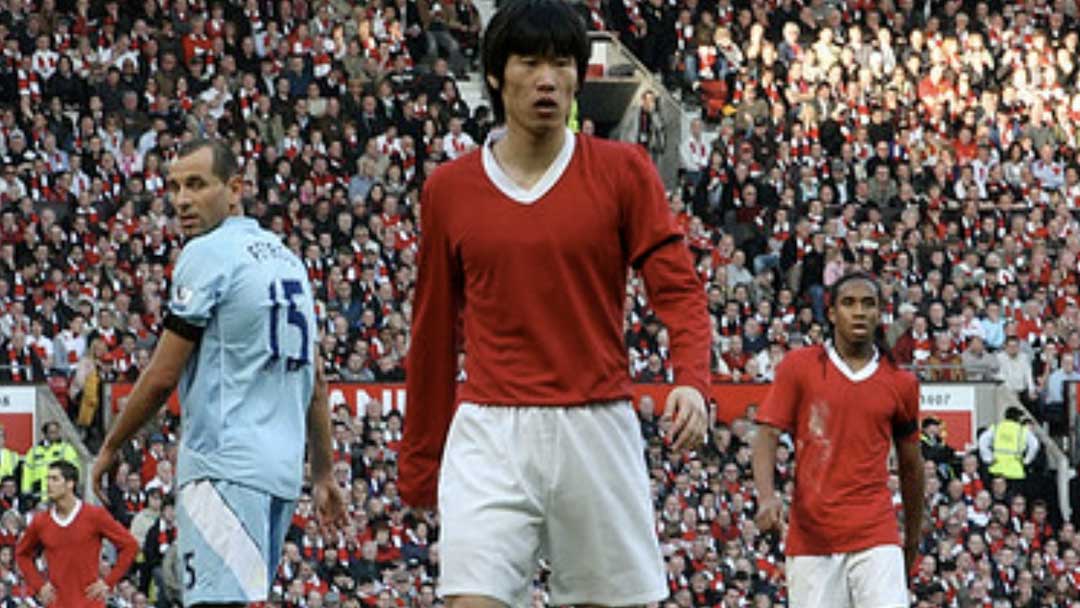 Hidetoshi Nakata
Often known as the pioneer of Asian football, Hidetoshi Nakata helped bring fellow Asian footballers to the spotlight when he made the move to play in Italy for Roma in 2000.  That same year, he helped Roma win the Scudetto and subsequently gained the attention of other rivals such as Lazio and Parma.  Nakata was also nominated for the Ballon d'OR in 1998, 1999 and 2001 when he was at his peak.  Pele even included him in his FIFA 100, a list of the top living footballers at the time.
Nakata made the move to Parma in 2001 where he spent the huge chunk of his career. He won the 2002 Coppa Italia Final after scoring a crucial goal in the first leg. Expectations were high when he represented Japan in 3 World Cups and 2 Olympic Games. Unfortunately, injuries got the better of him and he retired in 2009 after a 10 year career. He is still featured on famous video games such as FIFA 2019 which shows his lasting impact.
Upon retiring, he restarted his career this time in the fashion industry. Often dubbed as the Asian David Beckham, he was featured in the Calvin Klein underwear campaign in 2010. He was also the global ambassador for the 2014 special Olympics in South Africa.
Nakata shared how he got into football when he was in Primary School. He was an avid fan of Captain Tsubasa, an anime hit in Japan, and credits the start of his football dreams to watching them.  I think he deserves a great pat on the back for forging the path for other Asian footballers to follow entering European and global leagues.
"File:China National Team VS FIFA World Stars @ Hong Kong (2).jpg"by FHKE is licensed under CC BY-SA 2.0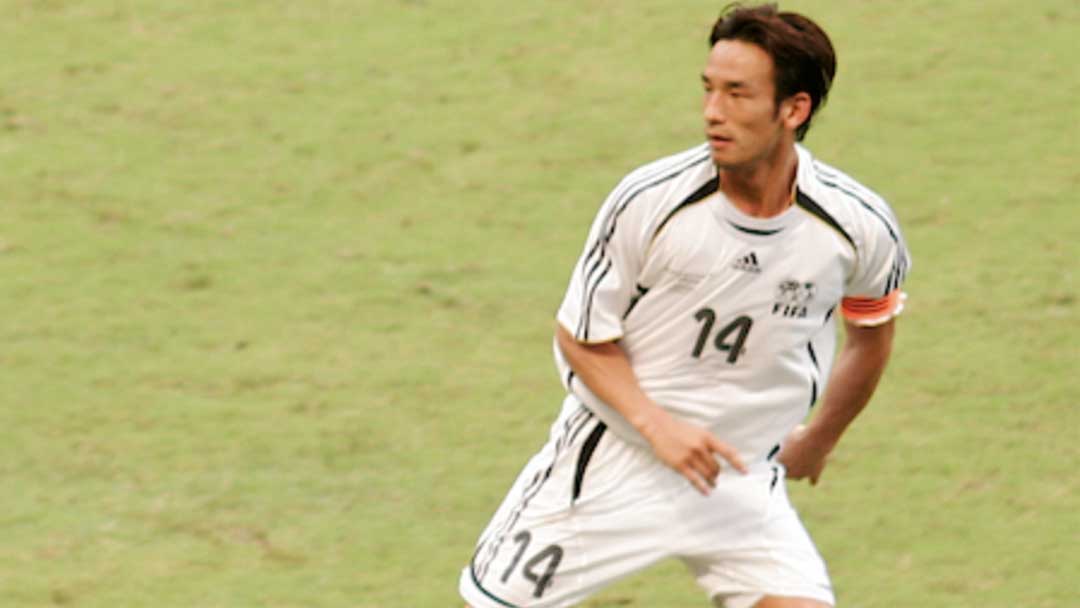 #DotAsiaShoutOuts
A special shoutout to the following sports related companies using a .Asia domain.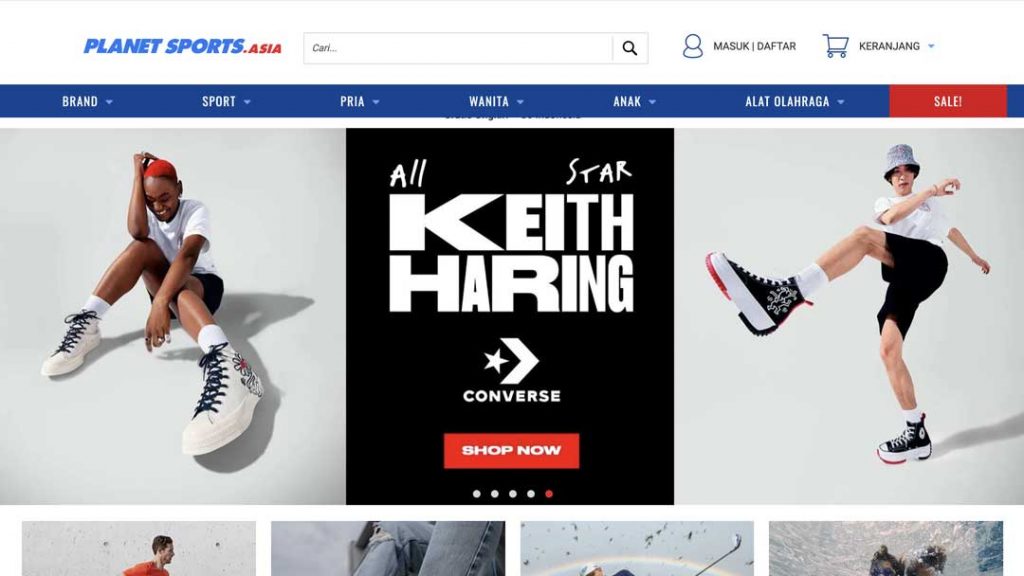 Planet Sports is a premium sports retailer selling some of the biggest brands in the world such as Adidas and Converse!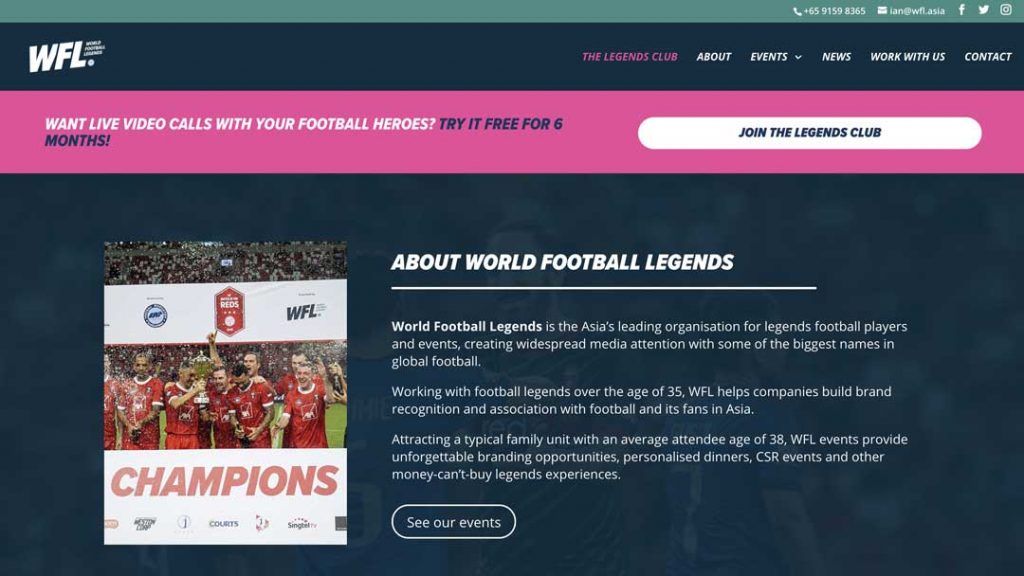 Helping to arrange exhibition games for famous football players who are aged over 35!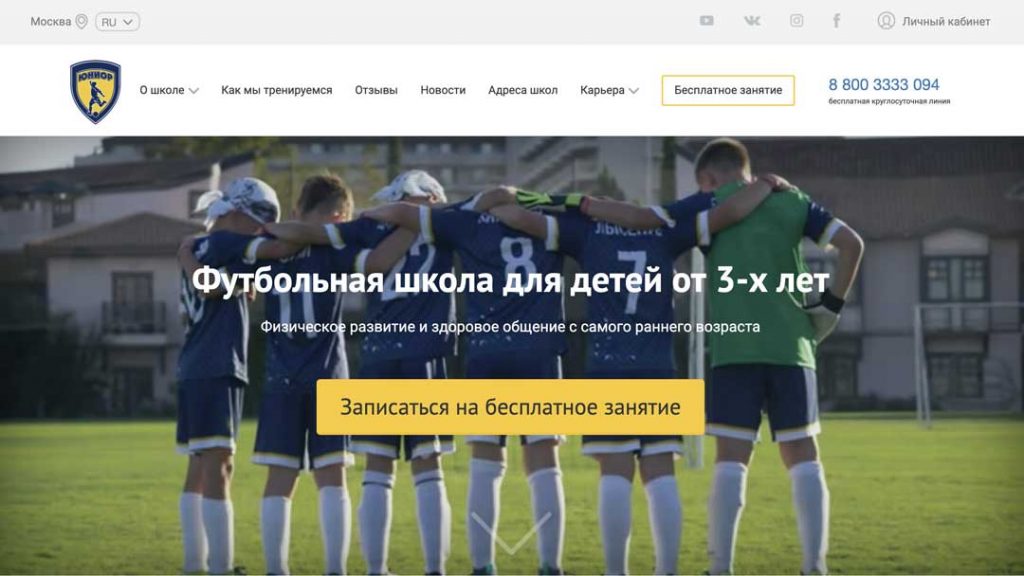 Soccer school for children
This.Is.Asia Newsletter Issues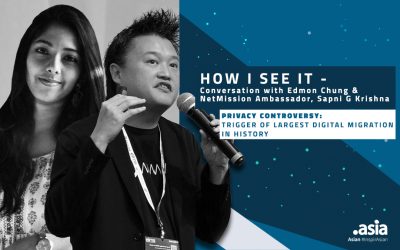 An Open Letter and Call for Support Dear DotAsia Board and the Asia Pacific Internet Community, Thank you for the invitation for me to submit to you my ongoing commitment and vision for DotAsia to be a contributor to the regional and global Internet community as the...
read more