According to the Youth Mobility Index by DotAsia in 2018, the start-up force in terms of social innovation and sustainable development is growing rapidly in Asia. Among the 20 localities, South Korea is ranked #4 and leading in overall Sustainable factors. A great example is Sunbeom Gwon, founder of eCube Lab, who is committed to providing eco-friendly and innovative waste management solutions for the cities of tomorrow.
In addition, we are introducing 2 Asian entrepreneurs who studied abroad with visions to address social problems and returned to their motherland to make a sustainable change. They are David Christian from Indonesia, who founded Evoware, a socially responsible enterprise which provides eco-solutions (seaweed based packaging) for plastic waste problems; and award-winning Malav Sanghavi, founder of a life-saving invention LifeCradle, a low-cost baby incubator made from cardboard, which helps babies born in India as well as other developing nations where there is little neonatal care.
As selected from the localities under the Youth Mobility Index, GoAsia is launching the "Asian Young Leaders" series aims to provide insights & inspirations for youth who are seeking objectives and motivations of their life path, and to create a ripple effect of making change among themselves.
Photo Credit: eCube Lab
This.Is.Asia Newsletter Issues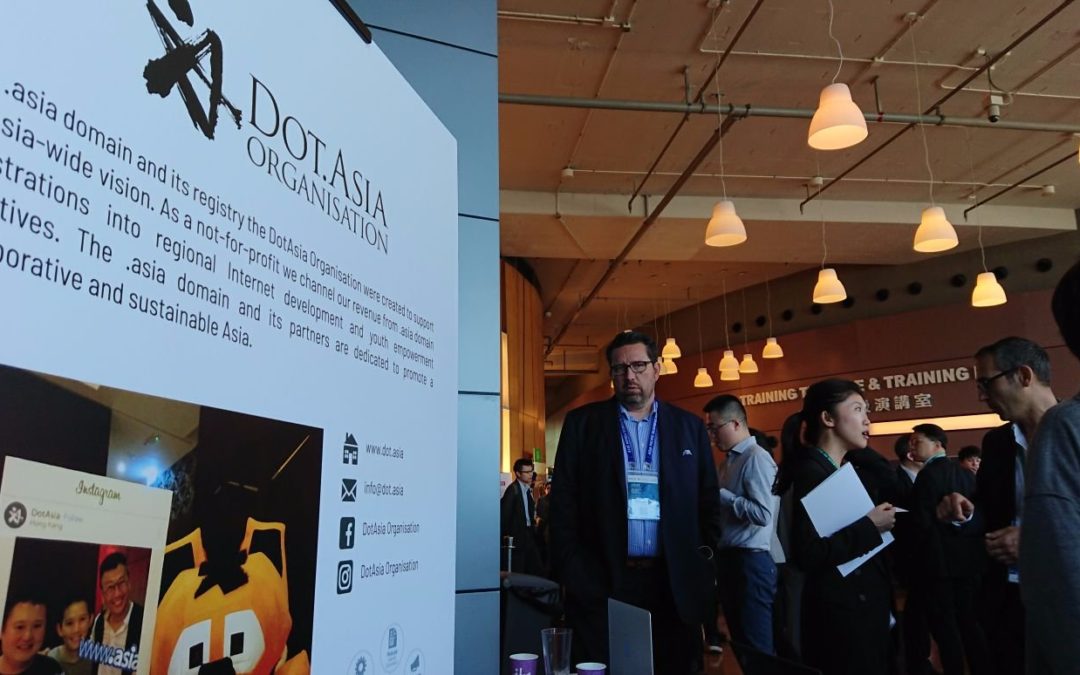 FinTech has become one of the many trending buzz words these days and everyone is diving into the market. Yet how many of these new technologies are actually helping to achieve the sustainable development goals or are they widening the digital gap? Pondering this...
read more