DotAsia AGM 2018, Kathmandu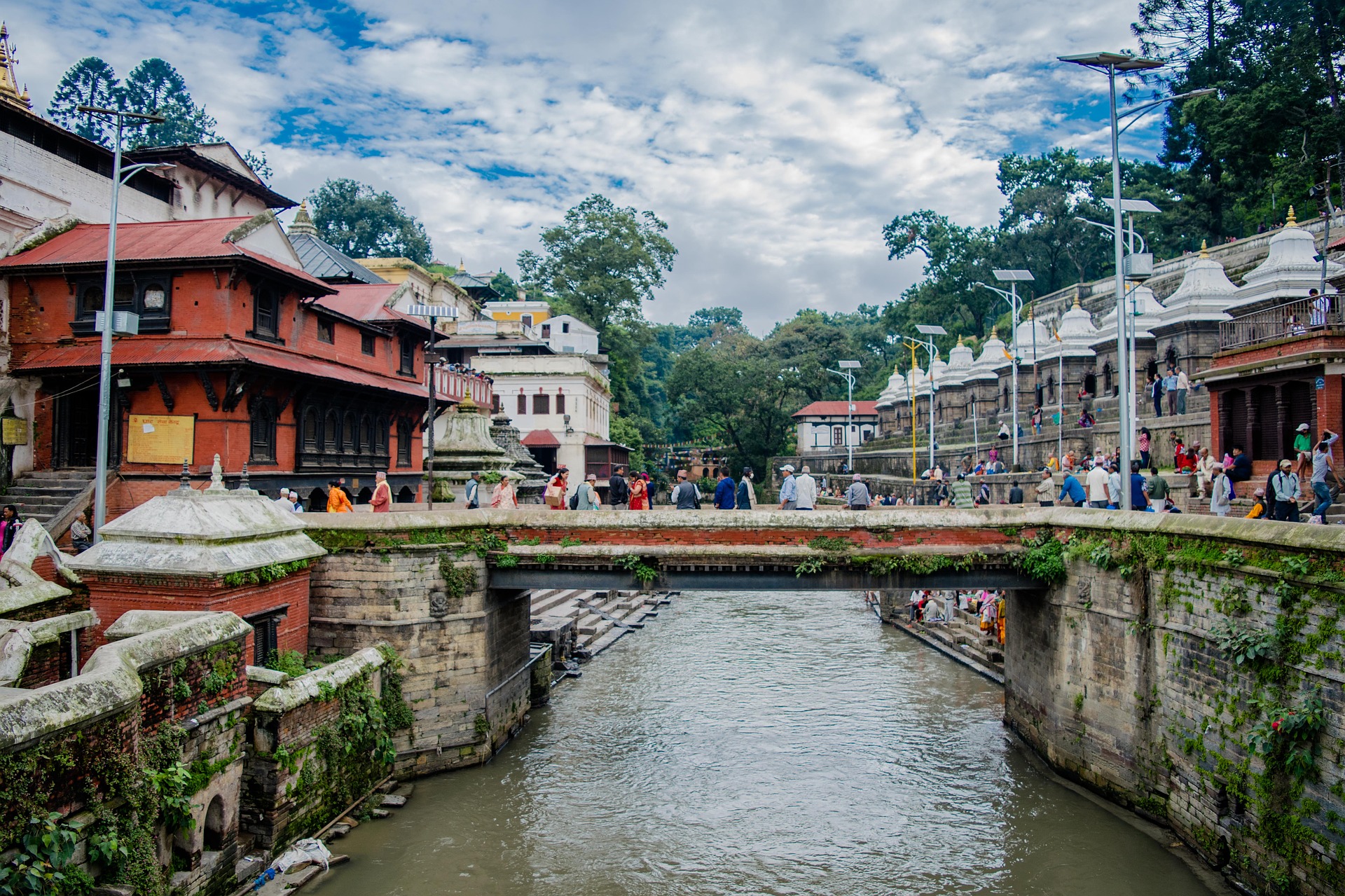 Welcome to the DotAsia AGM 2018 Hub
DotAsia Organisation would like to welcome you to join in on our 2018 Annual General Meetings located this year in Kathmandu, Nepal.
AGM 2018 is in conjunction with APRICOT so you can conveniently schedule it into your trip. Here is the travel and accomodation information.
A simple registration form is provided below. Look forward to seeing you in Kathmandu!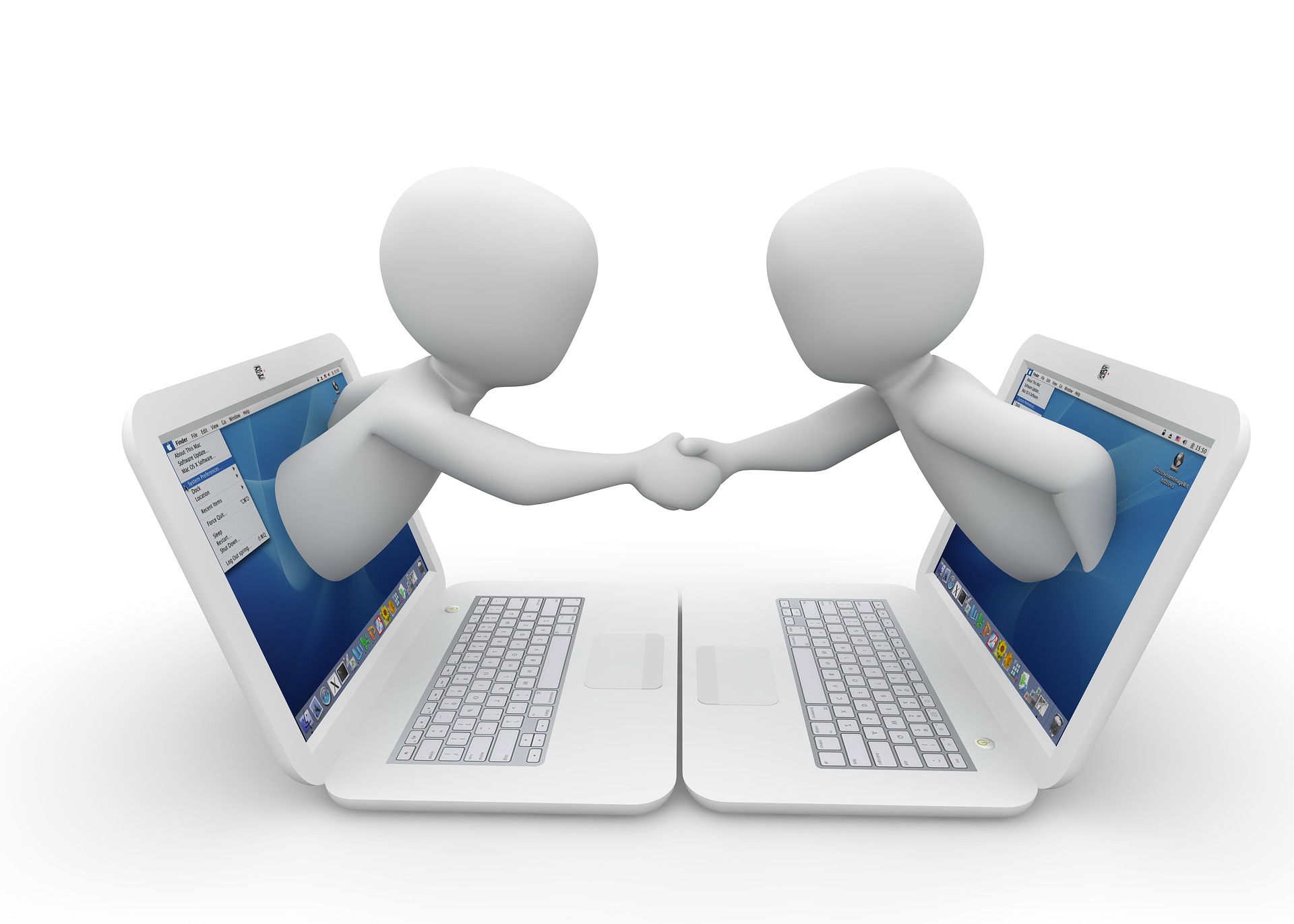 DotAsia AGM 2018 Adobe Connect Meeting

Replay the meeting via Adobe Connect recording at this link.
Note: Mobile viewers can download the Adobe Connect App to access the meeting.
Presentations
DotAsia AGM Financial Report: Presented by Rebecca Chan (Slides 54 to 71 of above presentation deck)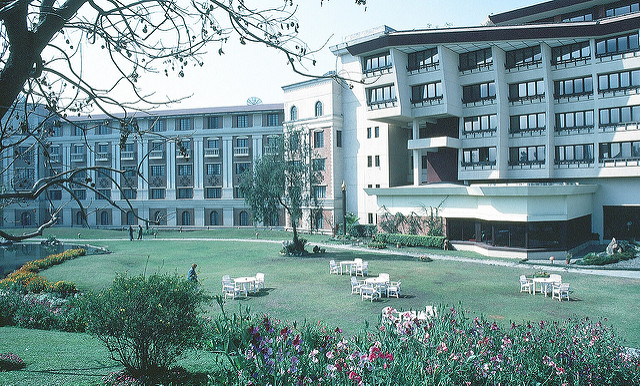 Location:
L1, Yaki & Yeti Hotel
Durbar Marg, Kathmandu, Nepal, Kathmandu Nepal
Room: Regency Room
When: Saturday February 24, 2018  @ 14:00-15:45 (UTC+05:45 Nepal Time)
AGM 2018 will review what happened in the DotAsia community in 2017, and reveal plans for 2018. Participants will have the chance to interact with the DotAsia Board and Staff.
DotAsia Annual General Meeting Agenda
Welcome Remarks
DotAsia Operations in 2017
Community Works Highlight 2017
.Asia Registry Technical Updates
Financials (Fiscal Year 2016-2017)
Strategic & Operation Plans 2018
Member Resolutions (Ratification of Board Elections)
Open Discussion & Closing Remarks
Joint Dinner with AP*

Hybrid meeting 02.26.2023