In support of Sustainable Development Goal #4 – to ensure inclusive and equitable quality education and promote lifelong learning opportunities for all, DotAsia is happy to be a part of the Kids4Kids' Sharing for a Cause (SFAC) 2018 campaign. Together, we have collected 12,250 books in the month of May. While 5,312 of them will be sent to Hong Kong community partners for building mini libraries as part of the Buddy Reading Program; the rest will be donated to developing countries via Crossroads Foundation. Happy Reading!
This.Is.Asia Newsletter Issues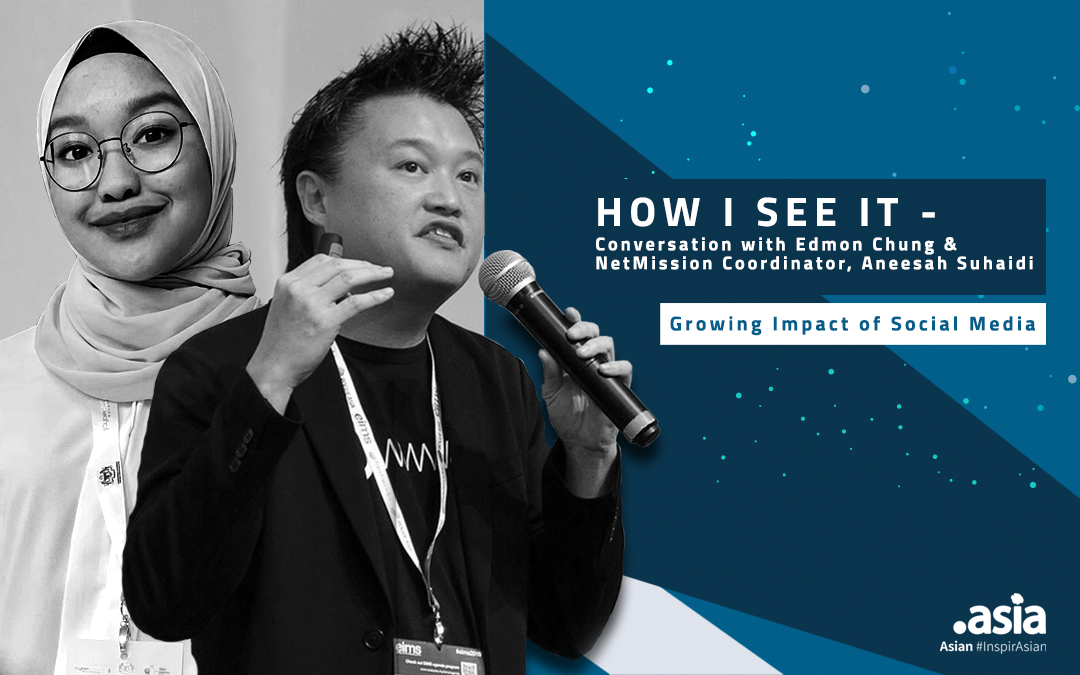 Billions of people connect to the Internet for solely to connect be on social media nowadays. In many aspects, social media has become one of the most important tools to keep us engaged and connected, especially during COVID.
read more