In support of Sustainable Development Goal #4 – to ensure inclusive and equitable quality education and promote lifelong learning opportunities for all, DotAsia is happy to be a part of the Kids4Kids' Sharing for a Cause (SFAC) 2018 campaign. Together, we have collected 12,250 books in the month of May. While 5,312 of them will be sent to Hong Kong community partners for building mini libraries as part of the Buddy Reading Program; the rest will be donated to developing countries via Crossroads Foundation. Happy Reading!
This.Is.Asia Newsletter Issues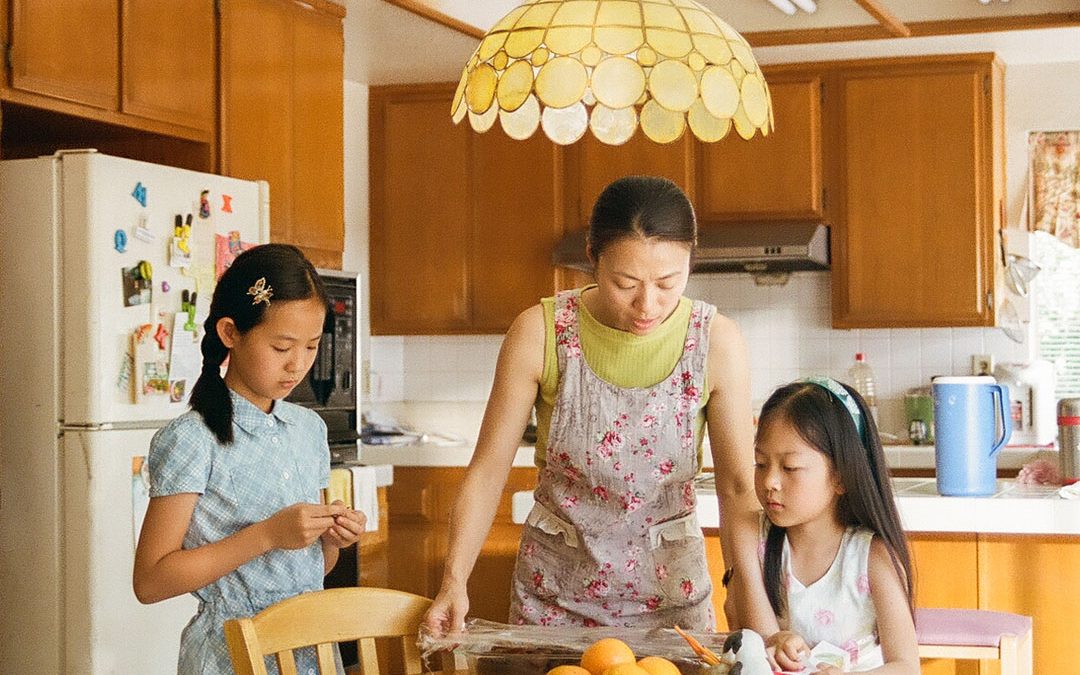 JIEJIE, Mandarin for sister, is directed by Asian-American writer and director Feng-I Fiona Roan. Her film won the prestigious HBO Asian Pacific American Visionary Award in 2018. At its heart, JIEJIE is an Asian American story of first-generation immigration experience from the view of a child. We caught up with Fiona to discuss what it was like growing up Asian-American in both Asia and the US, and her next big project – AMERICAN GIRL.
read more