In support of Sustainable Development Goal #4 – to ensure inclusive and equitable quality education and promote lifelong learning opportunities for all, DotAsia is happy to be a part of the Kids4Kids' Sharing for a Cause (SFAC) 2018 campaign. Together, we have collected 12,250 books in the month of May. While 5,312 of them will be sent to Hong Kong community partners for building mini libraries as part of the Buddy Reading Program; the rest will be donated to developing countries via Crossroads Foundation. Happy Reading!
This.Is.Asia Newsletter Issues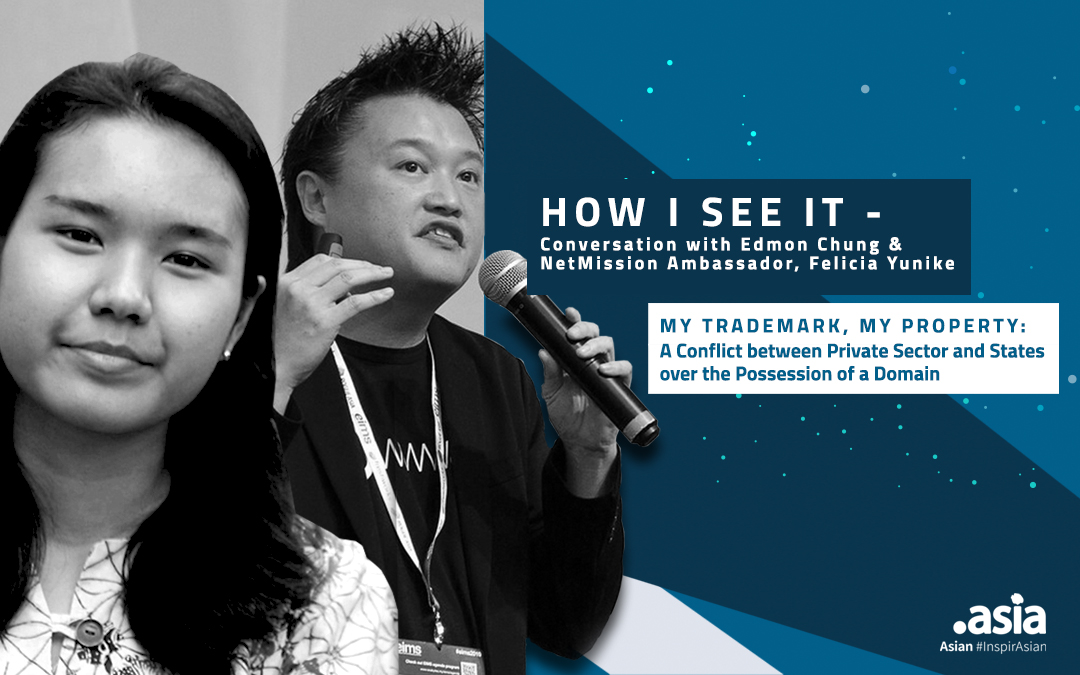 This is a discussion about an issue that straddles two hugely different areas — trademark and domain names. And, one that is even further complicated by a controversial contention between the private sector and sovereign states over a 7 year-long battle for an Internet domain name.
read more