The devastating earthquakes that hit Japan & Indonesia on September 6th and 28th respectively, have caused thousands casualties in Hokkaido(JP), Sulawesi & Palu(ID). In response to these natural disasters, Go.Asia joined hands with Singapore-based crowdfunding platform Give.asia, and Japan-based crowdfunding platform "CampFire" to take immediate action by launching crowd fundraising campaigns in collaboration with Peace Winds Japan(PWJ) and the Singapore Red Cross to provide emergency relief support for local rescue teams.
Money raised directly aided Peace Winds Japan in their relief efforts for those affected by the Hokkaido earthquake. PWJ dispatched a rescue team of 20 members, three disaster rescue dogs and a helicopter to help the immediate rescue. As for Indonesia earthquakes and tsunami, donations will be used by the Singapore Red Cross for the purchase of relief items, including first aid supplies, hygiene kits, necessities like mosquito nets, blankets and sleeping mats for displaced survivors as well as the longer-term recovery and rebuilding efforts. Please join us and show your care and love towards our Asian communities in need!
Support fundraising relief campaign for the Hokkaido Earthquake in Japan: https://pwj.give.asia/hokkaido
Support the fundraising relief campaign for Indonesia Earthquakes: https://i.go.asia/2Qre4RG
This.Is.Asia Newsletter Issues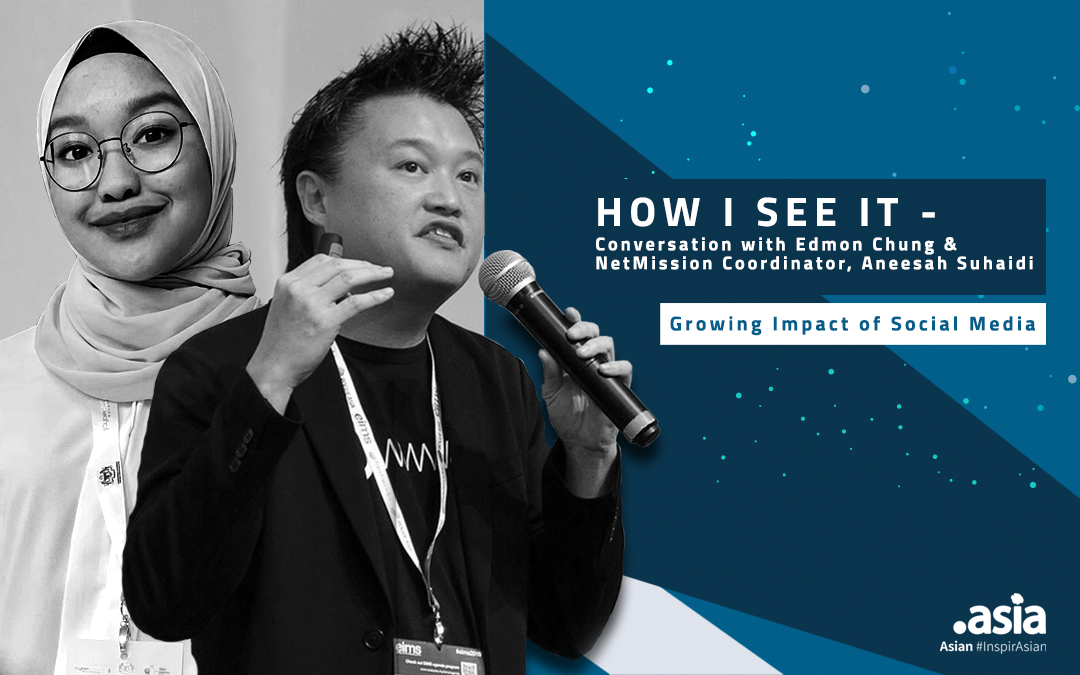 Billions of people connect to the Internet for solely to connect be on social media nowadays. In many aspects, social media has become one of the most important tools to keep us engaged and connected, especially during COVID.
read more