The recent launch of the Jockey Club PolyU Human Libraries Hub, operated by universities and community partners, aims to support both the education sector and the public to deepen their understanding about 100+ human stories in Asia. The lens will be focused on characters' interviews with extended study & references; thematic pages about society, health and humanity e.g. Transformation of Labour in Digitalization, Rare Diseases, Genders & Identities, Active Aging as well as Life Education etc.  
With the same vision focus, Go.asia will join the Humans.asia team and continue to contribute itself as a content provider in the coming year and bring Asian readers more dynamic and inspiring great big stories through our website and social media channels. Let us know what concerns you in Asia and keep your fingers crossed for our new page ahead!   
Source of information: Jockey Club PolyU Human Libraries Hub 
This.Is.Asia Newsletter Issues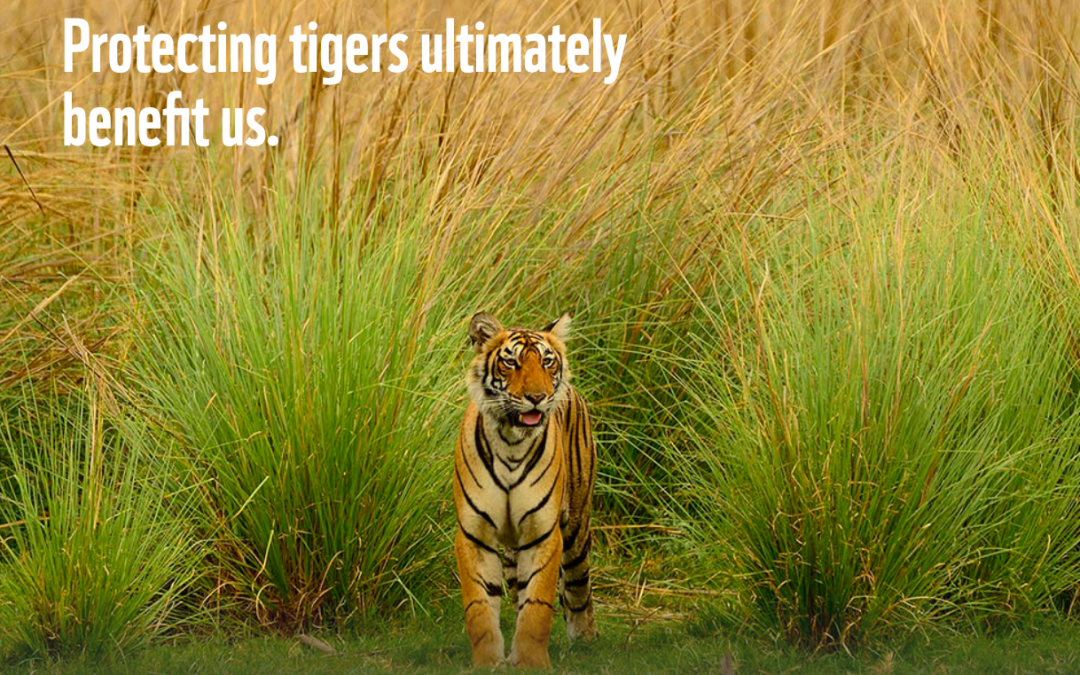 Every year since 2010, Global Tiger Day is celebrated on July 29th to raise awareness and support for tiger conservation. And I'm part of The Doubling Wild Tigers – Tx2 initiative. Our goal is to double wild tiger numbers by year 2022 across 12 tiger range countries in Asia and Russia.
read more