Every year since 2010, Global Tiger Day is celebrated on July 29th to raise awareness and support for tiger conservation.
And I'm part of The Doubling Wild Tigers – Tx2 initiative.  Our goal is to double wild tiger numbers by year 2022 across 12 tiger range countries in Asia and Russia.
Wild tiger numbers have dwindled drastically in the past century due to poaching and loss of their habitat.  Thanks to conservation efforts in the past 10+ years, tiger numbers have been on the rise since 2014.  Today there are close to 4,000 tigers roaming around in the forests of Asia, compared to just over 1,400 in 2006.
But tigers need landscape and forests to thrive and not just survive.  To truly protect these big cats, we have to help maintain and protect their habitats.  According to WWF, tigers are "umbrella species" and by protecting tigers we help conserves many other species in the same area.
Did you know my fellow tigers also have great cultural and historical significance throughout Asia.  You can find many stories, myths and folklore of tigers from Japan to India.  We tigers were once feared and revered all through the Asian continent.  Till this day, tigers are still an icon of power, courage and royalty in Asia.
As powerful and mystical as tigers seem to be, they still need our help today.  So, mark your calendars this July 29th  to learn more about tigers and to make a donation to this wonderful cause.
This.Is.Asia Newsletter Issues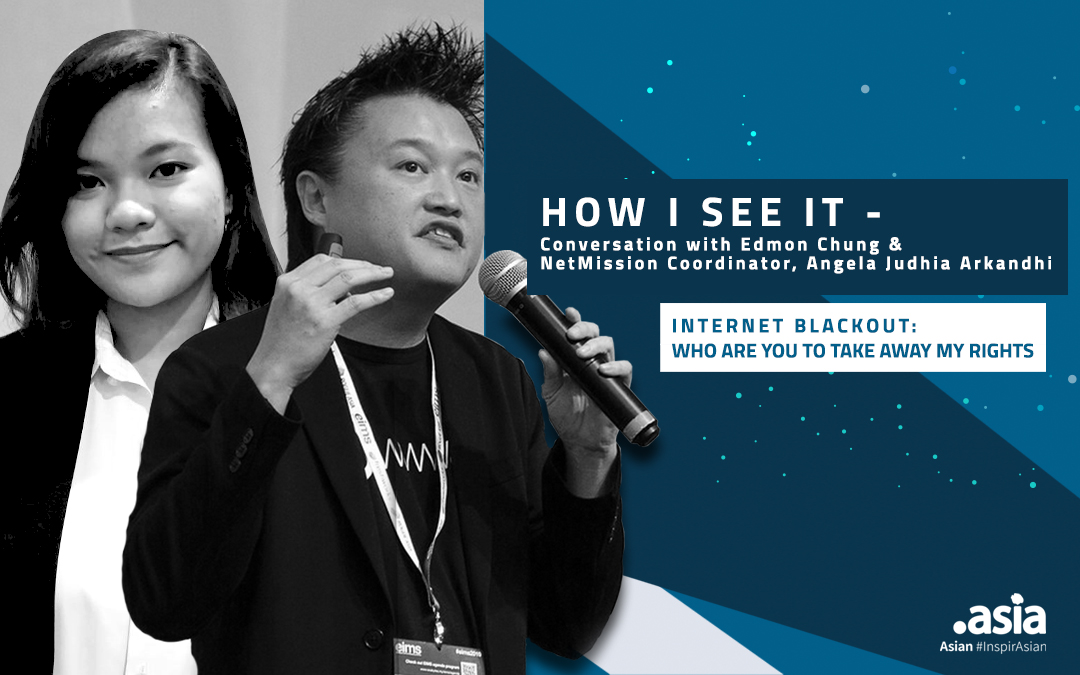 Have you experienced an Internet blackout? Such incidence might occur when a city is hit by natural disaster or facing cyberattack. The outage of Internet service experienced by the people of Myanmar recently did not happen because of any such reasons above however, but about politics.
In this episode, Edmon Chung, the CEO of DotAsia Organisation, and Angela Arkandhi, NetMission ambassador — a university student from Indonesia who is passionate about Internet governance and digital policy — are going to explore how the Internet shutdown refrains us from exercising our rights. What are the compromises between tackling the dissemination of false information and ensuring freedom of speech online? Is Internet shutdown not an open-air prison for those who are experiencing it?
read more