This episode, we  explore three areas that young people are most concerned about during the pandemic — education, career, and future., What can we learn from the pandemic and how can we do better once we return to the new normal.
In this post, DotAsia Organisation CEO, Edmon Chung, sits down with program coordinator of NetMission, Jenna Fung – who is actively involved with the Asia Pacific Youth IGF, Hong Kong Youth IGF, and other regional and  global Internet governance scene since 2017.
"The future of jobs, I believe, will become more virtual and organizational based, more "thinking" related work and less administrative, which in itself leads to more abstraction, e.g. how do we teach a robot to do certain work for us."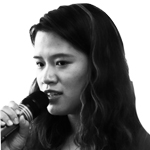 Jenna:
All my classes have moved online since the pandemic was declared. Some subjects offered more interaction with teachers and classmates in real-time while others gave us only tutorial videos and required us to learn on our own. In your opinion, how do you think we can make online education better for young people? How do we make sure the remote education experience is as effective and as good as a face-to-face one?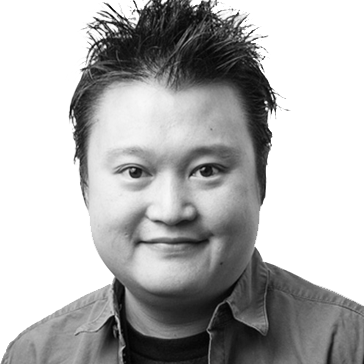 Edmon:
I wonder how many of us are fed up with all these online meetings by now? I think it's safe to say that a physical tactile or a face-to-face gathering continues to be relevant and important for the human experience. I'm optimistic that the pandemic situation will eventually pass and we'll come out of this.
Like many, I don't believe virtual classrooms, made due to the current situations, can fully replicate the in-classroom learning or in-event experiences.  However, what I do think would be interesting to observe is how this experience will shape future education developments.  On the bright side, online learning has proven that quality education can be delivered directly across the world. I think online classes can play a big part in expanding and enhancing traditional education as part of a hybrid model going forward; whereby students from all around the world can join the augmented sessions by leading instructors and teachers in particular fields, in addition to regular tactile lessons.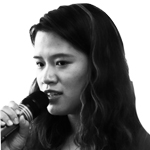 Jenna:
There are various programs that are developed to be completed through hands-on work, such as to-be-nurses requires clinical training, or to-be-welders requires welding training. Such careers require a learning experience that must be learned in person and cannot be simulated. Is there any way to alleviate the problems that such students face, or could there be any alternatives or changes towards their learning experiences?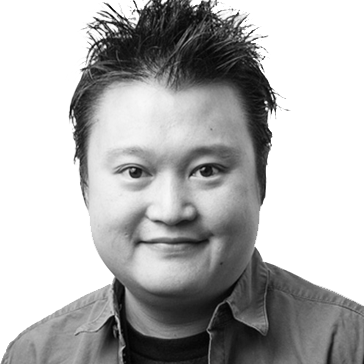 Edmon:
The pandemic experience can be revolutionary for education since hands-on work is always going to be important for education. But how do we teach and learn from a virtual environment, but still manage to ensure the actual hands-on work to be carried out and performed?
In the future, a lot of repetitive or physical work may be taken over by robots or A.I.. Over the past 100 years, our education has been abstracted more and more, we must continue to learn and improve our ability to impart learning in an abstract form.  Because only in that form can knowledge be effectively retained, passed on and applied when the critical moment emerges.  The future of jobs, I believe, will become more virtual and organizational based, more "thinking" related work and less administrative, which in itself leads to more abstraction, e.g. how do we teach a robot to do certain work for us.
For a welder or a mechanic, the opportunity to physically touch the machinery that is being worked on will be reduced both through the education, training and actual work experience, yet when the machinery inevitably breaks down, the mechanic must be able to pick it up and work with it.  That is the moment of truth for how we have design our education, to allow such knowledge to be abstracted enough so that it can be retained even when it is not practiced for a long time, but readily applied at the critical moment effectively. For example, we can foresee some of the daily tasks of nurses to be replaced by robots or A.I., but I don't think it means we can fire all the nurses.  Human intervention should still be important, especially when the machinery malfunctions and nurses will need to recall from conceptual knowledge retained through her education and training how to stick a needle into the patient.
What is challenging, but we have to think hard about, is how we design an education process that allows us to teach abstractly but still enables us to perform the tasks tacitly up to a particular required standard.  Even if the nurses in the future do not go through repetitive training anymore, yet when that moment comes when s/he needs to perform the task it can still be achieved with reasonable success.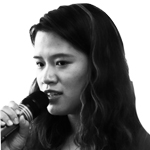 Jenna:
How do you stay motivated to work productively with cabin fever, staying-at-home almost every day, and not seeing your friends?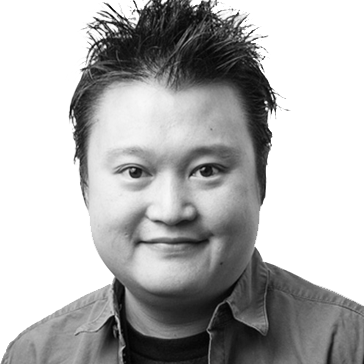 Edmon:
I'm actually enjoying the extra time.  Perhaps I am more of an introvert, so staying at home doesn't affect me too much. In fact, the reduction in travel time gives me more time to do more, to try more, and to learn more new things. For example, I have had a chance to translate a book during the pandemic. At the end of the day, my suggestion is to start something new, rather than to struggle only on staying productive for what you have been doing already.
During the pandemic, your ability to complete regular tasks might be curtailed. I believe when there is a problem, there is an opportunity. It opens up opportunities for you to start new things to make a difference in your community. I always encourage people to take initiative to become more entrepreneurial. Study something, take a new class, starting a new project might be a good idea. Just because you don't think you have the skills to do certain things, don't let it stop you from starting to learn something new or trying to make a difference.
The situation might be more challenging for those who are extroverted, but I believe there are many ways to stay connected with others. I tried having drinks virtually to catch up with my friends, and I am surprised to find that in the virtual environment, it is still possible to talk over each other, just like in a physical room where multiple conversations in a table can breakout and be carried on without falling completely into chaos.  In fact, I find that these get togethers give me more opportunities to interact with everyone on the call, because you can talk over people and also be able to use text chat simultaneously, while in real life we usually just talk to people who sit next to us and sending a text to someone sitting in a far corner seems strange.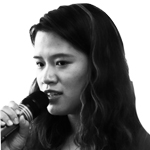 Jenna:
What are your thoughts on the future of jobs with our current shift to working-from-home? How are the working style or working hours going to be like?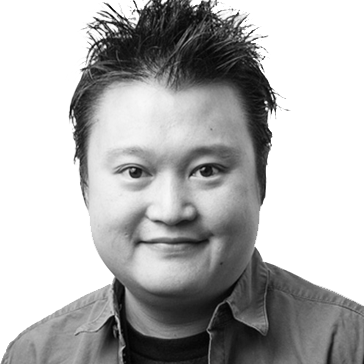 Edmon:
I hope this is the start of a permanent change, and that we don't forget this experience we have during the pandemic.  I think our "normal" has changed in all aspects of life. I believe people can work productively even if they are not going to the office from nine to five. The office is still important for human interaction, I don't think we would go completely virtual before the end of my life, we are not there yet. Undeniably, it is challenging for management to find a balance between the virtual and physical workplace and classroom for that matter in the future. But I think everyone should think through how work patterns can and should be changed.
Personally I always support employees to work wherever they can work productively, as long as they are able to deliver what they are committed to. I think this working style should be instiled into more management so that people can in fact be freed from the 9-to-5 working hour, instead, they should be more focused on what needs to be delivered.
At the same time, I believe the range of working hours for most of the work in the future might be "longer", but also more fragmented. You might be running some personal errands in between your work calls or tasks. It might weave your life into your work. So you better find a job that excites you, otherwise, you might suffer from it.
Working remotely and a fractured work-life pattern would disrupt our social life. For example, interactions between team members, personal politics, organizational politics, or even social politics that arise out of interaction will change.  Politics get a bad name, but I believe in it's constructive ability to in fact be a gel both to smoothen and to be the cohesive for a team if we tackle it positively.  I hope, when we come out of this pandemic, our current experience would help us move toward a better and more enriched working world and lead us towards improving the way we organize our work or navigate our society, rather than going back to our former "normal".
This.Is.Asia Newsletter Issues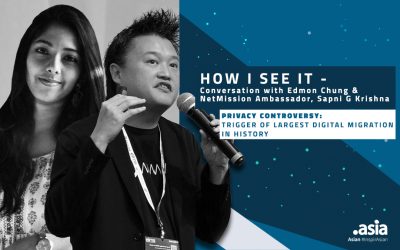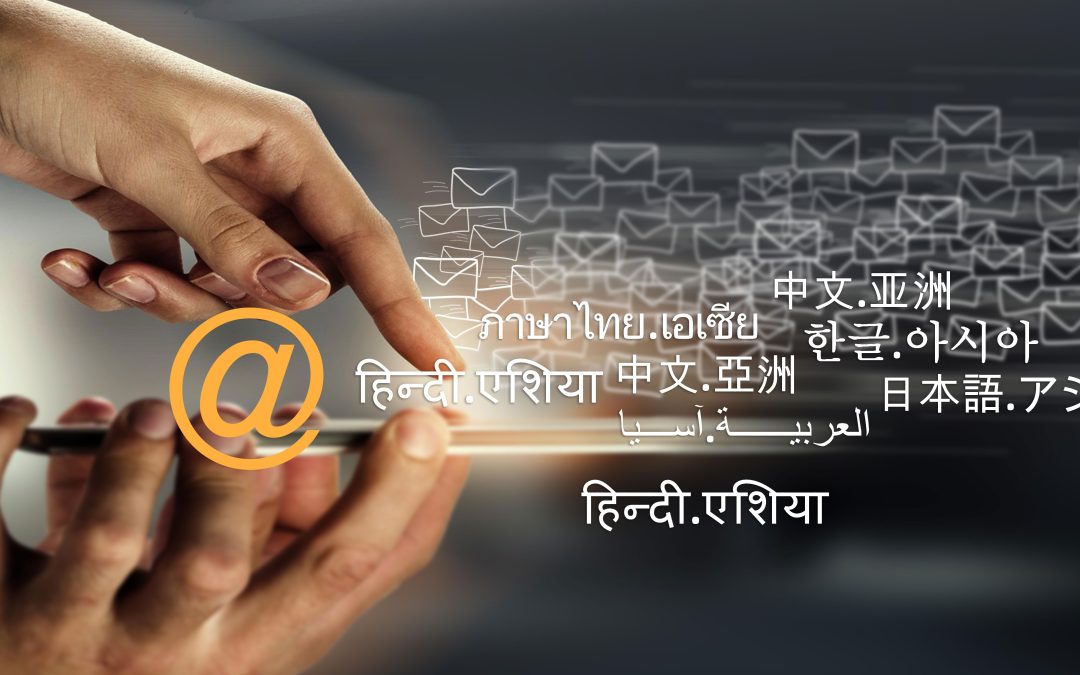 As the world becomes more connected, the need to use domain names and email addresses in local languages and scripts also continues to rise. EAI adoption has been growing in recent years, according to a Universal Acceptance Steering Group (UASG) report, as of May 2021, around 9.6% of email domains now support Email Address Internationalization (EAI), marking a noteworthy improvement from previous years. This progress indicates that EAI support is becoming more prevalent, ultimately making it simpler for individuals across the globe to utilize email addresses in their preferred languages and scripts
read more