Written by Angela Judhia Arkandhi (Edited and posted by Jenna Fung)
Have you experienced an Internet blackout? Such incidence might occur when a city is hit by natural disaster or facing cyberattack. The outage of Internet service experienced by the people of Myanmar recently did not happen because of any such reasons above however, but about politics.
In this episode, Edmon Chung, the CEO of DotAsia Organisation, and Angela Arkandhi, NetMission ambassador — a university student from Indonesia who is passionate about Internet governance and digital policy — are going to explore how the Internet shutdown refrains us from exercising our rights. What are the compromises between tackling the dissemination of false information and ensuring freedom of speech online? Is Internet shutdown not an open-air prison for those who are experiencing it?
"I believe, digital mobility has become a human right, and there is little justification for governments to be limiting it."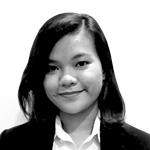 Angela:
How does the Internet shutdown refrain people from exercising their rights?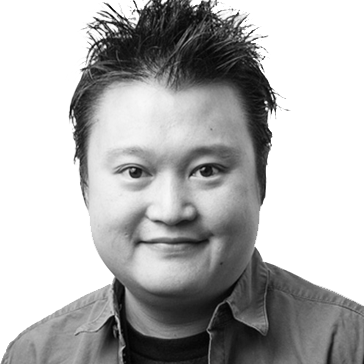 Edmon:
The current situation in Myanmar is quite concerning and with the mixing in of fake news it is difficult to discern what is actually happening, which is the motivation of such fake news in the first place. That is why I believe the an open Internet itself is so important because the more information from the people on the ground, the closer we can get to the truth. The idea of Internet shutdowns are not only just concerning due to the curtailing of freedom of expression online, it can also increasingly involve the malfunctioning of life-sustaining devices or their related systems that are Internet-dependent.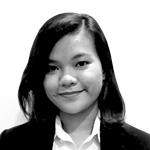 Angela:
Do you perceive internet shutdowns the same as an open-air prison?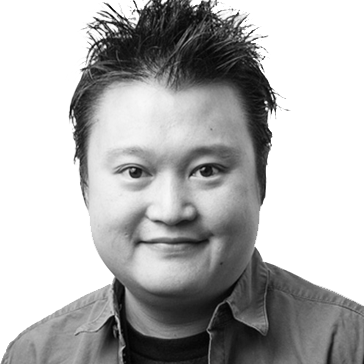 Edmon:
I believe, digital mobility has become a human right, and there is little justification for governments to be limiting it. The concept is very interesting indeed, and yes, it seems appropriate to understand an Internet shutdown as similar to an open air-prison, especially in times such as right now with the pandemic where physical mobility itself is already limited and many people are depending on digital mobility for their everyday lives.  Under COVID lockdown conditions, everything is done online and taken into the digital world, even ordering food could becoming challenging if an Internet blackout simultaneously hits.  This would essentially be the same as taking away one's freedom for procuring their daily necessities.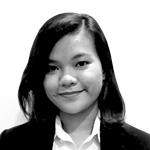 Angela:
What is the compromise between controlling the Internet to prevent false information and providing freedom to the information?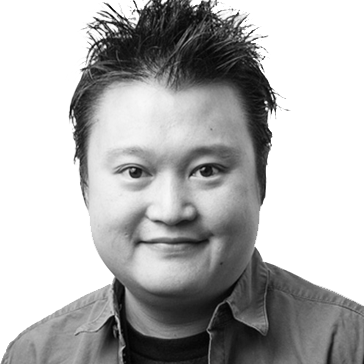 Edmon:
When it comes to the correlation between the idea of Internet blackout and human rights and how shutting down the Internet refrains people from expressing their rights, it splits into two areas: one is right to access, and the other is freedom of expression. The right to access I believe constitutes part of fundamental rights, meaning that an Internet shutdown violates a person's ability to move about online. A physical world comparison would be as if you are blocking all the roads, making people unable to move around. But the issue of freedom of expression is more tricky because if only a specific platform such as Facebook is blocked, that does not mean Internet access is entirely shut down; that is a hugely different issue.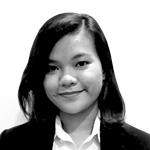 Angela:
With that statement, would it mean that the idea of freedom of expression itself depends on the limitation set on its definition?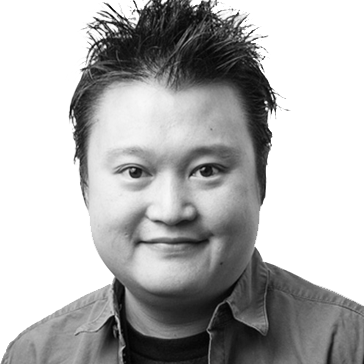 Edmon:
Yes. The idea of violation of freedom of expression depends on the limitation society sets towards the definition of "freedom of expression" itself and the different platforms used (online and offline). But the thing is, when it's a fundamental right it should be able to be applicable to anyone both offline and online. Freedom of expression is always going to be relative and limited on both platforms. There are always going to be boundaries but such boundaries may be more easily identified offline. It becomes a much more complex concept when we talk about freedom of expression online. The problem with online is that the concept of time and space changes substantially. On the Internet, in an instant we can spread information all around the world. In an act of incitement of violence in the offline world, it would be confined to a specific time and space where the immediate result can be witnessed and proportionately attributed. In the online world however, time and space in that sense becomes an absurd concept in that time-space is both completely collapsed, and limitlessly lengthened at the same time.  In an instant, you can upload video or live streaming online where viewers across the world can immediately respond to your post without minding when or where the video came from.  Equally a post may be inciting responses days, months, years after it was originally produced, regardless of the context for which it was published in the first place.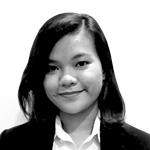 Angela:
Since time and space does impact the way information flows on the Internet, would it be possible to control it?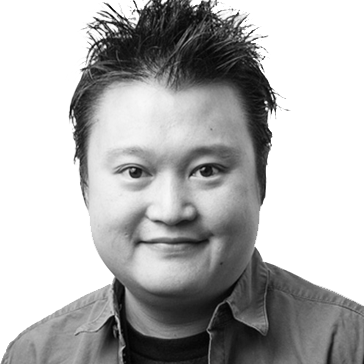 Edmon:
Controlling time and space sounds like something from a sci-fi movie, but what we can do is to add useful contextual information regarding content shared over the Internet. I also believe that if we place more efforts into developing end-to-end encryption and expirable consent processes, it may actually be possible to better retain control of our own posts and data that is sent onto the Internet, it may require many players to come together and agree on open standards, and might be a long process, but it is possible. Meanwhile, I think we can try to find a reasonable compromise to avoid excessive control over the Internet while at the same time preventing and/or reducing harm brought by false information so that we can ensure as broad as appropriate freedom of expression online.  For example, adding disclaimers and tagging content may be a useful option.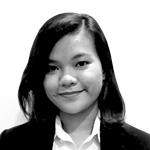 Angela:
What can be the suggestive measures for tackling Internet Shutdowns?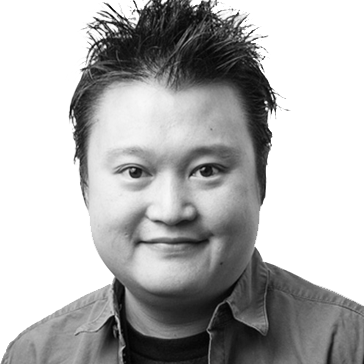 Edmon:
I believe there can be concrete ways to try to tackle Internet shutdowns, or more specifically to advocate against any shutdowns.  On the government side, the starting point must be from identifying the problems at hand and understanding the urgency and aim of any shutdowns. The solution should involve discussion between relevant parties in a multi-stakeholder model, for example, utilising IGF events as a platform to air these ideas and identify approaches that addresses broad security concerns without a complete shutdown that would cripple the Internet's critical infrastructure function for people.  On the resistance side, creating community networks, VPN proxy and tunnelling options, and broader cybersecurity training would help prepare for and minimize undesired interruptions in the face of Internet shutdown situations. 
This.Is.Asia Newsletter Issues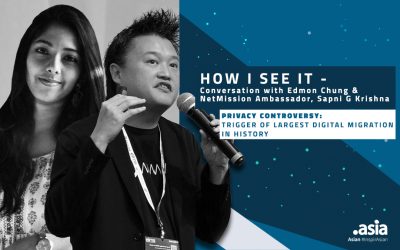 中秋节与春节丶清明节丶端午节并称为中国四大传统节日。受中华文化的影响,中秋节也是东亚和东南亚一些国家尤其是当地的华人华侨的传统节日。 中秋节,农历八月十五,又称仲秋节丶拜月节丶女儿节或团圆节,是中国的传统文化节日,因其恰值三秋之半,故名中秋。中秋节始於唐朝初年,盛行於宋朝,至明清时,已成为与春节齐名的中国主要节日之一。 2006年5月20日,中国国务院在中央政府门户网上发出通知,批准文化部确定并公布中秋节例在第一批国家级非物质文化遗产名录。自2008年起中秋节被列为国家法定节假日。...
read more