Kaizen is a business philosophy popularized in Japan in the 1950s. Its methodologies have become a global management guide that enthuses Startups and Multinational conglomerates alike. What's more, the Kaizen tactics are so versatile it can also be used in personal development.
What is Kaizen
The two character Kanji – 改(Kai)善(zen), the same in writing and meaning in both Japanese and Chinese, literally translate to 'modify / improve' 改 and 'good' 善. Kaizen embodies a way of thinking that focuses on achieving continuous and small improvements.
How to apply Kaizen in business and in life
According to the Kaizen way, there are 5 steps that are important for continuous improvement:
Identify challenges in the existing process
Prioritize challenges with main target in mind and set measurable Kaizen goals
Identify and finely breakdown tasks to small steps, that are necessary to achieve these goals
Implement and evaluate new process through out the Kaizen methodology
Once proven effective, establish new process in everyday practice
Compared with the practice of goal setting (think New Year Resolutions), often associated with a Western origin, the Asian Kaizen philosophy emphasizes on the process, and establishing effective systems to achieve one's goals.
Whether you are a business aiming to attain a 20% gain in revenue or an individual striving to realize your Olympic dream, the Kaizen system empowers you to find better ways to do things. If something is not working, stop and re-assess, how can you use Kaizen methods for a better outcome?
Learn more about the Kaizen philosophy from other .Asia websites
Show http://jobandwork.asia
Show: http://www.geconsult.asia
This.Is.Asia Newsletter Issues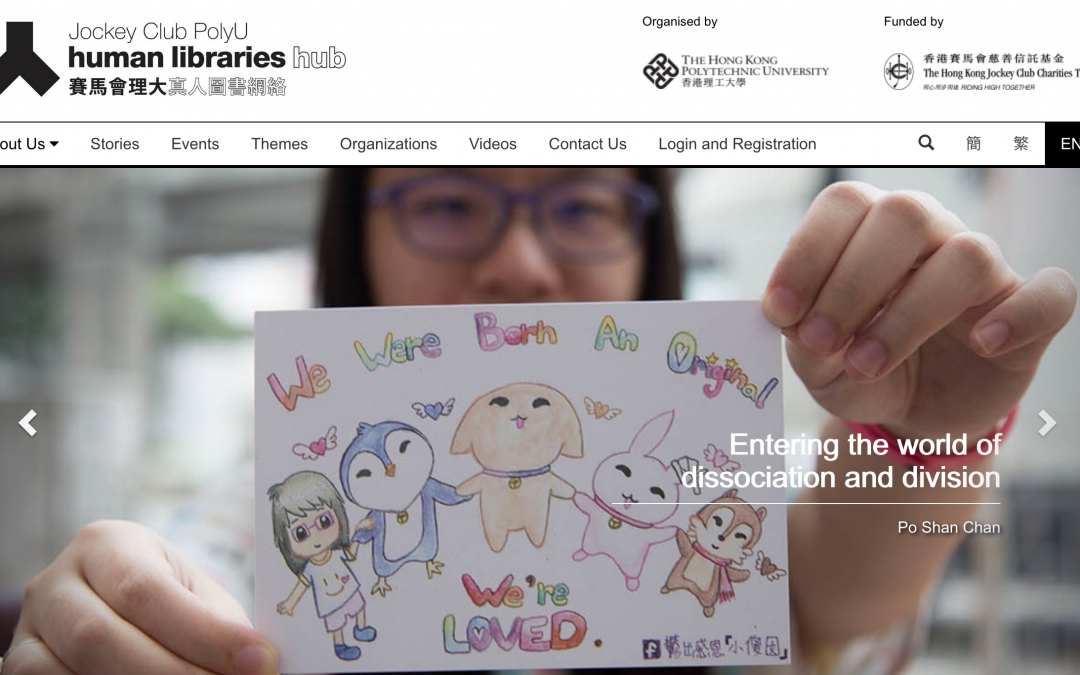 The recent launch of the Jockey Club PolyU Human Libraries Hub, operated by universities and community partners, aims to support both the education sector and the public to deepen their understanding about 100+ human stories in Asia. The lens will be focused on...
read more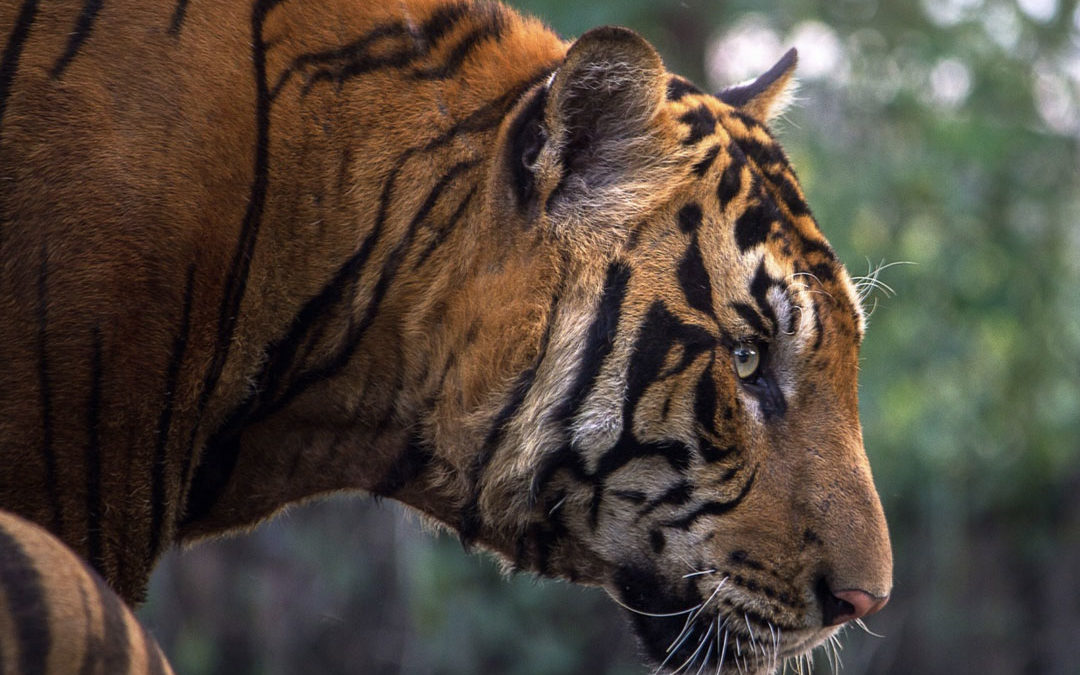 I am so proud to see my birthplace has become the first country to achieve WWF's Tx2 goal – to double the number of wild tigers by 2022 – the next Chinese year of the tiger. The wild tiger population has jumped from 121 in 2009 to 235 in Nepal as of September 2018.
read more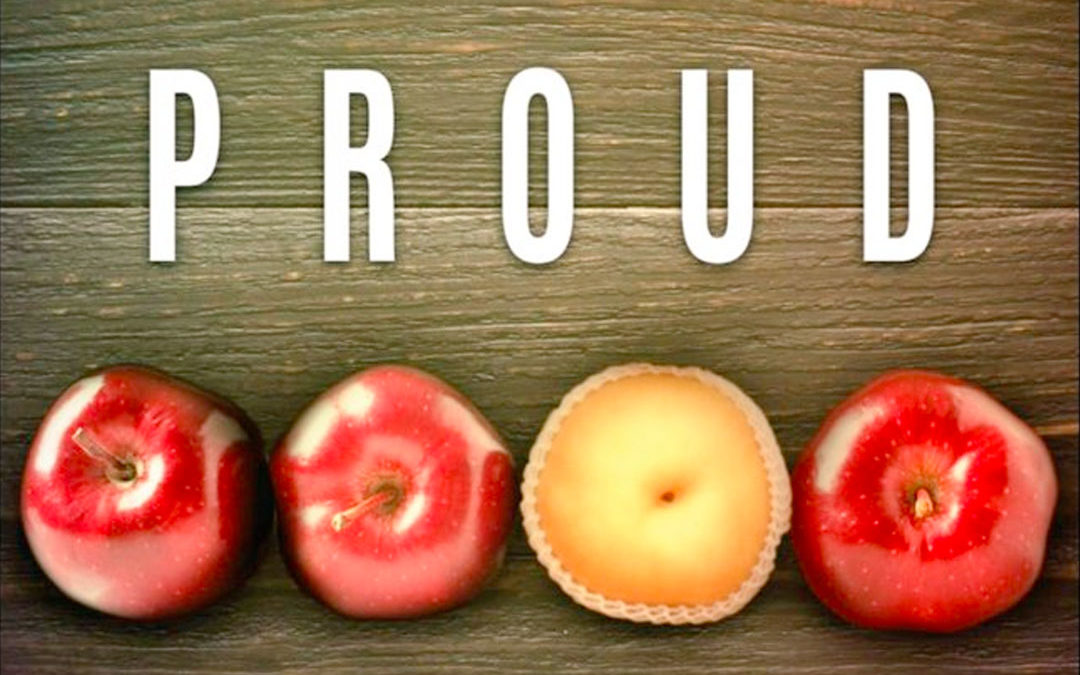 It's been inspiring to read the outpour of support for Asian representation in Western pop culture since the Crazy Rich Asians movie's blockbuster success this August. Dubbed as #AsianAugust, the summer of 2018 has seen more Asian actors celebrated in Western media than ever before. From the big screen to small screen, from movies such as 'Searching' starring John Cho; to Netflix's 'To All the Boys I've Loved Before' starring Asian teenager Lana Condor; to Canada's 'Kim's convenient store'; Asian actors dominated conversations regarding diversity and representation in the West.
read more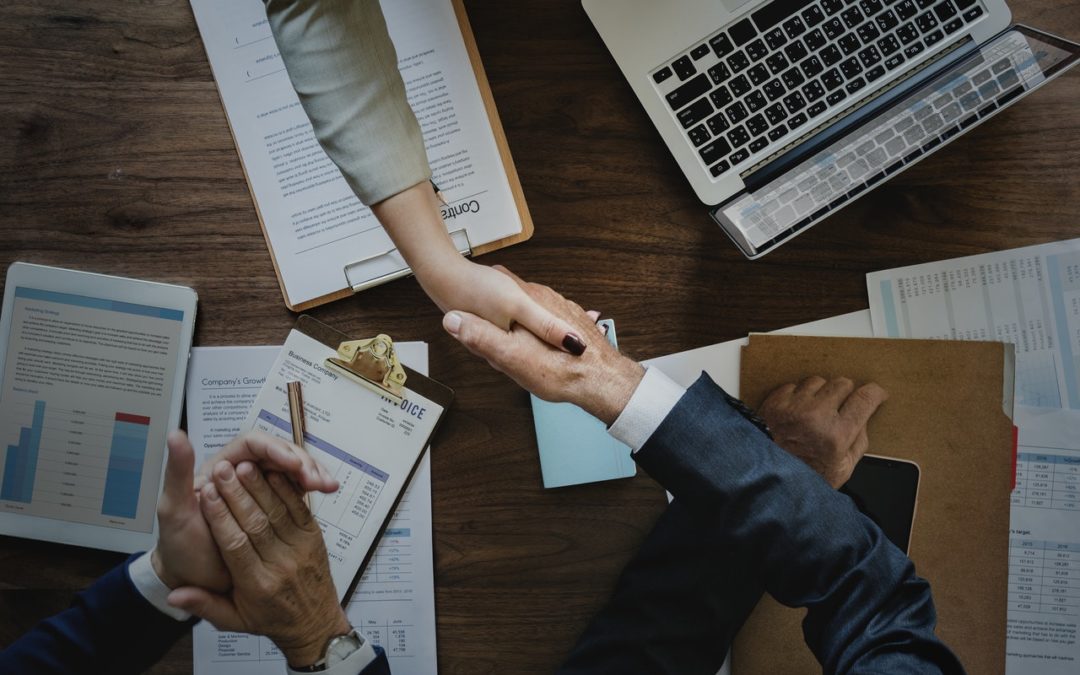 B2B E-Commerce market taking off in Asia Pacific!
read more