Kaizen is a business philosophy popularized in Japan in the 1950s. Its methodologies have become a global management guide that enthuses Startups and Multinational conglomerates alike. What's more, the Kaizen tactics are so versatile it can also be used in personal development.
What is Kaizen
The two character Kanji – 改(Kai)善(zen), the same in writing and meaning in both Japanese and Chinese, literally translate to 'modify / improve' 改 and 'good' 善. Kaizen embodies a way of thinking that focuses on achieving continuous and small improvements.
How to apply Kaizen in business and in life
According to the Kaizen way, there are 5 steps that are important for continuous improvement:
Identify challenges in the existing process
Prioritize challenges with main target in mind and set measurable Kaizen goals
Identify and finely breakdown tasks to small steps, that are necessary to achieve these goals
Implement and evaluate new process through out the Kaizen methodology
Once proven effective, establish new process in everyday practice
Compared with the practice of goal setting (think New Year Resolutions), often associated with a Western origin, the Asian Kaizen philosophy emphasizes on the process, and establishing effective systems to achieve one's goals.
Whether you are a business aiming to attain a 20% gain in revenue or an individual striving to realize your Olympic dream, the Kaizen system empowers you to find better ways to do things. If something is not working, stop and re-assess, how can you use Kaizen methods for a better outcome?
Learn more about the Kaizen philosophy from other .Asia websites
Show http://jobandwork.asia
Show: http://www.geconsult.asia
This.Is.Asia Newsletter Issues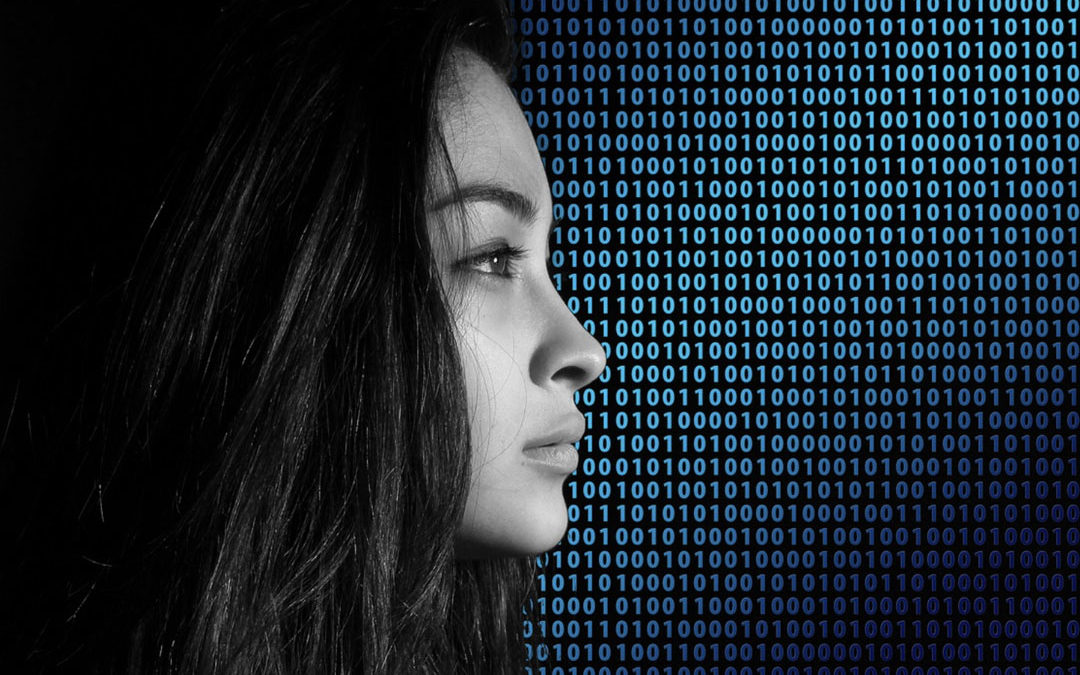 The European GDPR framework, first approved in 2016, came into effect last month on May 25, 2018. In theory, the "new" rules only apply to data collected from European individuals. However, due to the borderless nature of the Internet, many businesses and residents of Asia are also affected.
read more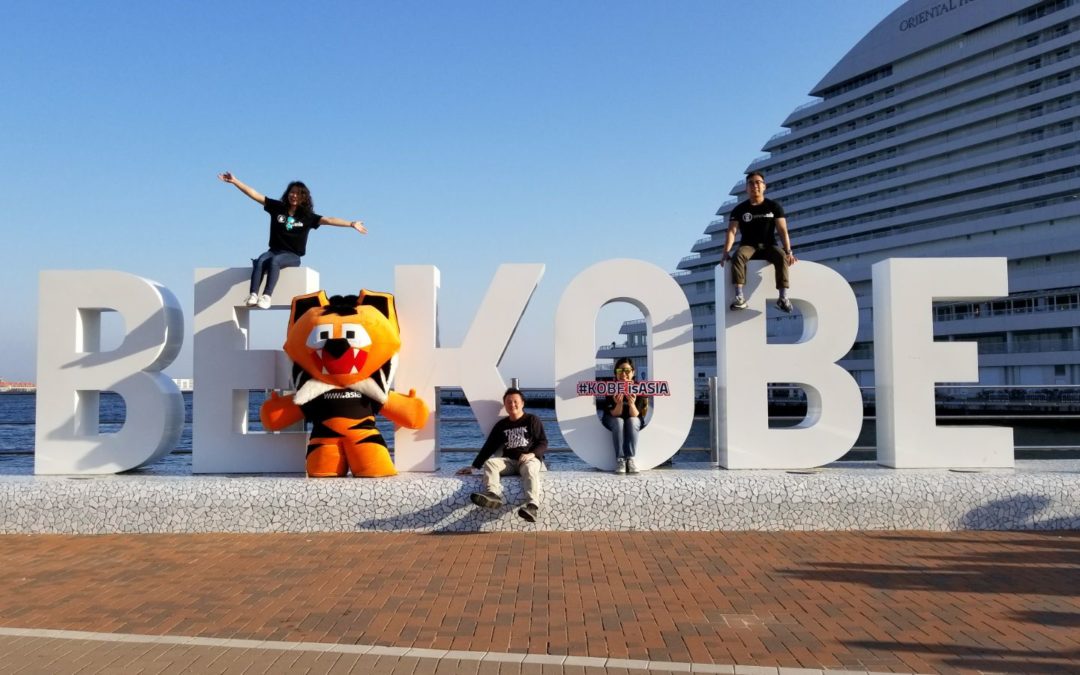 Roar! Leaping into Spring with the exciting 078 Kobe Festival, which took place in 27 - 29 March; an event connecting people, trade and culture with different activities centered around music, film, food, fashion, kids, and anime. I was exhausted from jumping around...
read more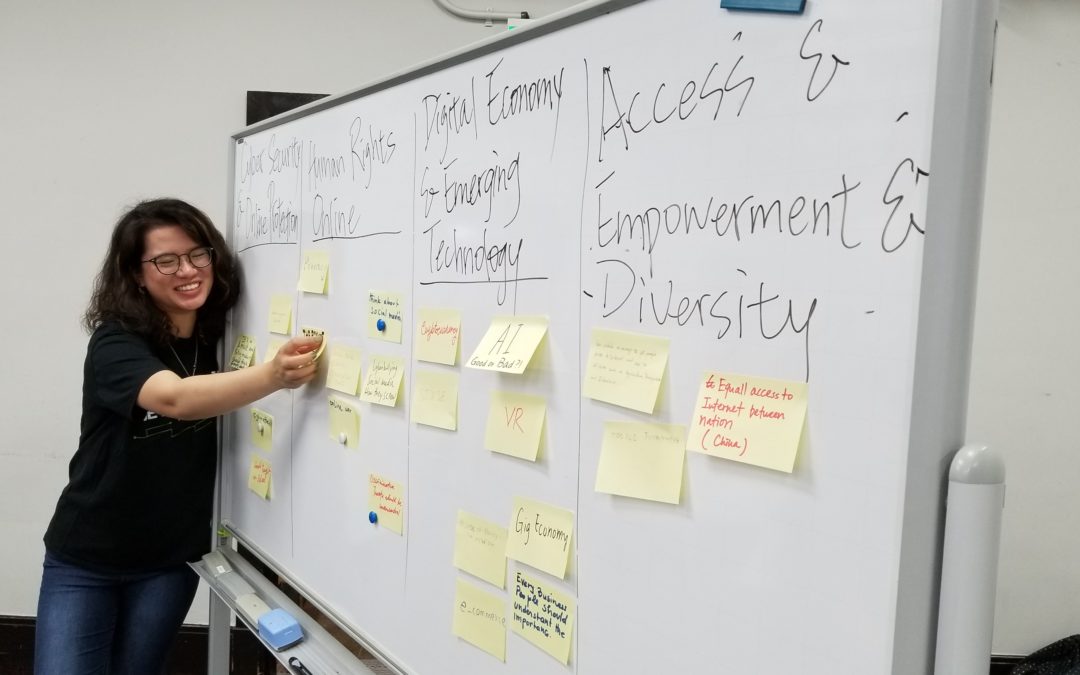 This trip to Kobe was like a mixture of of all things good. We held a model ICANN meeting and discussed many Internet issues, met with local and international students and played games together, and had fun with locals during the last two days of 078 Kobe Fest.
read more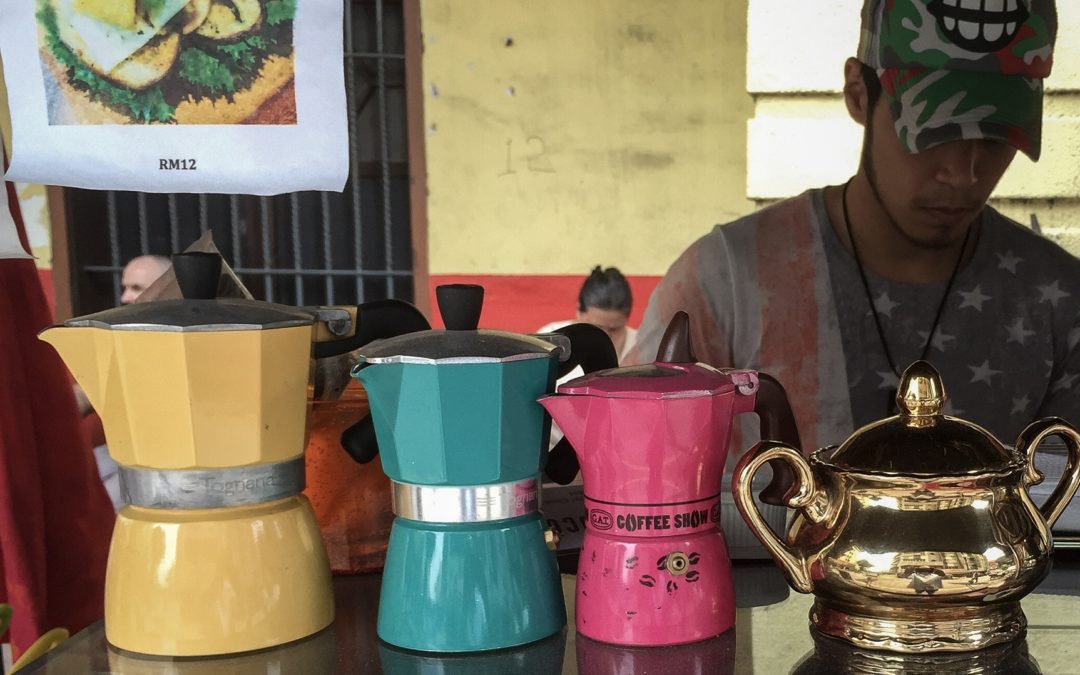 According to a recent report by MINTEL, London-based market research firm,Asia is slowly being looked upon a promising region for the global coffee market over the past 2 years.
read more