Aiming to develop social awareness and responsibility by providing platforms that empower kids to enact positive change in their community, Kids4Kids is hosting its 9th annual Sharing for a Cause (SFAC) campaign and DotAsia Organisation is proud to be one of the supporters of literacy development and creative childhoods.
An official collection point will be set up at DotAsia office from May 1 – 31, 2019. All kinds of English story books (no markings/tears, no exercise books/textbooks/coloring/puzzle books) suitable for children aged 3-12 are welcome. Let's join hands and donate to a worthy cause!
Address: 12/F, Daily House, 35-37 Haiphong Road, TsimShaTsui
Collection Time: 10am-6pm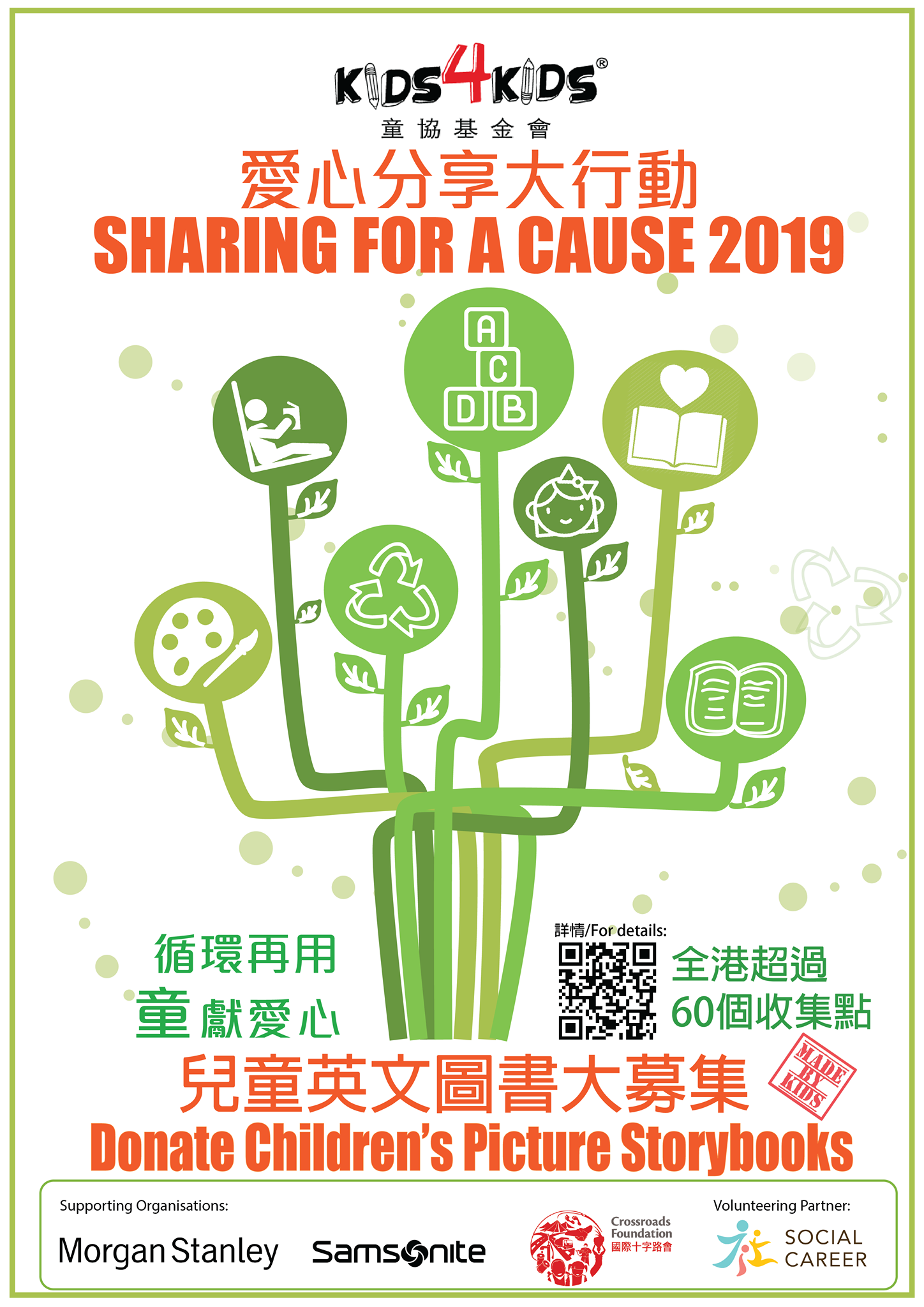 This.Is.Asia Newsletter Issues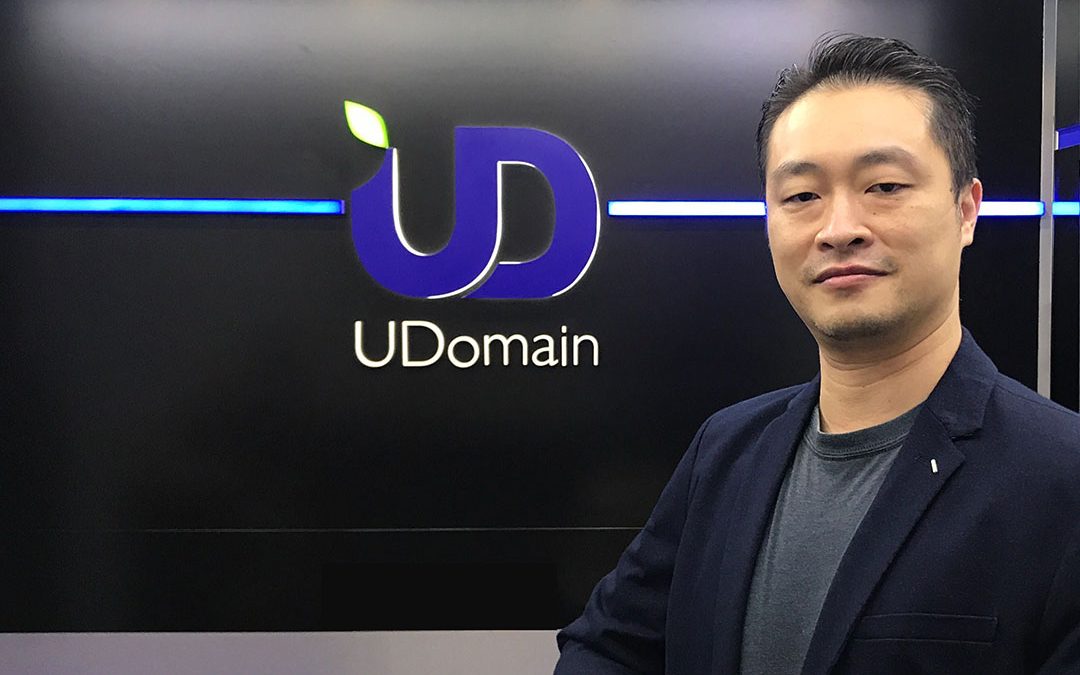 Two-character domain names are great for businesses as they are easy to remember and to type-out.  We're so happy to see 'UD.asia' recently acquired by award-winning IT firm UDomain. Headquartered in the same city as .ASIA, UDomain first started out as a hosting...
read more