Aiming to develop social awareness and responsibility by providing platforms that empower kids to enact positive change in their community, Kids4Kids is hosting its 9th annual Sharing for a Cause (SFAC) campaign and DotAsia Organisation is proud to be one of the supporters of literacy development and creative childhoods.
An official collection point will be set up at DotAsia office from May 1 – 31, 2019. All kinds of English story books (no markings/tears, no exercise books/textbooks/coloring/puzzle books) suitable for children aged 3-12 are welcome. Let's join hands and donate to a worthy cause!
Address: 12/F, Daily House, 35-37 Haiphong Road, TsimShaTsui
Collection Time: 10am-6pm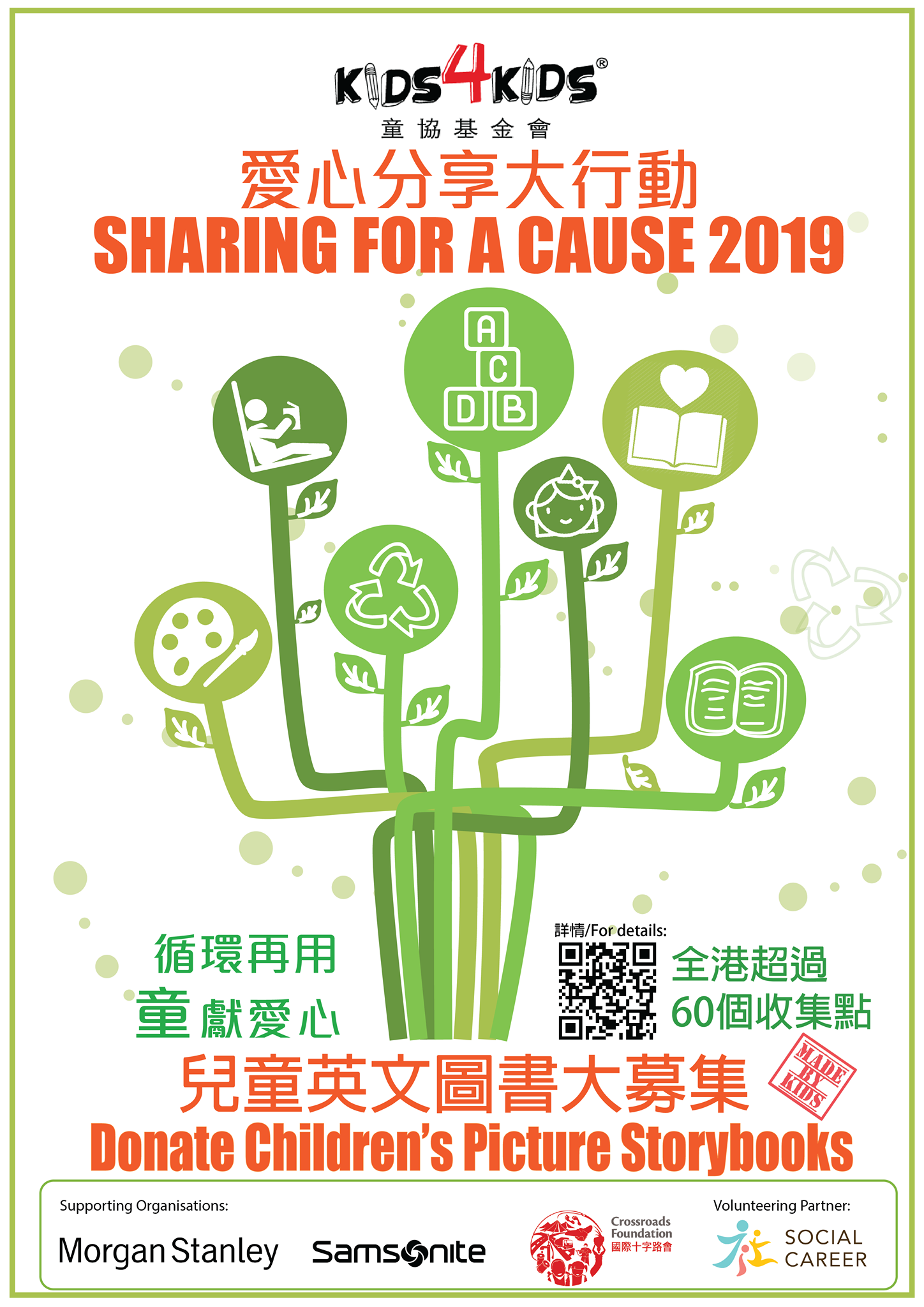 This.Is.Asia Newsletter Issues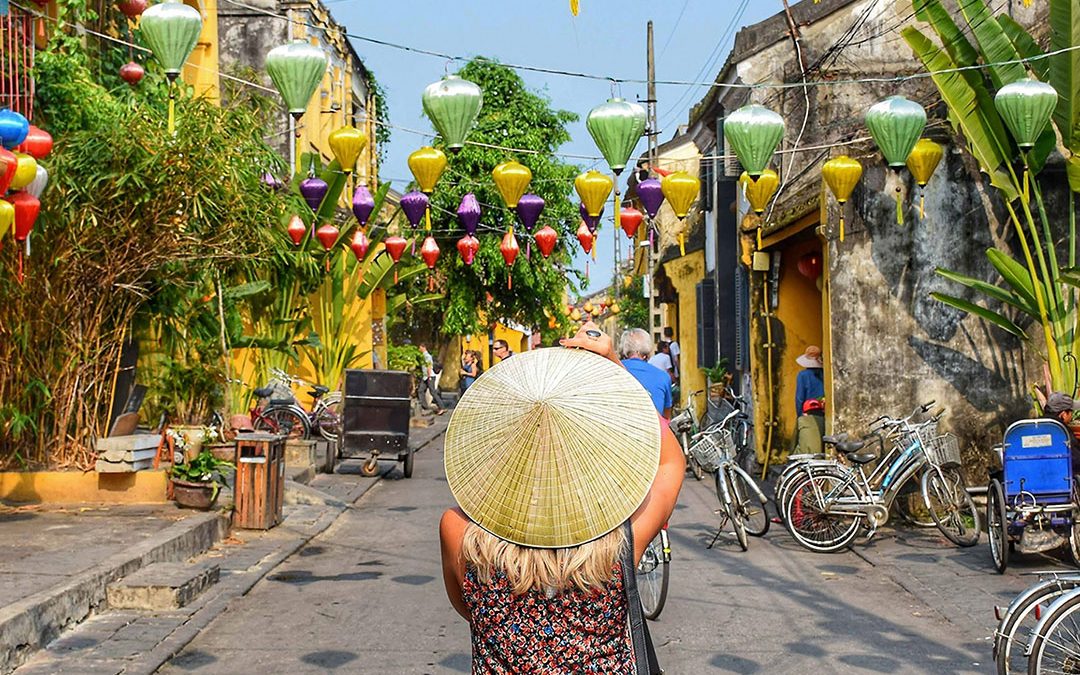 Mainly due to increased foreign direct investments and a considerable boost to the manufacturing sector, Vietnam is projected to be the fastest growing economy in Southeast Asia. According to the Institute of Chartered Accountants in England and Wales' recent Economic...
read more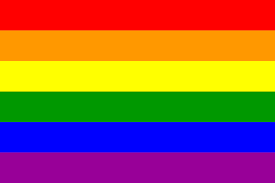 June is LGBTQ+ Pride month in the U.S. and Canada. A month chosen to honour the Stonewall Riots, a tipping point for the Gay Liberation Movement in the United States. You can find out more on the Stonewall uprising by going to www.fridae.asia – Asia's largest gay and...
read more
The report of the "UN Secretary-General's High-level Panel on Digital Cooperation" was published earlier this month, and contains both a set of considerations and a list of actionable items broken down into the following categories: "An Inclusive Digital Economy and...
read more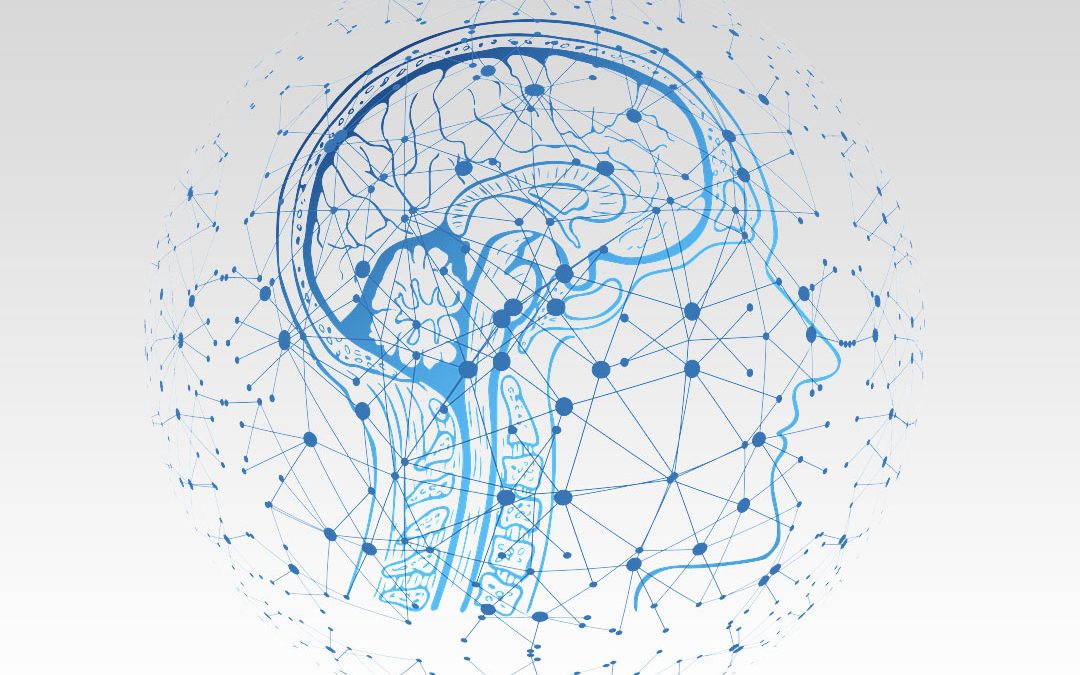 Our Hong Kong based Ambassadors had the opportunity to plunge straight into the hot topics buzzing around Internet Governance. The 2nd Hong Kong Internet Governance Forum Roundtable hosted by Internet Society HK with support from the Hon. Charles Mok's office at...
read more