Roar! Leaping into Spring with the exciting 078 Kobe Festival, which took place in 27 – 29 March; an event connecting people, trade and culture with different activities centered around music, film, food, fashion, kids, and anime. I was exhausted from jumping around the 6 venues to take photos with my fans and hand out my nice recycle bags. It was also my honour to sing and dance along on stage with local Kobe artists. Cheers to my DotAsia and NetMission team for the great helping hand!
Another interesting note of this journey was how it reminds me about my extinct Caspian tiger friends' traces. Check out our booth in the KIITO building. KIITO isn't another acronym from ICANN, but actually a Japanese word meaning "silk". KIITO, the Design and Creative Center of Kobe was once a "raw silk" testing center for quality control, nestled in this little port city in Kansai. Bingo! That's the silk road that my Caspian tiger friends migrated through in ancient times from central Asia to the Russian far east where the Siberian tigers now live. How amazing that people (even animals =P) of the past connected, trading in business and exchanging culture through such a long journey!
Thanks to the Internet forming a new digital silk road, such mobility is not as time-consuming as it used to be. Knowing that there is still a large part of the unreached next billion market, the openness and freedom to move around in this vast network will remain essential to enhance the competitiveness in Asia.
#KobeIsAsia #RiseWithAsia #YouthMobility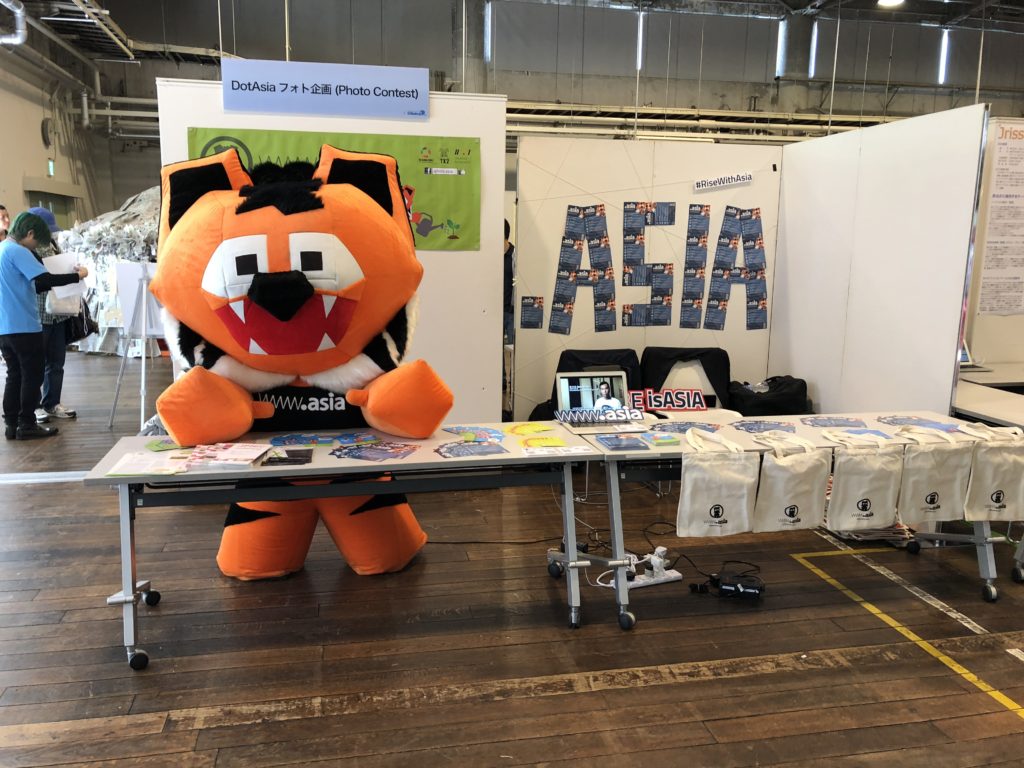 This.Is.Asia Newsletter Issues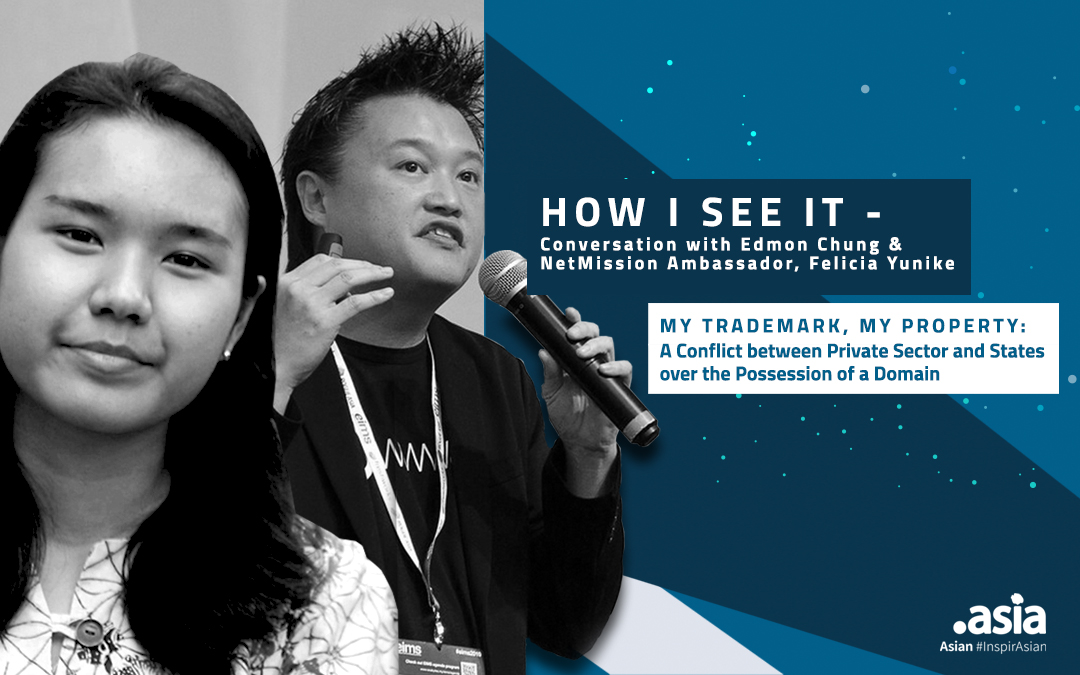 This is a discussion about an issue that straddles two hugely different areas — trademark and domain names. And, one that is even further complicated by a controversial contention between the private sector and sovereign states over a 7 year-long battle for an Internet domain name.
read more