We are excited to announce that NetMission is extending to the entire Asia Pacific region this year!
Building on our past years of success and growing network of alumni as well as enhanced collaboration with our regional partners, we have decided to reach beyond Hong Kong by recruiting and nurturing NetMission Ambassadors throughout the Asia Pacific region. We hope to spread the seeds of Internet Governance across Asian communities so as to expand our impact and co-create a better Internet. The NetMission Academy will be conducted online where selected participants will have interactive and thought-provoking discussions with industry veterans. Upon completing the Academy, participants will become NetMission Ambassadors and uphold the mission to advocate youth engagement on Internet governance discourse and participate in the global multi-stakeholder Internet policy dialogue. NetMission Ambassadors will also create their own youth-led initiatives collaboratively with our support.
We are looking for young visionaries who want to make a change for the betterment of the Internet and our community. Full-time students currently enrolled in any tertiary institutions within Asia Pacific of all disciplines are welcome.
Visit www.netmission.asia/join-now for more information of the 2019 Program.
Do not hesitate anymore. Tell your friends and apply now.
Application Deadline: 16 November 2018
This.Is.Asia Newsletter Issues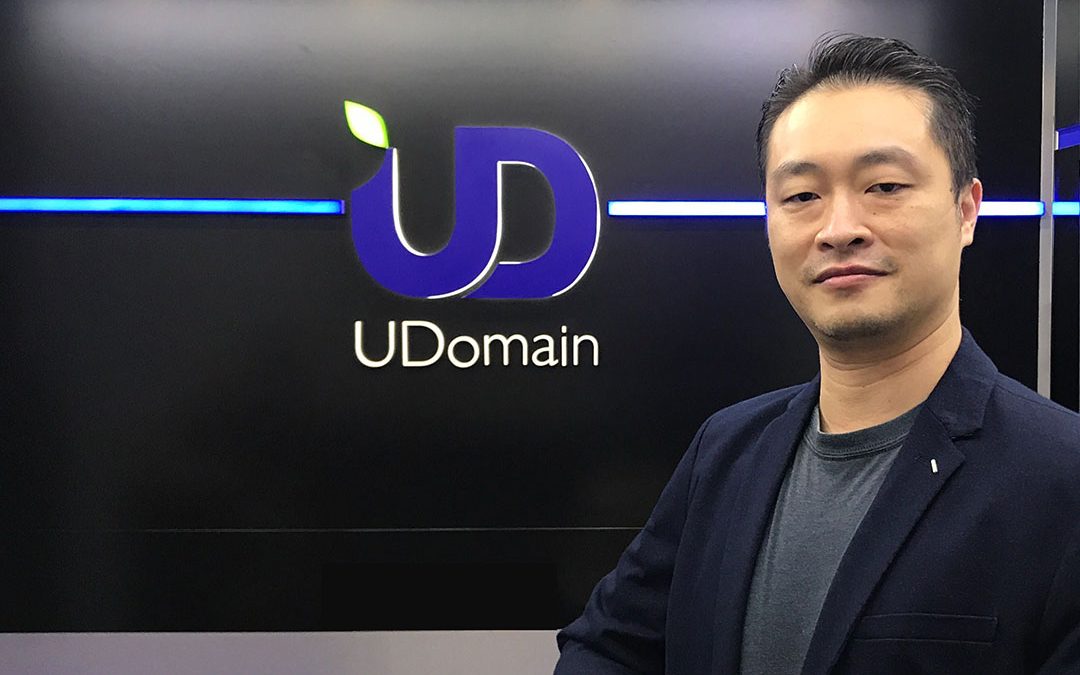 Two-character domain names are great for businesses as they are easy to remember and to type-out.  We're so happy to see 'UD.asia' recently acquired by award-winning IT firm UDomain. Headquartered in the same city as .ASIA, UDomain first started out as a hosting...
read more