This was the first time for NetMission Ambassadors to organize and be part of a Internet Governance Youth Boost Camp in 078 Kobe Festival.
This trip to Kobe was an engaging blend of fun and work. We held a model ICANN meeting to discuss many Internet issues, met with local and international students and played games together, and had fun with locals during the last two days of 078 Kobe Fest.
Since the 2019 ICANN meeting is to be held in Kobe, we hosted this boost camp to engage more young people on Internet governance issues and encourage them to propose their ideas in the coming ICANN meeting. The participants were active in expressing their opinions and views on different topics. Most of the participants are international students from South Asia, Europe, and Africa. Their diverse backgrounds and experiences deepened the discussions and their unique viewpoints represented their roles as stakeholders well.
On the second day, we started the discussion with "Internet of Names: Our Digital Future". Edmond, Tommy-san and Maemura-san's experienced and professional sharing gave us fruitful insights and initiated board discussions into various internet issues. Participants were encouraged to voice out their opinions based on the topics. We also discussed some of the hotly debated issues on controversial domain names, such as .sex, .wtf, etc. All of us had plenty of fun at the camp. We look forward to seeing familiar faces at 078Kobe X NetMission in ICANN, Kobe 2019!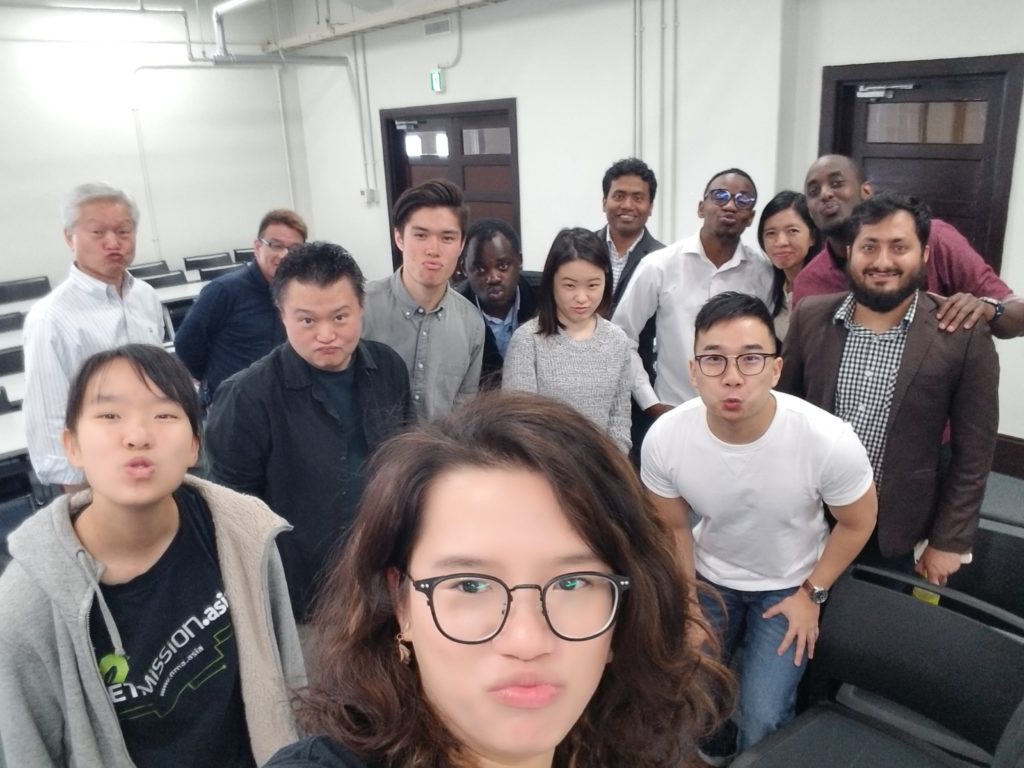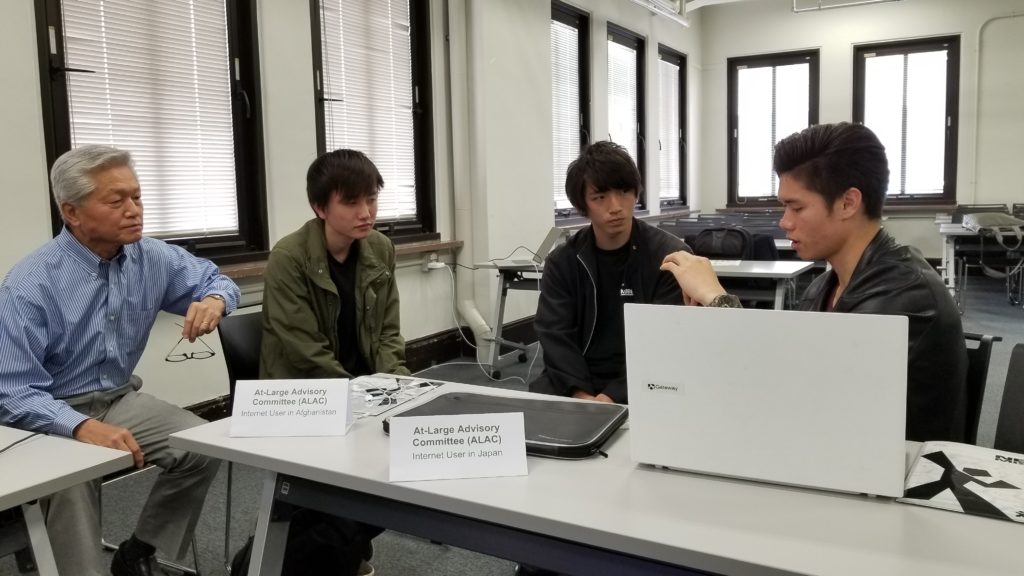 This.Is.Asia Newsletter Issues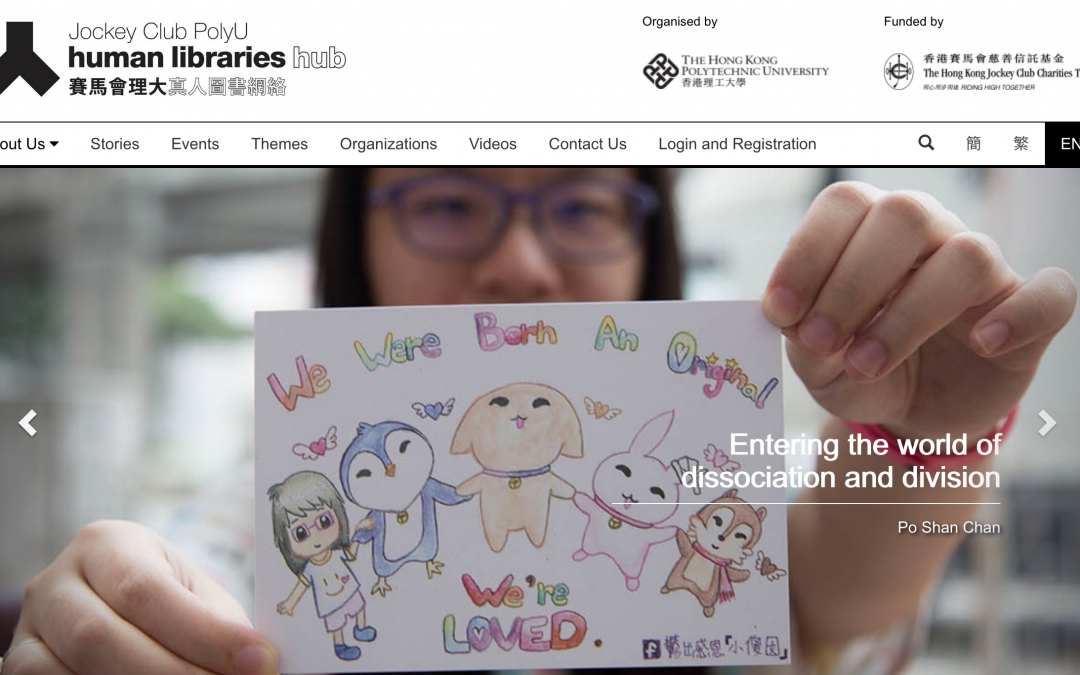 The recent launch of the Jockey Club PolyU Human Libraries Hub, operated by universities and community partners, aims to support both the education sector and the public to deepen their understanding about 100+ human stories in Asia. The lens will be focused on...
read more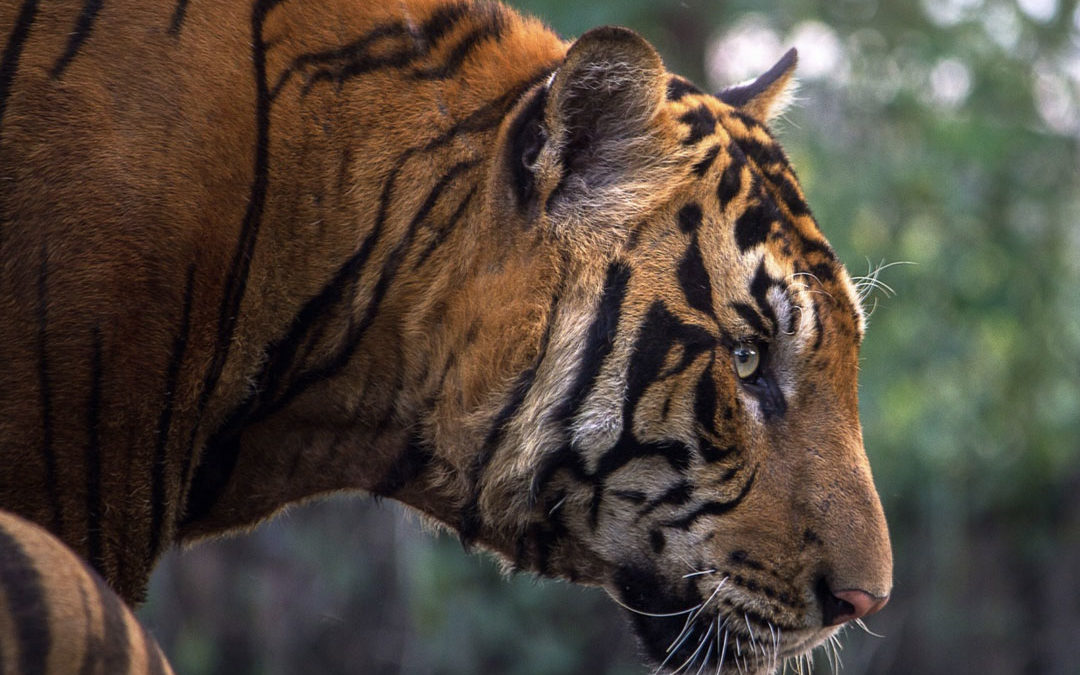 I am so proud to see my birthplace has become the first country to achieve WWF's Tx2 goal – to double the number of wild tigers by 2022 – the next Chinese year of the tiger. The wild tiger population has jumped from 121 in 2009 to 235 in Nepal as of September 2018.
read more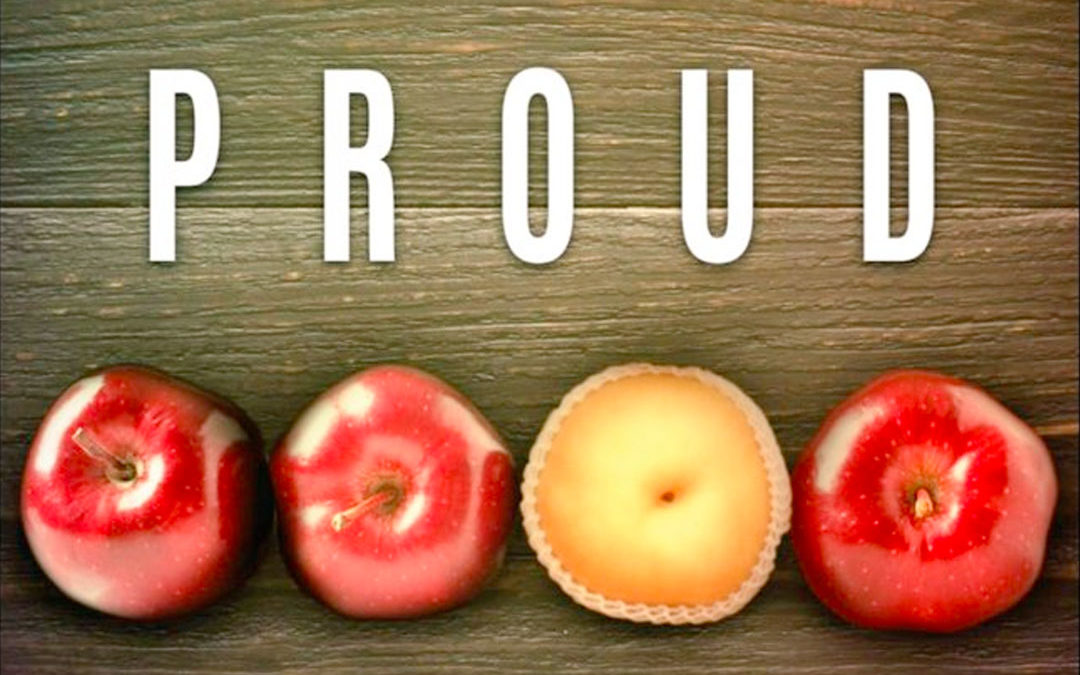 It's been inspiring to read the outpour of support for Asian representation in Western pop culture since the Crazy Rich Asians movie's blockbuster success this August. Dubbed as #AsianAugust, the summer of 2018 has seen more Asian actors celebrated in Western media than ever before. From the big screen to small screen, from movies such as 'Searching' starring John Cho; to Netflix's 'To All the Boys I've Loved Before' starring Asian teenager Lana Condor; to Canada's 'Kim's convenient store'; Asian actors dominated conversations regarding diversity and representation in the West.
read more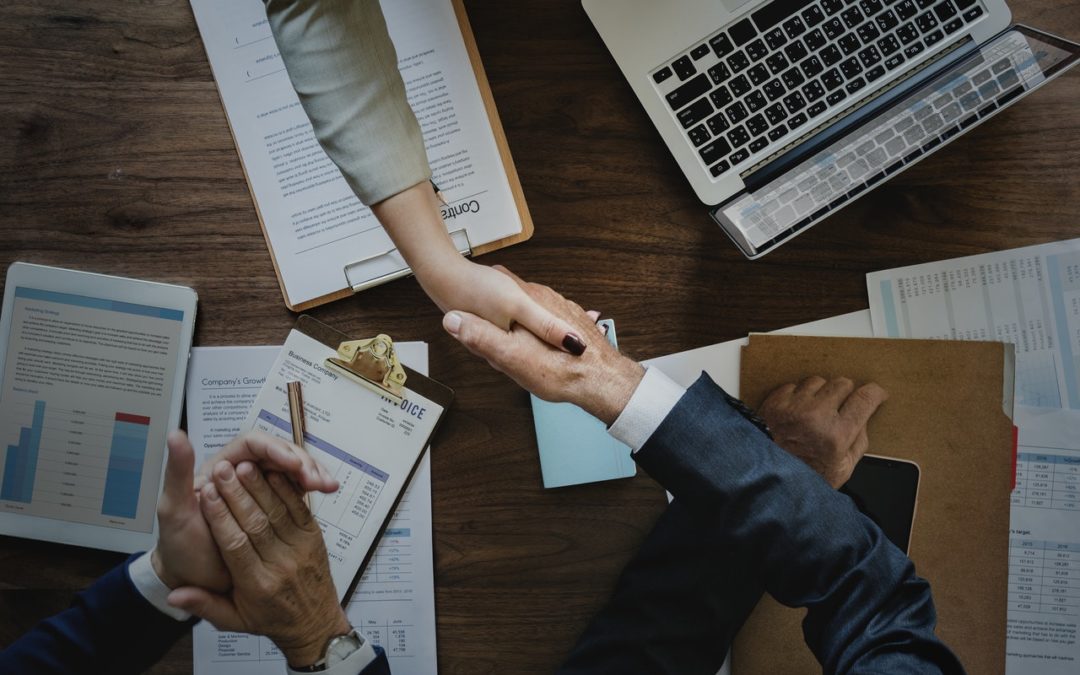 B2B E-Commerce market taking off in Asia Pacific!
read more