.Asia is open to individuals, businesses and organizations around the world!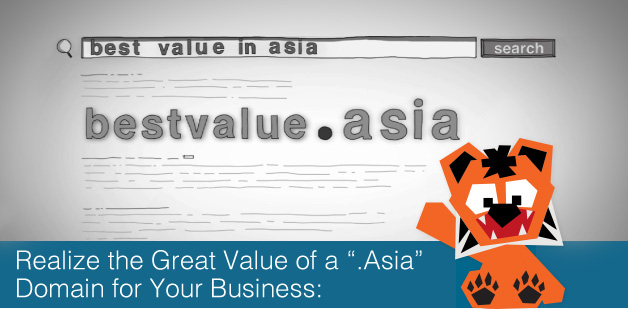 Connect with the

Largest Internet Marketplace

with one domain:

A .Asia domain gives you a foothold across the China, India, Japan, Korea and South East Asia markets.
Turn your business Instantly into an

Asia-Friendly Name

:

Your domain is your identity online. A .Asia domain can make a difference for you here in Asia, where relationships mean business.
Support

Internet development and access

in Asia:

Every .Asia registration helps fund community and charitable works in Asia. Do well and do good with every .Asia domain.

If you are an ICANN accredited registrar you can become a .Asia accredited registrar. Get firsthand access to registry promo prices, innovative marketing collateral and assistance in reaching and navigating the Asia domain market. Get accredited to become part of the .Asia family today.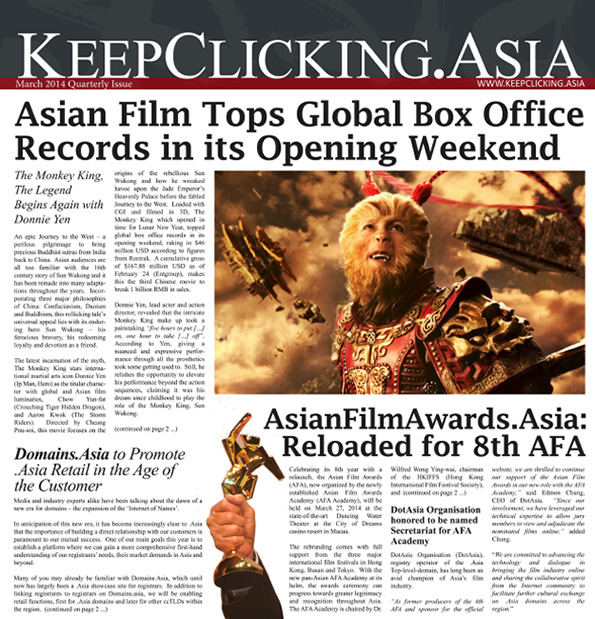 Asian Film Tops Global Box Office Records in its Opening Weekend – The Monkey King, The Legend Begins Again with Donnie Yen: An epic Journey to the West – a perilous pilgrimage to bring precious Buddhist sutras from India back to China. The latest incarnation of the myth, The Monkey King stars international martial arts icon Donnie Yen (Ip Man) as the titular character with international film luminaries, Chow Yun-fat (Crouching Tiger Hidden Dragon), and Aaron Kwok (The Storm Riders)[…]
read more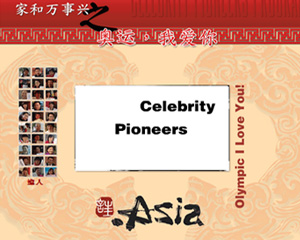 影艺界和体育界响应 .Asia「支持正版‧ 实至名归」域名优先登记行动 Download: [ PDF ] 即时发佈 2008.01.25 北京讯 - DotAsia (.Asia)与北京左岸青桐文化传播有限公司、 北京环球亚艺传媒广告有限公司和北京东亚龙视广告有限公司共同出品的贺岁大片 《家合万事兴之— 奥运,我爱你》宣布联合发起名人明星「支持正版‧实至名归」 域名优先登记行动。为迎接2008 北京奥运及打击网上侵权活动,DotAsia 于全面公 开注册之前,除了供商标和商业登记持有人优先注册外,更特别关注到明星名人域名...


No Results Found
The page you requested could not be found. Try refining your search, or use the navigation above to locate the post.