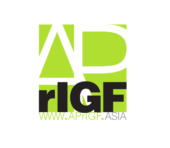 The Asia Pacific Regional Internet Governance Forum (APrIGF) which will be held from 13 – 16 August at Port Vila, Vanuatu is now open for registrations. We have received a total of 108 workshop proposals covering a wide range of topics with Access & Empowerment and Online Privacy & Protection at the top of the list of sub-themes. The draft agenda will be published in mid May. Take a first look at the submitted proposals now at http://apps.2018.rigf.asia/submission/proposallist.
Register yourself and join us for the interesting Internet Governance discussions at http://2018.aprigf.asia.
This.Is.Asia Newsletter Issues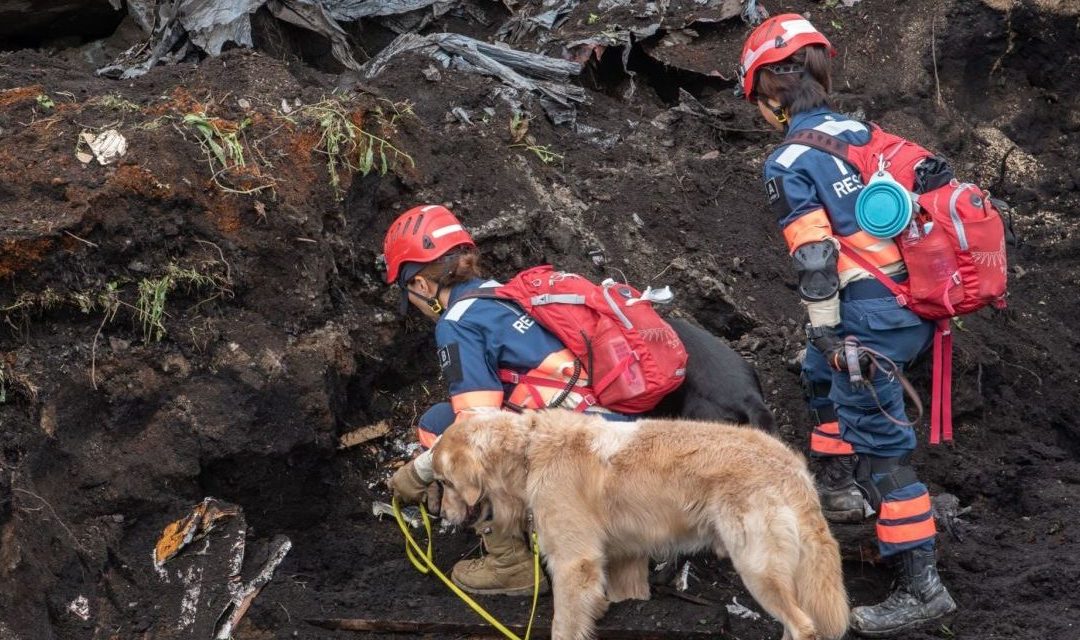 Devastating earthquakes hit Japan & Indonesia on September 6 & 28, 2018, causing thousands of death and casualties in Hokkaido(JP), Sulawesi & Palu(ID) respectively. In response to these natural disasters, a Singapore-based crowdfunding platform, Go.Asia joined...
read more