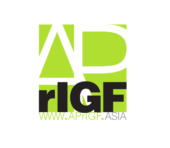 The Asia Pacific Regional Internet Governance Forum (APrIGF) which will be held from 13 – 16 August at Port Vila, Vanuatu is now open for registrations. We have received a total of 108 workshop proposals covering a wide range of topics with Access & Empowerment and Online Privacy & Protection at the top of the list of sub-themes. The draft agenda will be published in mid May. Take a first look at the submitted proposals now at http://apps.2018.rigf.asia/submission/proposallist.
Register yourself and join us for the interesting Internet Governance discussions at http://2018.aprigf.asia.
This.Is.Asia Newsletter Issues
No Results Found
The page you requested could not be found. Try refining your search, or use the navigation above to locate the post.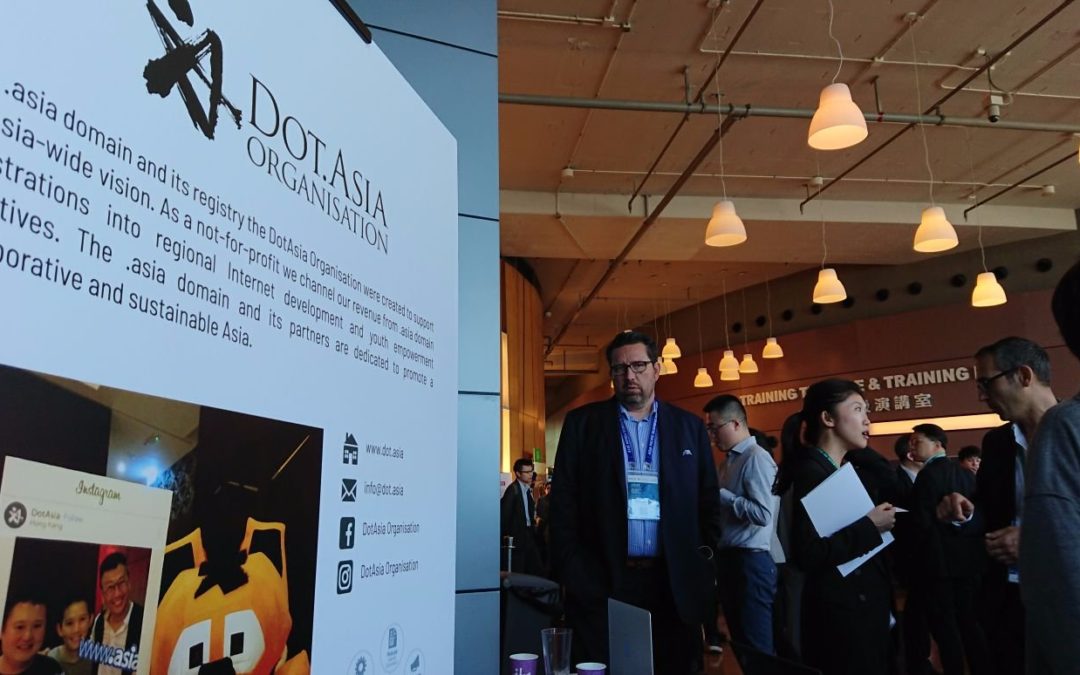 FinTech has become one of the many trending buzz words these days and everyone is diving into the market. Yet how many of these new technologies are actually helping to achieve the sustainable development goals or are they widening the digital gap?
read more