Would you still recognise me if I grew another 10 years older? #10yearschallenge. Humans age, but what about animals?
The artificial intelligence of facial recognition is not only for social media, public or national securities, it is also beneficial for wildlife conservation. Similar to the fingerprints of human body, our animal prints on tigers, giraffes, leopards, etc are also unique and no two individuals will ever look the same. Some reserves use human eyes to distinguish the pictures captured from camera traps but improving technologies can make monitoring and conserving wildlife easier by distinguishing and tracking their sightings and population. Facial recognition is nothing new but with added artificial intelligence and machine learning, the computers learn to decipher low quality images much more efficiently than human researchers. 
Imagine if everyone contributes to this wildlife big data collection like the #10yearschallenge by sending their wildlife sightings to an online database, there would be plenty of free images available for studies! Make sure you turn off precise geotagging when doing so, poachers may use that information to hunt tigers.
#doubletigers #SDGs 
This.Is.Asia Newsletter Issues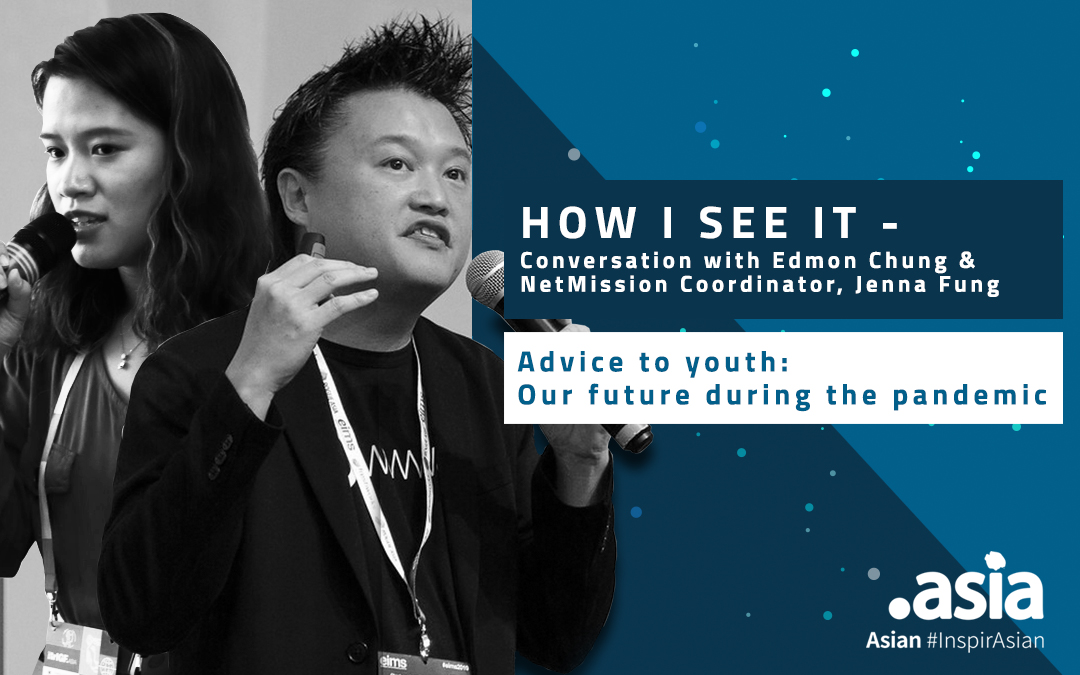 This episode, we explore three areas that young people are most concerned about during the pandemic — education, career, and future., What can we learn from the pandemic and how can we do better once we return to the new normal.
read more