An exciting first round of training sessions on Internet Governance is now complete. The NetMission Ambassadors are one step closer to their goal to engage young people around Asia to participate in Internet Governance. In past two months, they experienced a flipped classroom where they organized training sessions to study hot issues of Internet Governance. It is so important for ambassadors to experience firsthand how to plan and deliver a workshop to engage an audience that is new to Internet Governance issues. Different themes were covered including: Gig economy, Human Rights Online, Digital Economy and Artificial Intelligence. Also, an interactive environment was created to facilitate the dialogue between the speakers and participants.
Learning continues after the introductory training sessions ended in April. Soon, they will doing in-depth research in the different issues and empowering other young people to participate in the Internet Governance discourse with the insight gained from the fruitful discussions sparked by a group of experienced and knowledgeable guest speakers including technologists, legislative counselors, entrepreneurs and university professors. A big thank you to all!  Look out for the NetMission Ambassadors bring fresh perspectives to different Internet Governance initiatives in Hong Kong, Japan, Taiwan, South Korea and Vanuatu later this year!
This.Is.Asia Newsletter Issues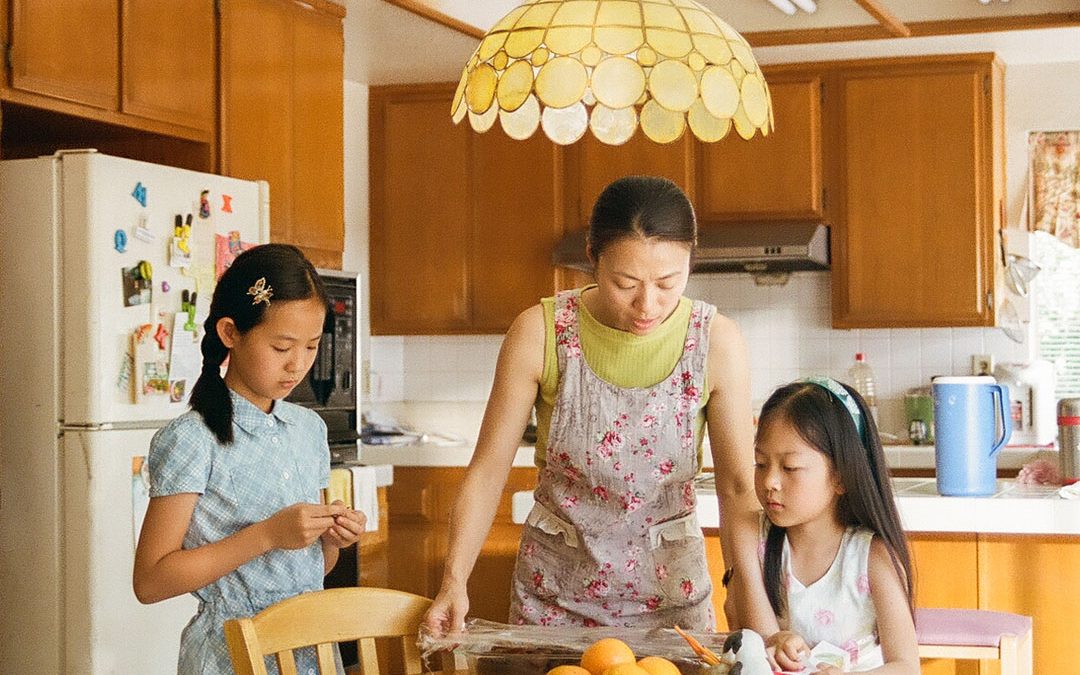 JIEJIE, Mandarin for sister, is directed by Asian-American writer and director Feng-I Fiona Roan. Her film won the prestigious HBO Asian Pacific American Visionary Award in 2018. At its heart, JIEJIE is an Asian American story of first-generation immigration experience from the view of a child. We caught up with Fiona to discuss what it was like growing up Asian-American in both Asia and the US, and her next big project – AMERICAN GIRL.
read more