Bangladesh making tremendous strides!
Bangladesh has been one of Asia's most stunning and unexpected success economies in recent years. With a progressive social policy in place, Bangladesh has transformed from one of the poorest countries in Asia to an auspicious economy. Of the many factors accounting for this transformation, the online space has played a vital role. According to Statista, the Internet penetration rate has skyrocketed from 0.2% in 2005 to 12.1% of the total population in 2015. It now stands at a staggering 49%, which means 81.7 million people are connected to the Internet. Equally amazing, 46% of the population (76.22 million people) has access to the internet through mobile data.
Similarities to the ASEAN region with regards to social media usage are also being witnessed in Bangladesh. When looking at statistics on Internet World Stats, there are 30 million social media users in the region, of which 28 million are using social media via their smartphones. They are spending money online too; this amount is projected to increase in the coming years. A recent online publication on International Organisation of Scientific Research shows the E-Commerce sector growing at a rate of 300% in the last 3 years. There are an estimated 50000 people involved in E-Commerce at the moment, and this is projected to reach 1 million in the coming 10 years. The total expenditure is still relatively low; the large majority of E-Commerce shoppers are spending around US$60 per month. There are currently around 1000 E-Commerce shops in Bangladesh that have their own website.
Having a .Asia domain name allows you to connect your business or organisation with the ever-growing population of online users from various locales including Bangladesh, the ASEAN region and in the Indian subcontinent. One example in Bangladesh is MUV.Asia, which is an online taxi service using motorcycles that also provide courier and food delivery services to customers. For more details, you can visit their webpage which has links to install the application directly from there.
Bangladesh is a shining gem in Asian and proves how dynamic and digitally advanced the whole region is becoming.
This.Is.Asia Newsletter Issues
No Results Found
The page you requested could not be found. Try refining your search, or use the navigation above to locate the post.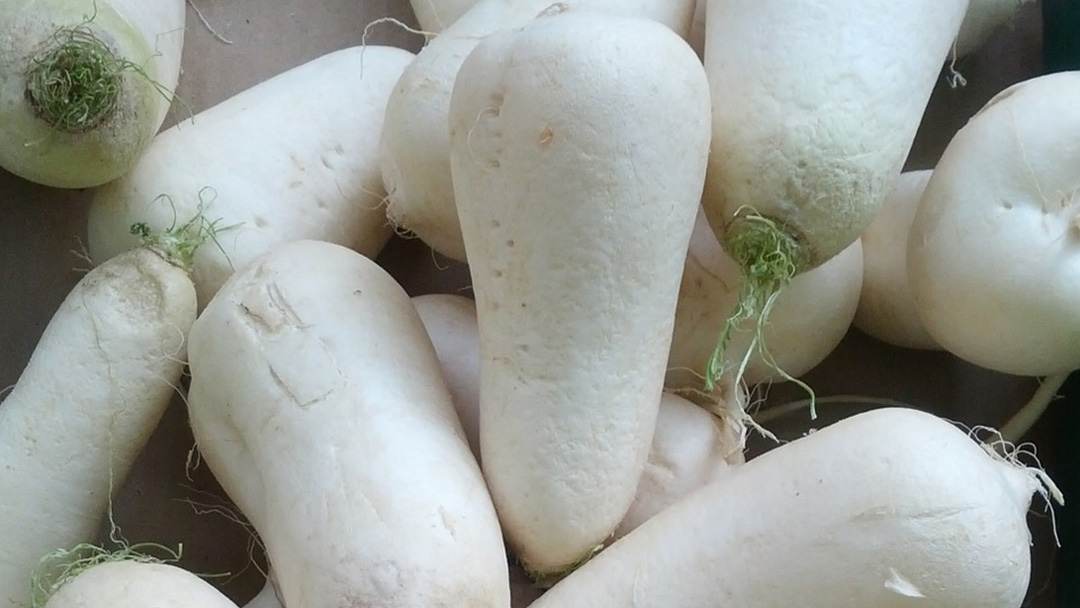 I started falling in love with concept of "food as medicine" since my childhood when I was inspired by "The Huangdi Neijing" (a.k.a The Yellow Emperor's Classic of Medicine 黃帝內經). Later when I started exploring more from the school library, I found that the Greek physician Hippocrates, known as the Father of Early Medicine (ca. 460 BC – ca. 370 BC) had suggested the same concept around the same period of time. He stated "Let food be thy medicine and medicine be thy food." This has become my creed of life as eating right is really important! Here are my top 10 choices for super foods.
read more