In support of Sustainable Development Goal #4 – to ensure inclusive and equitable quality education and promote lifelong learning opportunities for all, DotAsia is happy to be a part of the Kids4Kids' Sharing for a Cause (SFAC) 2018 campaign. Together, we have collected 12,250 books in the month of May. While 5,312 of them will be sent to Hong Kong community partners for building mini libraries as part of the Buddy Reading Program; the rest will be donated to developing countries via Crossroads Foundation. Happy Reading!
This.Is.Asia Newsletter Issues
No Results Found
The page you requested could not be found. Try refining your search, or use the navigation above to locate the post.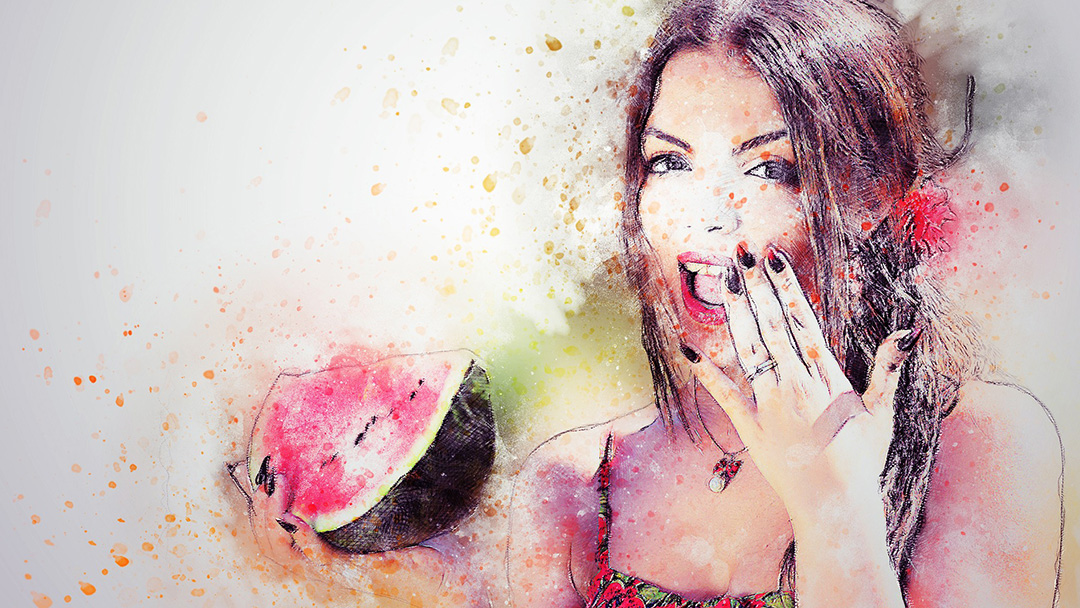 Like many other Asians, I grew up in a traditional household and my elders – from my grandmother to my mom (to think of it, maybe it was just the women) are highly superstitious. They told me the craziest things! I didn't want to believe in them, but I wasn't going to take any chances so I followed those rules. To this day, even though I still don't believe in those superstitions, I catch myself passing them onto my own daughter. At the very least, they ARE an excellent way to get her to follow rules.
read more