Taking place the first time in Pacific, APrIGF Vanuatu 2018 has concluded in tremendous success with 80% show-up rate of 300+ attendees in total from around the region. A highlight is that the 2 under-represented stakeholders in the past have observed significant increase in participation this year with 26% of the attendees from government stakeholder and 21% from private sector. Another great milestone worth noting is the incremental government support over the last few years, in particular from the 2018 local host, i.e. Office of the Government of Chief Information Officer (OGCIO) and the Telecommunications and Radiocommunications Regulator (TRR) of Vanuatu. The Hon. Prime Minister Charlot Salwai of Vanuatu has made a strong remarks recognizing APrIGF as an invaluable contribution to developing a deep understanding and dialogue, with policy development and informed decisions in the Opening Ceremony.
Over the 4-day program, there are many issues that have been touched on including data protection, cybersecurity, digital economy, etc with a strong emphasis on access and empowerment acknowledging the fact that Internet connectivity is the key enabler. Prone to natural disasters, connectivity however remains a challenge for the small island states as denoted in the high-level plenary. Along with that, we are indeed glad to have the first outreach session of the High Level Panel on Digital Cooperation of the United Nations taken place in APrIGF with Mr. Chengetai Masango and Dr. Vinton Cerf, senior advisor and member of the panel respectively. The deputy chief information office, Mr. John Jack also remark with appreciation of all the issues raised and discussed in APrIGF that are of benefits albeit novel to the local participants. In addition to that, we are excited to witness the establishment of Vanuatu IGF organizing committee through an ad-hoc session conducted in bislama (local language) with the support of TRR. APrIGF Vanuatu 2018 certainly has achieved and fulfilled its role to stimulate more understandings and multi-stakeholder dialogues not only among the regional community, but also the local community.
We, DotAsia, is proud to continue our support as the secretariat for this invaluable platform APrIGF to empower and strengthen the communities with the collaborative efforts from all our partners!
Meeting archives can be found at http://2018.aprigf.asia.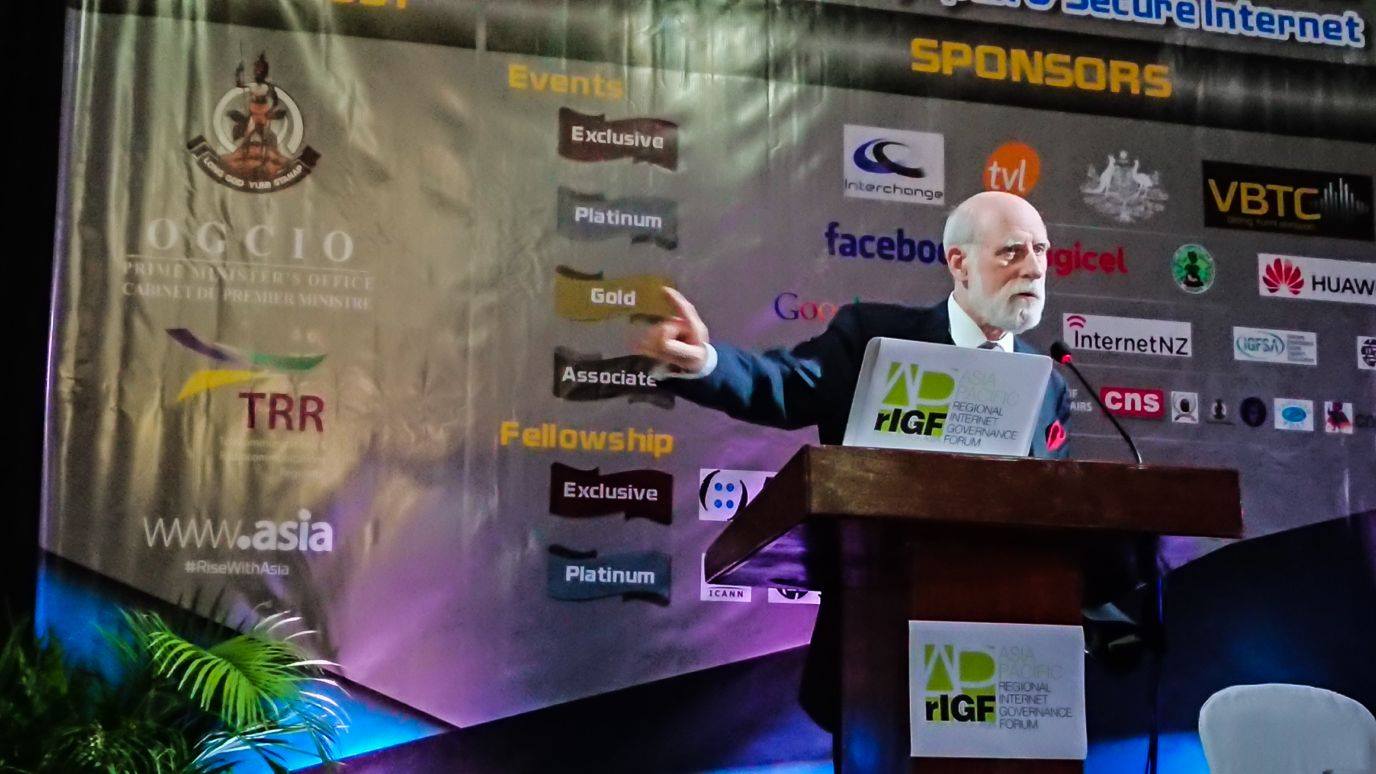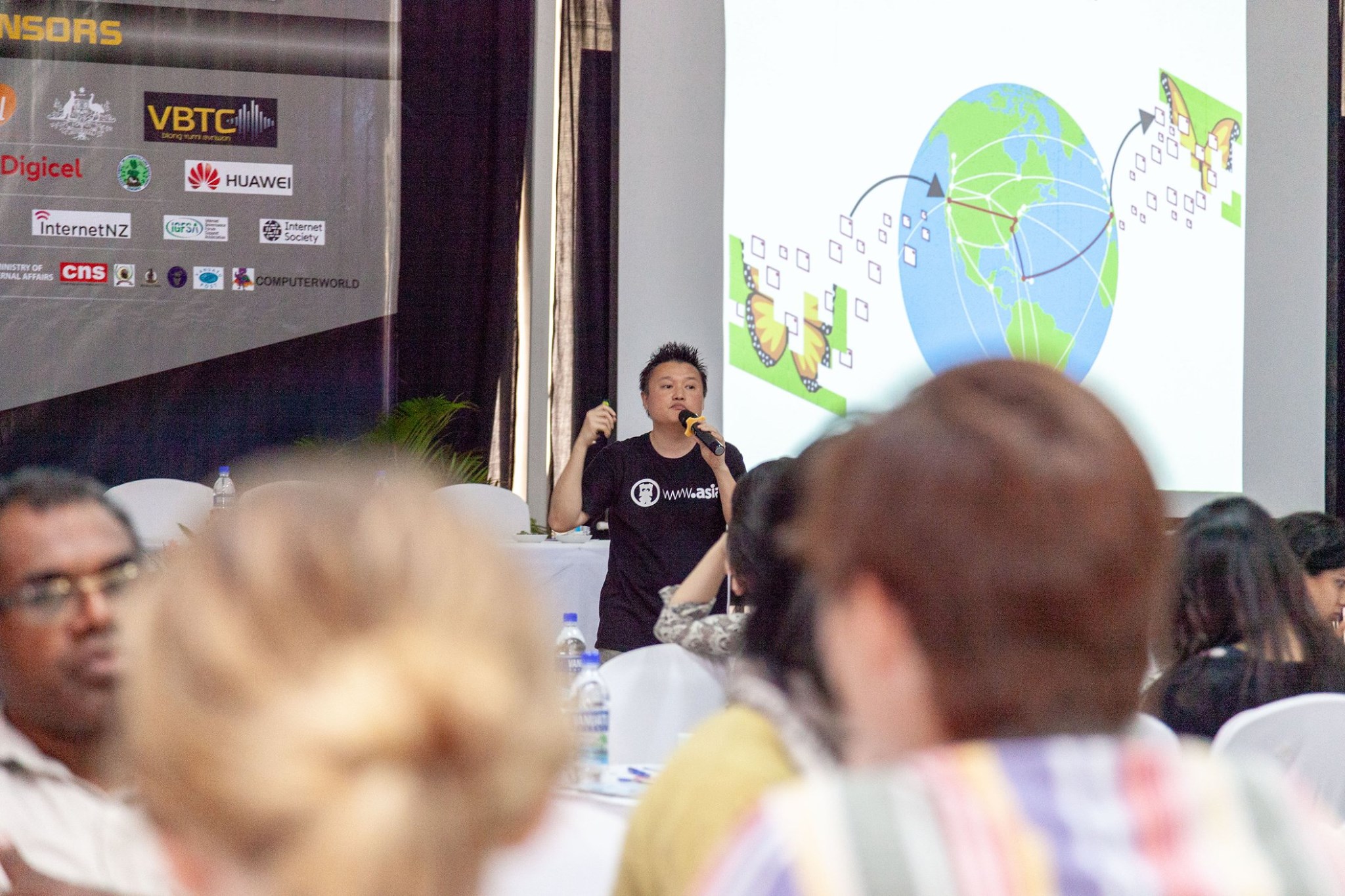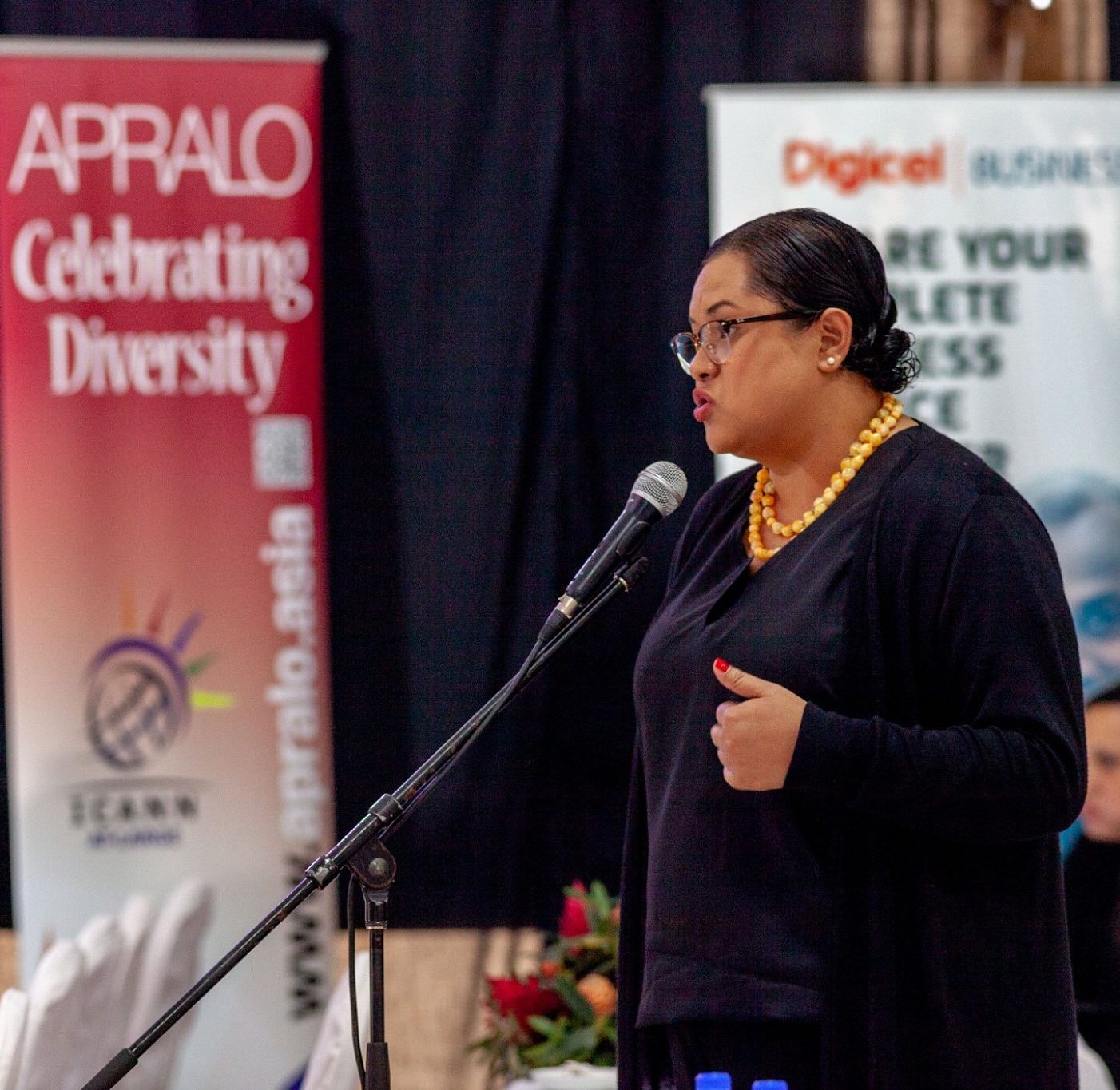 This.Is.Asia Newsletter Issues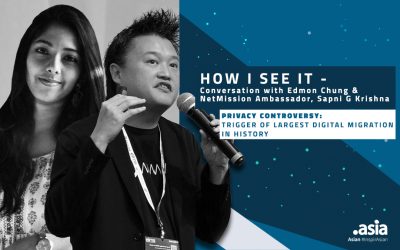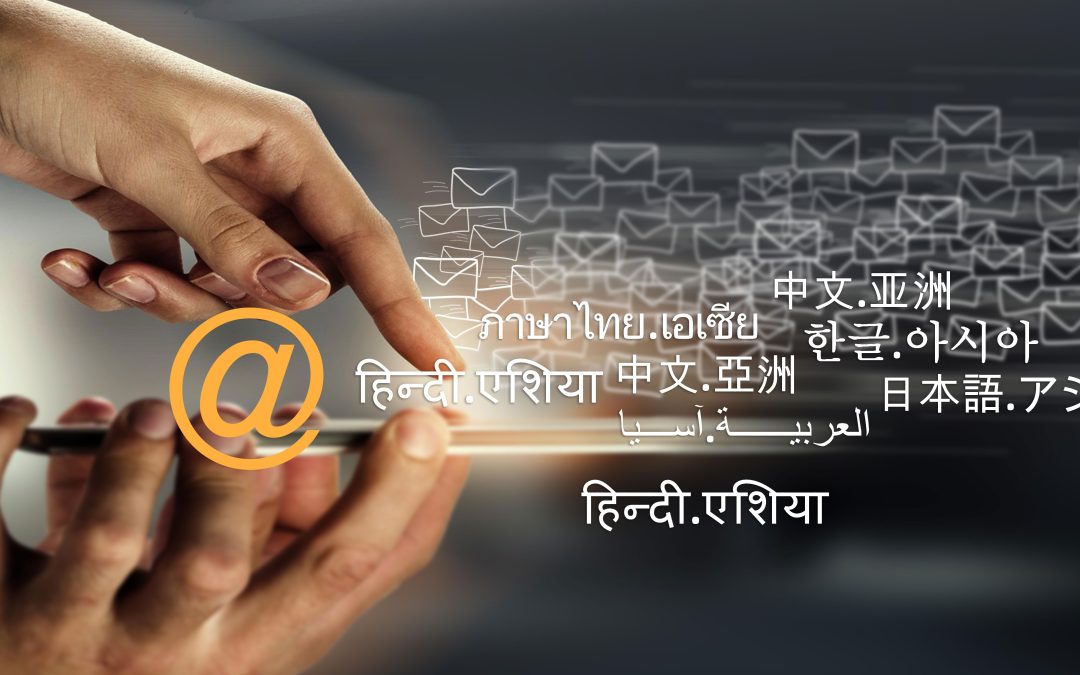 As the world becomes more connected, the need to use domain names and email addresses in local languages and scripts also continues to rise. EAI adoption has been growing in recent years, according to a Universal Acceptance Steering Group (UASG) report, as of May 2021, around 9.6% of email domains now support Email Address Internationalization (EAI), marking a noteworthy improvement from previous years. This progress indicates that EAI support is becoming more prevalent, ultimately making it simpler for individuals across the globe to utilize email addresses in their preferred languages and scripts
read more