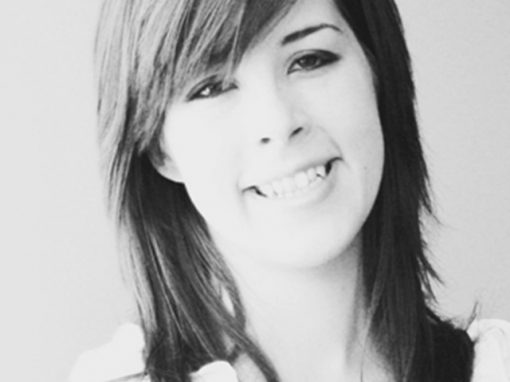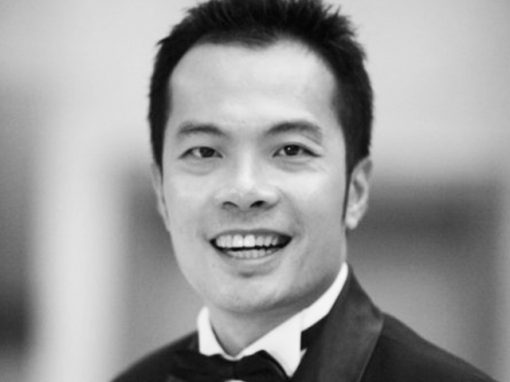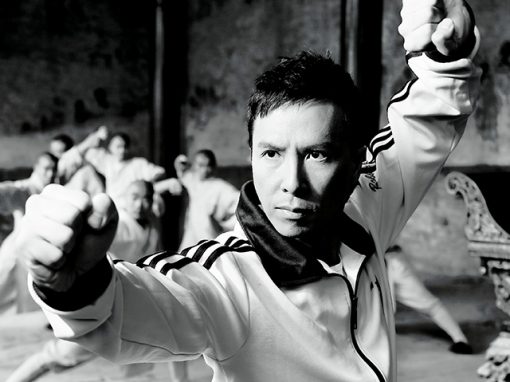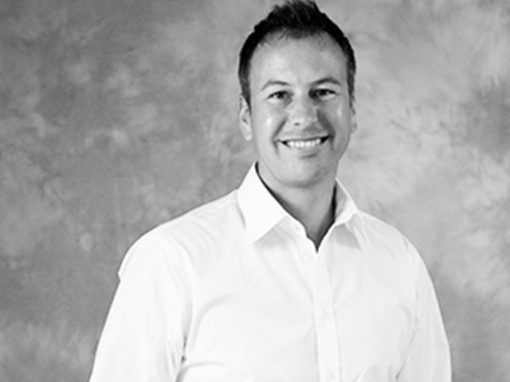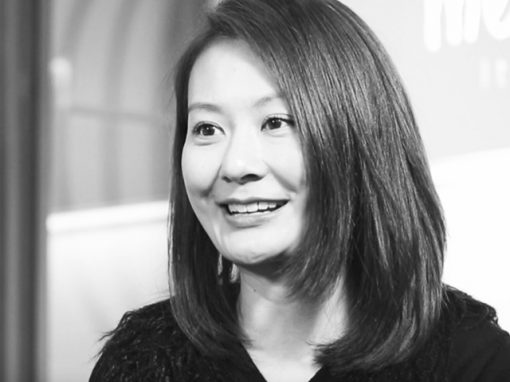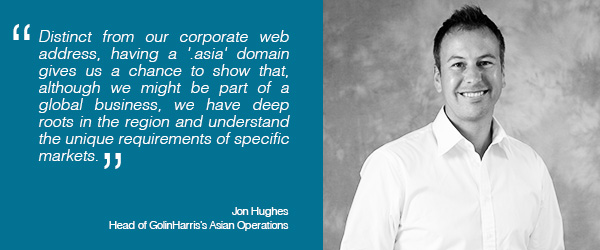 Major benefit of '.asia' domain name
Provides a 'shop window' on regional capabilities for a global business
Offers a forum to demonstrate understanding of the region's unique requirements
Minimises the overheads of managing numerous local sites
Reflects how the agency's global clients operate
A shop window on regional capabilities
With 45 offices across the globe and 16 in the Asia Pacific region, GolinHarris is one of the world's top communications agencies by revenue. Its specialist practices provide strategic consultancy and marketing services to a number of vertical sectors – such as consumer lifestyle, technology and healthcare.
GolinHarris provides some of the most high profile brands on the planet, including McDonald's, Nintendo and Unilever, with a broad range of services – for instance:
Digital production – web design, mobile apps, video, 2D /3D CGI and motion graphics, infographics
Reputation management – crisis communications, messaging and positioning, brand development, media relations, online community support
Event support – roadshows, trade shows, webinars, experiential marketing
The agency set up its '.asia' web domain five years ago to showcase its operations across the region.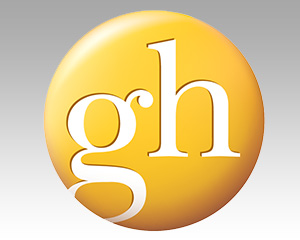 Jon Hughes, Head of GolinHarris's Asian Operations, said: "We do a lot of international business which involves coordinating marketing campaigns across multiple markets in Asia. When a company wants to understand what we're capable of across the region, their search terms bring them straight to our Asian online home. It's effectively a shop window for our Asia business, where we can present our best work and most talented people."
He continued: "As head of Asia Pacific, whenever I talk to prospects in any of our markets I find that they've checked out our '.asia' site ahead of our first meeting. It's vital that it gives the best possible impression."
Demonstrating local expertise
Operating in Asia for more than 21 years, GolinHarris today has a third of its global workforce in the region. Having a '.asia' domain name allows the agency to demonstrate its local expertise.
Hughes said: "The world changes quickly and there are huge variations across Asia that affect how we develop our campaigns. Distinct from our corporate web address, having a '.asia' domain gives us a chance to show that, although we might be part of a global business, we have deep roots in the region and understand the unique requirements of specific markets. It allows us to showcase how we can apply our cutting edge services, such as real-time marketing, to local circumstances."
He continued: "What's more, a regional web presence avoids the overheads in maintaining lots of separate local sites. When we want to emphasize a local presence then we can 'light-up' a local site and this quite naturally sits under the '.asia' umbrella."
Aligned with clients' operations
For GolinHarris with its international client base, having an internet presence specific to Asia also means that it suits the way its clients operate.
Hughes said: "Our clients tend to organise themselves along similar lines. They'll have a global headquarters, wherever that may be, with regional or continental hubs that report into it. When international clients are exploring their options for agency support, the search will often take place at a regional level – that is Asia or Europe – before it drills down into what can be done to support any particular country. When '.asia' domains came on to the market, we moved quickly so that we had an online presence that addressed this aspect of the decision making process."
Disclosure: GolinHarris has provided DotAsia with communications services since October, 2013. The agency set up its regional internet presence (www.Golin.asia) in July 2009, long before it secured DotAsia as a client.
Testimonial:
GolinHarris
Name of organization: GolinHarris
Type of business: Communications agency
Web addresses: www.Golin.asia