FinTech has become one of the many trending buzz words these days and everyone is diving into the market. Yet how many of these new technologies are actually helping to achieve the sustainable development goals or are they widening the digital gap? Pondering this question, I attended the Asia Pacific Pacific Business Forum (ABPF) 2018 organized by UNESCAP and Cyberport on 10 Apr which gave me some insight!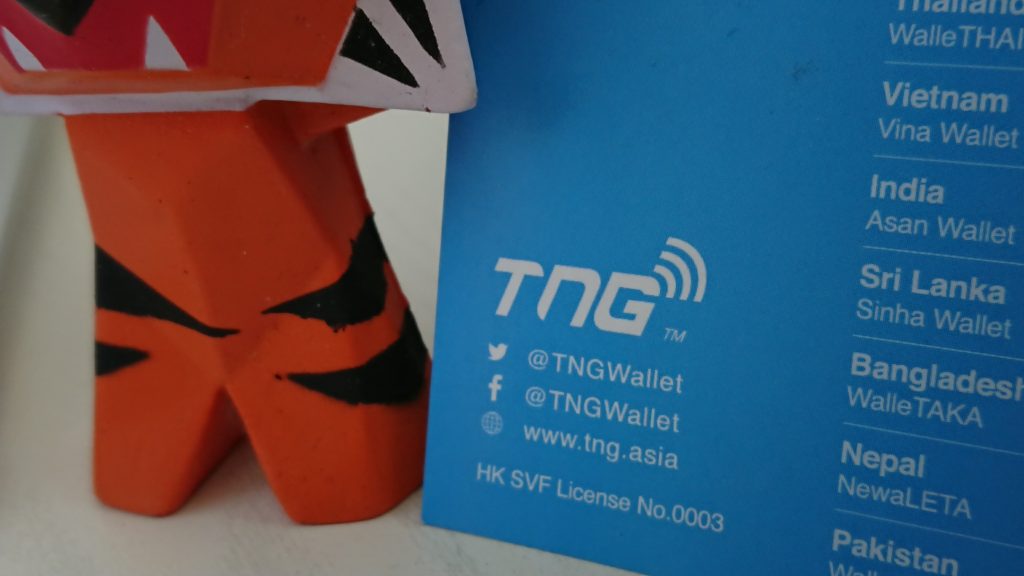 Mobility is an advantage. To enhance one's mobility is not only about physical movements, but also their assets. Over 2 billion people of the world population are indeed unbanked, meaning that they have neither bank accounts nor access to existing traditional financial services. And more astonishingly, only 27 percent of the population in Southeast Asia has a bank account which signifies a serious equality gap here. To address this social issue, Mr. Alex Kong from TNG.Asia (http://tng.asia) shared his vision of helping these unbanked people and especially domestic helpers with the easy-to-use digital wallet service. With the wallet, they no longer worry about sending cash in an envelope back home and having it get lost in the mail along the way. Starting in Hong Kong, TNG already expanded to cover 12 Asian economies.
This is a prime example of how businesses can innovate to make an impact by navigating in the blue ocean of the underserved and meeting their needs. Rise with Asia now!
By Ajitora
This.Is.Asia Newsletter Issues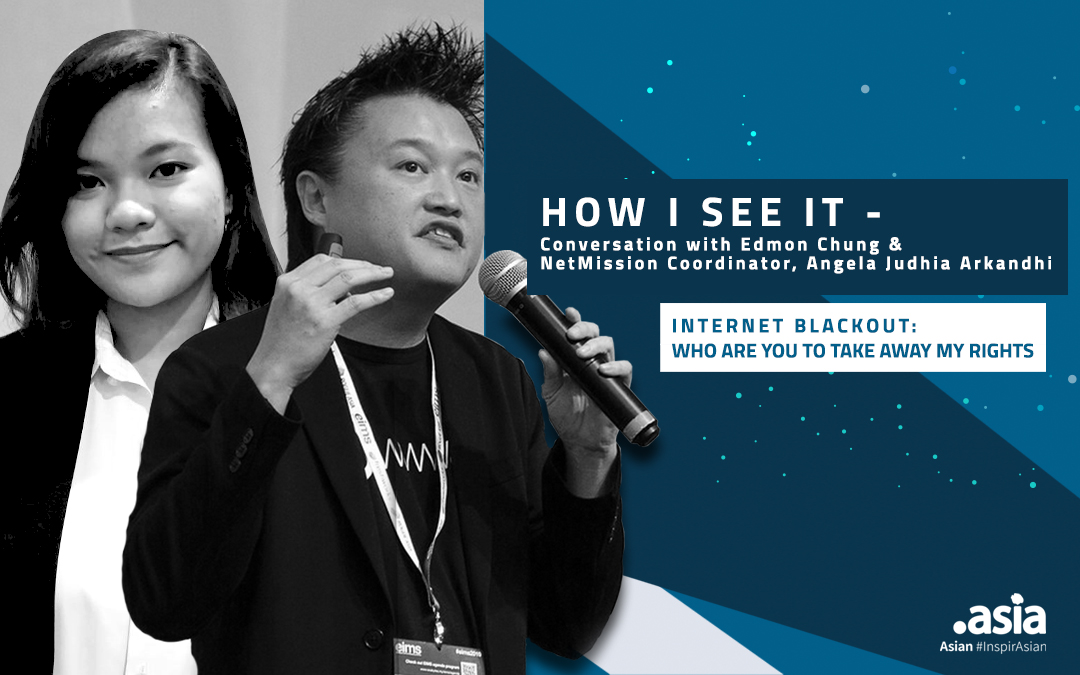 Have you experienced an Internet blackout? Such incidence might occur when a city is hit by natural disaster or facing cyberattack. The outage of Internet service experienced by the people of Myanmar recently did not happen because of any such reasons above however, but about politics.
In this episode, Edmon Chung, the CEO of DotAsia Organisation, and Angela Arkandhi, NetMission ambassador — a university student from Indonesia who is passionate about Internet governance and digital policy — are going to explore how the Internet shutdown refrains us from exercising our rights. What are the compromises between tackling the dissemination of false information and ensuring freedom of speech online? Is Internet shutdown not an open-air prison for those who are experiencing it?
read more