For B2B companies in Asia Pacific, there has never been a better time to expand into E-Commerce. Econsultancy recently surveyed 500 marketers across the Asia Pacific region. Their resulting report notes that companies have taken it upon themselves to accelerate technology, expertise and manpower in order to grab a part of the B2B E-Commerce pie, estimated to be worth US$6.7 trillion by 2020.
Looking deeper into their findings, we witness companies across ASEAN, India and Australasia developing more thorough enterprise/ecommerce integration. Their email, customer service and CRM systems have matured, with more intending to speed this up in coming years. Also, in terms of functionality, we see more businesses in Asia Pacific fully utilising their content management system, merchandising and back-office integration. As for the greatest challenges facing their E-Commerce integration, companies mentioned it was the complexity of the business and a lack of strategy which would deter them from adopting an E-Commerce integration.
With the value of B2B E-Commerce skyrocketing, so is the demand to be online and visible with a memorable website and domain name. Internet user penetration in Asia has gone up from 35.1% in 2014 to reach an projected 48.8% of the population according to Statista. No matter how complex the business model, a website is the starting point for any company to start selling their services online. As more small businesses look for opportunities to expand their business, demand for third party B2B services becomes more pronounced.
Here at .Asia, we are seeing some excellent B2B E-Commerce usage using .Asia domain names. Commerce.Asia is one such company. They are a South East Asian ecosystem builder that assists SMEs, Brands & Micro-entrepreneurs to sell online by providing them with end-to-end omnichannel commerce solutions. Canlaw.Asia aims to be a leading legal technology consultancy in Southeast Asia to help accelerate technology adoption among law firms, corporations, SMEs and individuals. We expect to see the market for B2B business expand with the power of the web.
This.Is.Asia Newsletter Issues
No Results Found
The page you requested could not be found. Try refining your search, or use the navigation above to locate the post.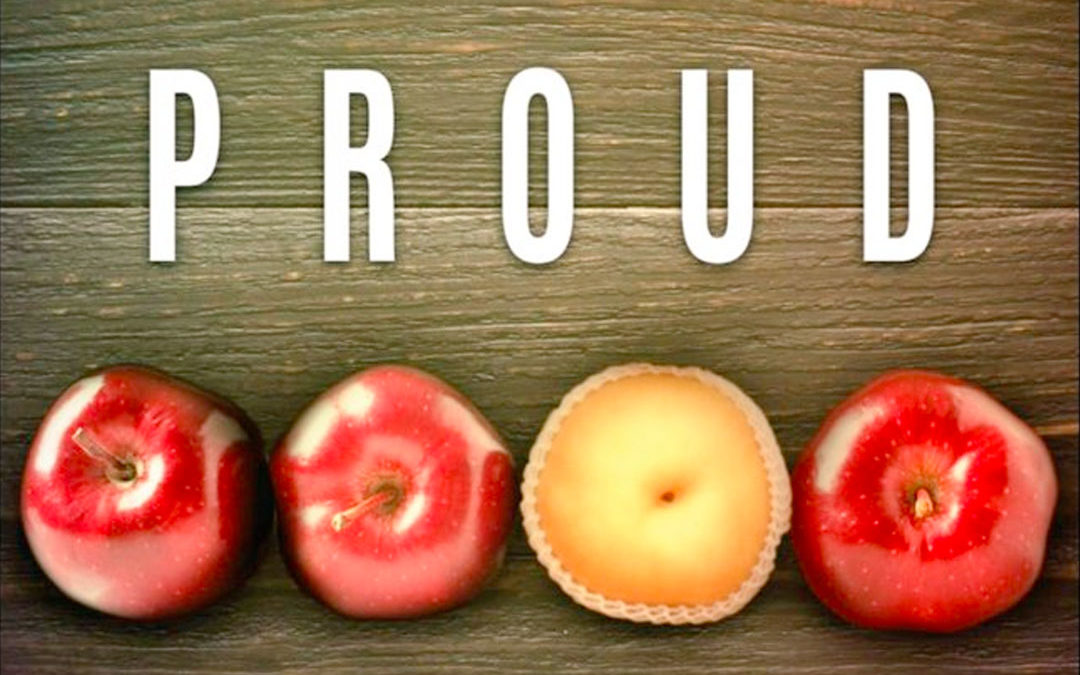 It's been inspiring to read the outpour of support for Asian representation in Western pop culture since the Crazy Rich Asians movie's blockbuster success this August. Dubbed as #AsianAugust, the summer of 2018 has seen more Asian actors celebrated in Western media than ever before. From the big screen to small screen, from movies such as 'Searching' starring John Cho; to Netflix's 'To All the Boys I've Loved Before' starring Asian teenager Lana Condor; to Canada's 'Kim's convenient store'; Asian actors dominated conversations regarding diversity and representation in the West.
read more