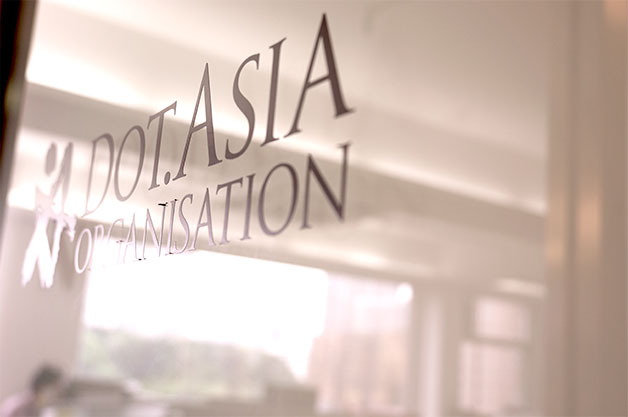 Report Abuse
To report abuse on any domains that DotAsia/Namesphere manages, please contact us at abuse@dot.asia or mail your request to DotAsia/Namesphere at 12/F, Daily House, 35-37 Haiphong Rd, TST, KLN, HK.
General Inquiries
If you have comments or questions regarding the.ASIA Top-level-domain or the DotAsia Organisation, please write to us using the form below. We would love to hear from you.
Please also check our News and FAQs, as we may already have answers to what you are looking for.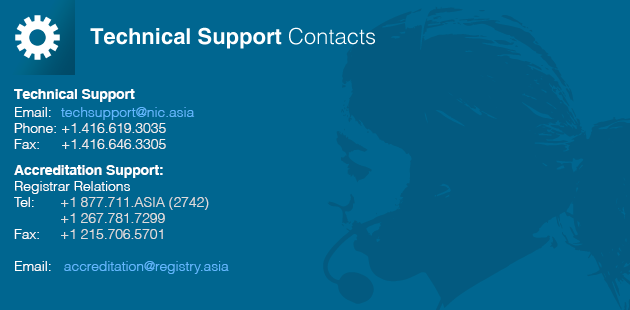 DotAsia Organisation
12/F, Daily House, 35-37 Haiphong Road, Tsim Sha Tsui, Kowloon, Hong Kong
Tel: 852 2244 7900 | Fax: 852 2244 7902




The first ever magazine for the booming DNS industry will be launched later this month. IoN magazine – standing for "Internet of numbers" – reflects the massive change and expansion that will see hundreds of new registries and registrars this year alone, as well as the introduction of millions of new ...