According to the Youth Mobility Index published by DotAsia in 2018, the start-up force in terms of social innovation and sustainable development is growing rapidly in Asia. Among the 20 localities, South Korea is ranked #4 and leading in overall Sustainability factors. A great example of what the means is Sunbeom Gwon, founder of eCube Lab, who is committed to providing eco-friendly and innovative waste management solutions for the cities of tomorrow.
In addition, we are introducing 2 Asian entrepreneurs who studied abroad, forming their vision to address social problems and bringing it back to their motherland to make a sustainable change. David Christian from Indonesia, founder of Evoware, a socially responsible enterprise which provides eco-solutions (seaweed based packaging) for plastic waste problems; and award-winning Malav Sanghavi, creator of the life-saving invention LifeCradle, a low-cost baby incubator made from cardboard, which helps babies born in India as well as other developing nations where there is insufficient neonatal care.
As selected from the localities studied in the Youth Mobility Index, Go.Asia is launching the "Asian Young Leaders" series with the aim to provide insights & inspirations for youth who are seeking objectives and motivations of their life path, and to create a ripple effect of making change among themselves.
Photo Credit: eCube Lab
This.Is.Asia Newsletter Issues
No Results Found
The page you requested could not be found. Try refining your search, or use the navigation above to locate the post.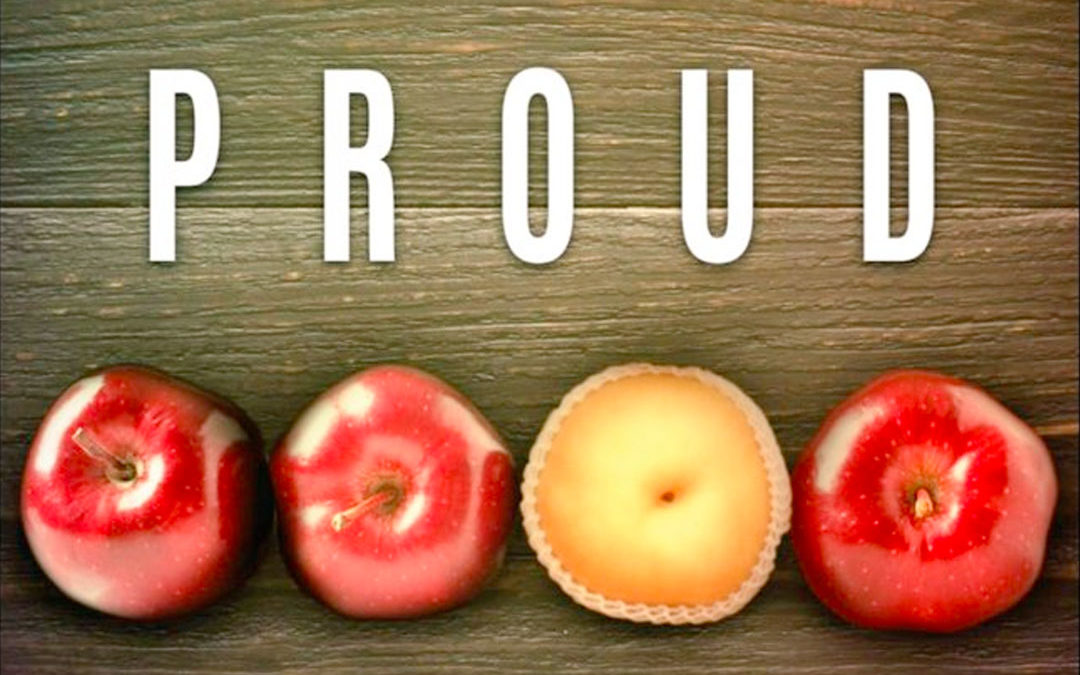 It's been inspiring to read the outpour of support for Asian representation in Western pop culture since the Crazy Rich Asians movie's blockbuster success this August. Dubbed as #AsianAugust, the summer of 2018 has seen more Asian actors celebrated in Western media than ever before. From the big screen to small screen, from movies such as 'Searching' starring John Cho; to Netflix's 'To All the Boys I've Loved Before' starring Asian teenager Lana Condor; to Canada's 'Kim's convenient store'; Asian actors dominated conversations regarding diversity and representation in the West.
read more