In support of Sustainable Development Goal #4 – to ensure inclusive and equitable quality education and promote lifelong learning opportunities for all, DotAsia is happy to be a part of the Kids4Kids' Sharing for a Cause (SFAC) 2018 campaign. Together, we have collected 12,250 books in the month of May. While 5,312 of them will be sent to Hong Kong community partners for building mini libraries as part of the Buddy Reading Program; the rest will be donated to developing countries via Crossroads Foundation. Happy Reading!
This.Is.Asia Newsletter Issues
No Results Found
The page you requested could not be found. Try refining your search, or use the navigation above to locate the post.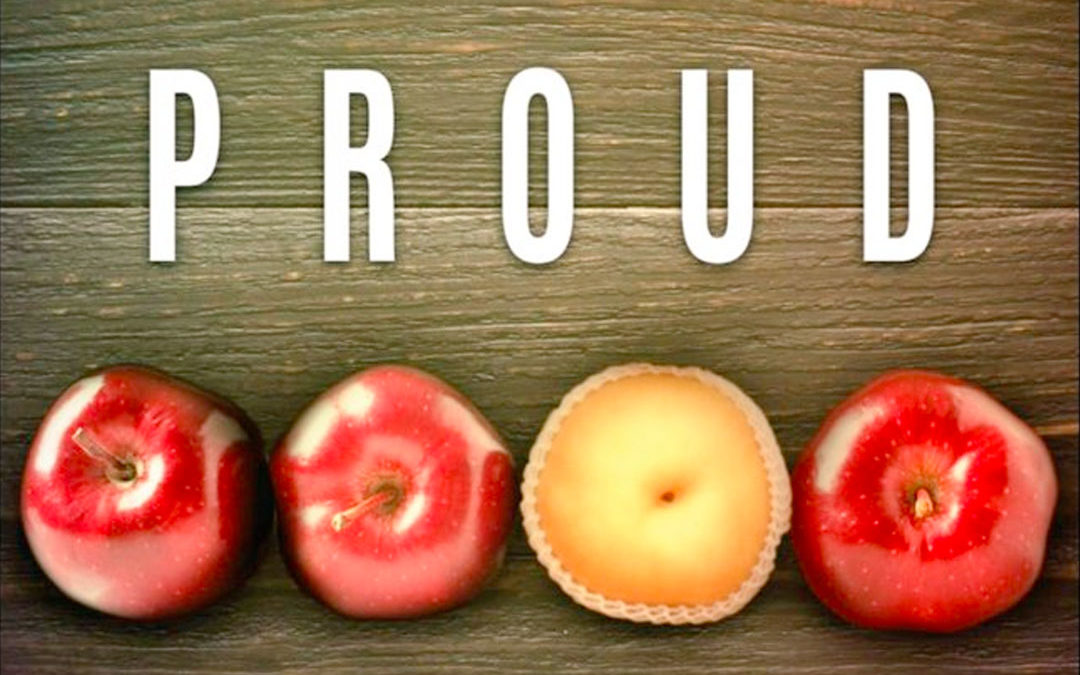 It's been inspiring to read the outpour of support for Asian representation in Western pop culture since the Crazy Rich Asians movie's blockbuster success this August. Dubbed as #AsianAugust, the summer of 2018 has seen more Asian actors celebrated in Western media than ever before. From the big screen to small screen, from movies such as 'Searching' starring John Cho; to Netflix's 'To All the Boys I've Loved Before' starring Asian teenager Lana Condor; to Canada's 'Kim's convenient store'; Asian actors dominated conversations regarding diversity and representation in the West.
read more