As a long-term partner of Jamie Oliver's Food Revolution in Asia, this year we echo with his worldwide AdEnough campaign which aims to urge Asia media to stop the promotion of junk food via TV advertisements during "Parental Guidance Recommended" timeslots. With support from celebrities e.g. Orlando Bloom and Richard Branson, we have invited Ajitora, chefs and students from local schools and community centres to support this campaign on social media channels. In fact, respective discussion and regulatory processes have been made in South Korea(2010) and Australia(2018). Hopefully this message can be spread to more Asia-Pacific countries to incite action against the rise of obesity among children.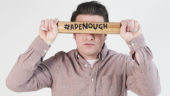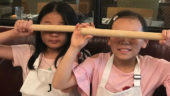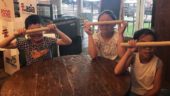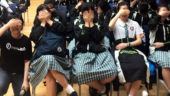 Featuring a "Kids Health May" program, we collaborated with Cordis Hotel Hong Kong and a well-known UK Chef James Oakley to host a heavy-weight cooking jam with families from the Hong Kong Playground Association. Chef James and his daughter Celine formed a duo and taught our participant families two simple and healthy dishes, King Oyster Mushroom Risotto and Mango Chocolate Mousse, developing the strongest Parent-Child bonding!
This.Is.Asia Newsletter Issues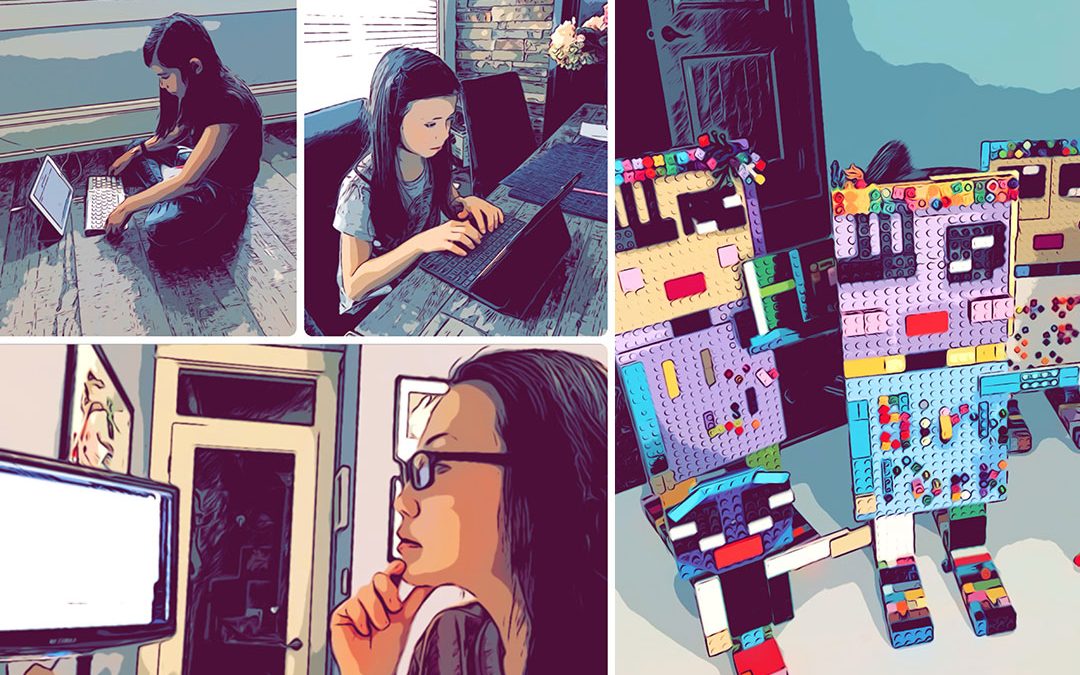 The past couple weeks have been challenging working from home with my new co-workers (age: 8 and 8). They are noisy, demanding, and at times, completely irrational! If you are self-quarantined with your kids like our family, you'll know exactly what I mean.
read more